Looking for a Type-2 front stub and barrel assembly, and/or an early checkered Type-2 grip (the style with the boxed-in checkering) in good condition. May also be interested in a Russian Type-3 carrier and bolt, a Rhodesian FAL kit or complete build, SGL31-94 or SGL31-95, or a Tula or Maadi AKM build.
I have the following Type-1 parts available for trade (most/all of these would also be correct for a first-year Type-2):
Selector
Gas tube
Carrier
Top cover
Items ship from the LA area.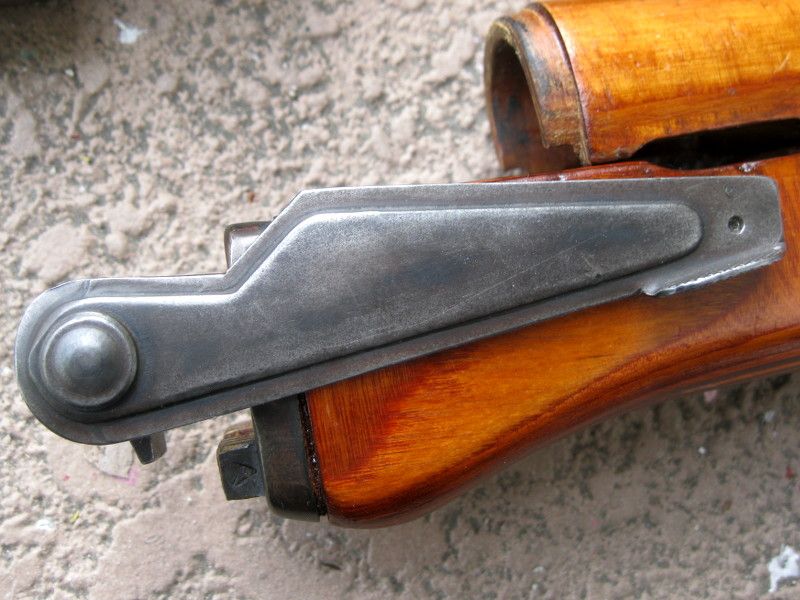 Cross-posted.