Discussion Starter
·
#1
·
hey guys, im selling of some of my collection to make some room for other projects. also i will update with pics soon and then i will be adding some other soviet parts kits i have, i just have to sort thru and get some pics of everything.
First off
Soviet NSPU 1PN34, includes case and accessories $500
SPF
Soviet NSPU 1PN58, optic and drop case $500
SPF
Russian UPO , has soft case and cams $350
SPF
Saiga 223 rifle, original like new, only a few rounds fired $500 (if interest i have all the parts to convert to an AK101 for extra$)
Rguns 69 Izzy akm parts kit $500
SPF
Rguns 88 Izzy ak74 parts kit $400
SPF
AK 100 series conversion parts (hardware from folding stock is missing) virgin 100 series fsb, kvar muzzle brake $350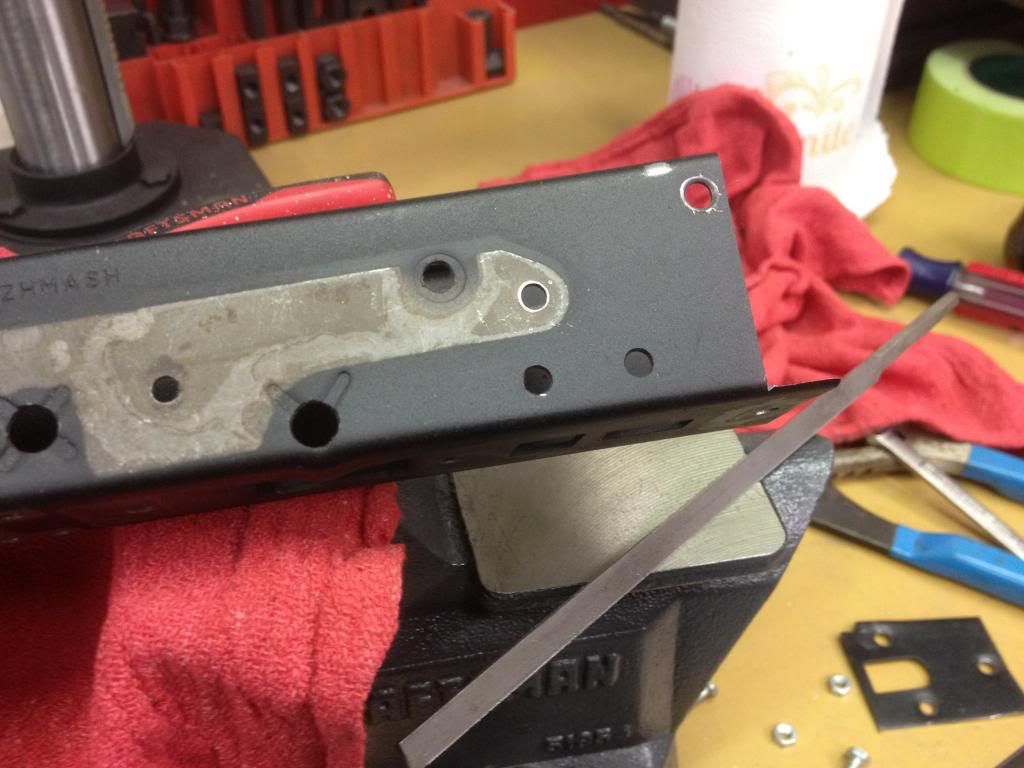 1970 Tula trunnion $50
SPF
1970 Izzy PLO trunnion $100
SPF
RMP2R optic rail from collectorssource $45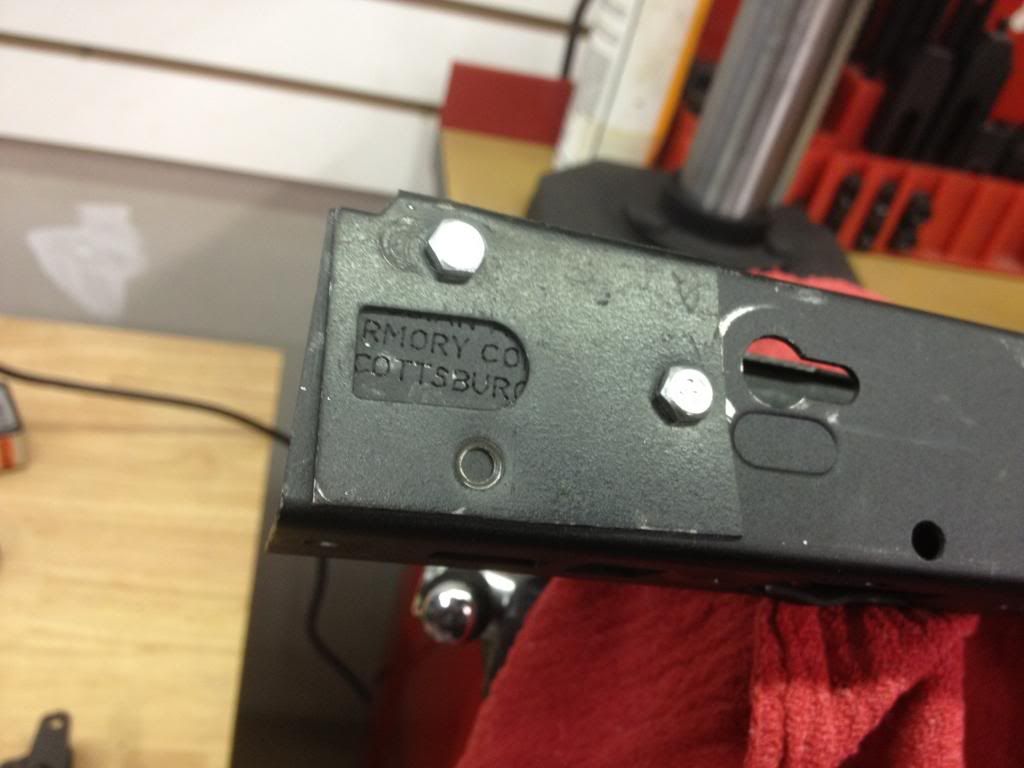 RMP5 2 piece optic rail from collectorssource $100
SPF
1977 izzy AKMS kit: this kit ive pieced together, all parts are correct, all parts match expect trunnion comes with virgin rommy barrel $600
SPF
prices include shipping and USPS MO only
again i will keep updating as i go.
thanks guys