Price includes shipping . Discreet online payment only please.
All items are NOS , unless stated otherwise, and might have minimal storage wear.
Condition will be EX( for excellent) to VG (Very good) to G(good)
There is NO picking, items are of the same condition throughout the lot. (I.e 2nd stock to the left of the pile). Color of what you receive might be slightly different from the photos.
1. akm stocks. EX condition. Undrilled. $80 each -- NOW $70. 2 or more - 65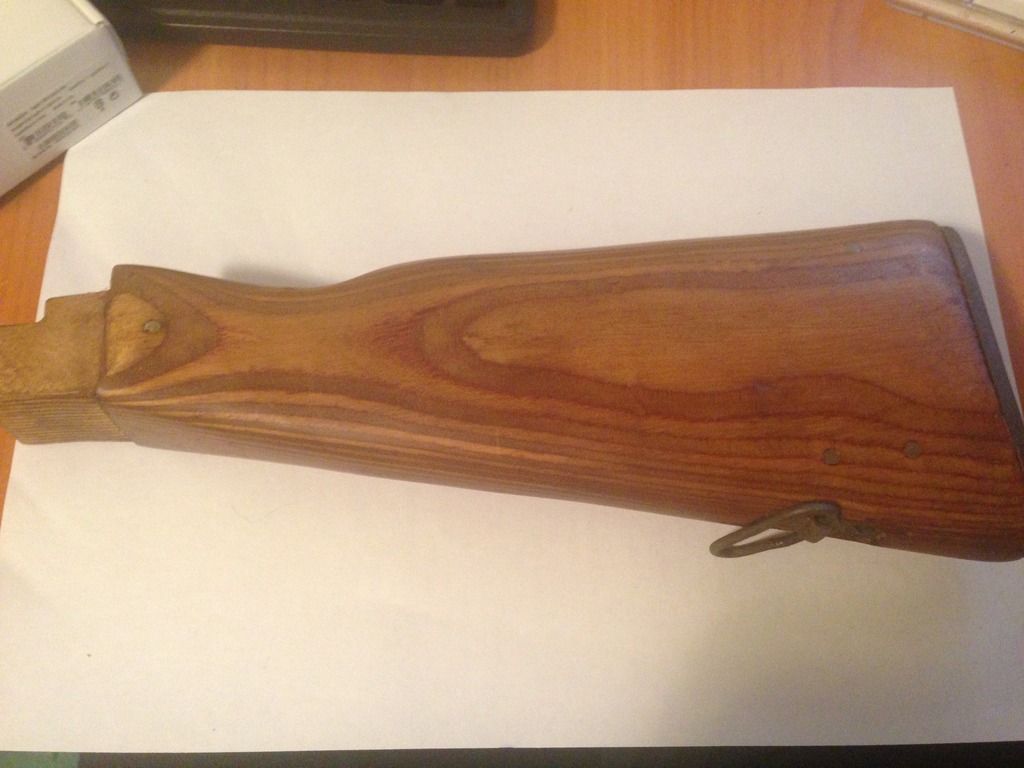 2. SHINY PLUM / MATTE BLACK grip EX cond - 35 each , 30 if you buy 2 or more
Complete ak74 set (stock, handguards, grip ) PLUM POLYMER - $135 shipped EX condition
Complete ak74 PLUM POLYMER used take off - $120 shipped VG condition
polymer handguards with metal shield $45 each EX
-----AKSU ONLY GAS TUBES WITH UPPER GRIP LEFT. 50$
7. GAS tubes akm - $45 each EX cond, WOOD
8. Gas tubes rpk - $45 each EX cond WOOD OR POLYMER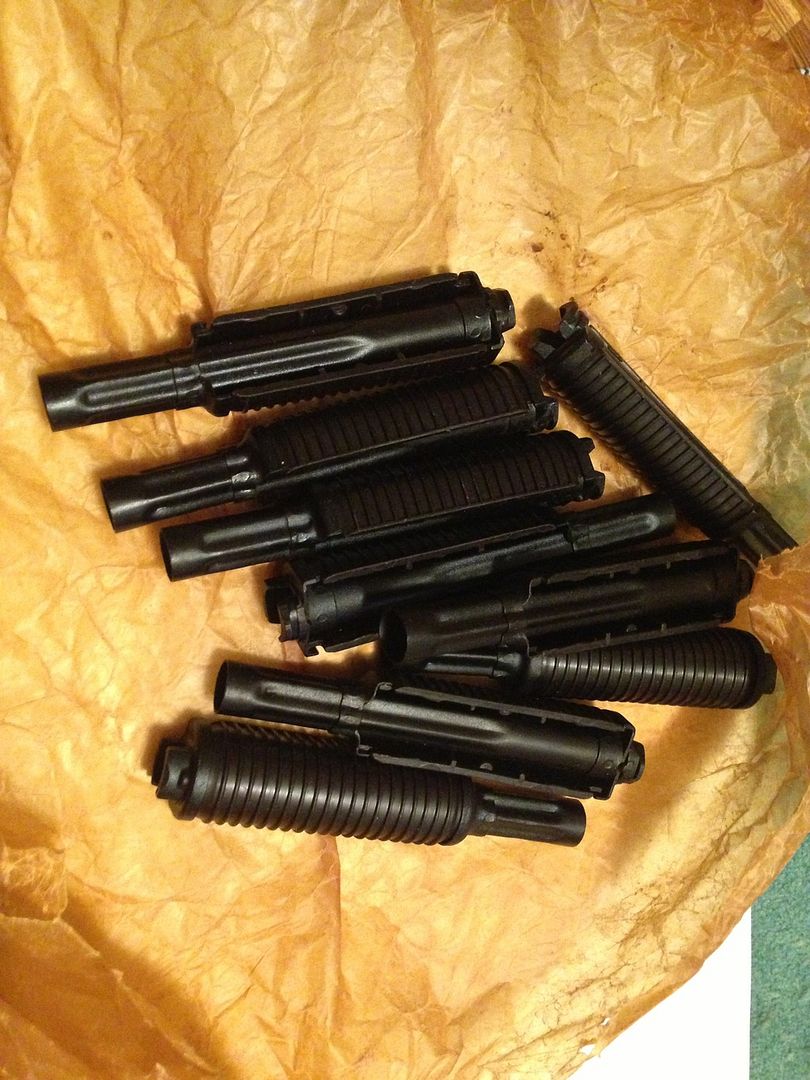 8
9 RPK handguards set WOOD OR POLYMER (upper lower plus tube ) -$70
RPK Stock set wood complete VG - 150