Up for sale is some stuff I did not want to get rid of, but its time to let go! now cross posted.
1. SPF Nice Russian Type 2/3 gas tube with matching upper and lower HG. $175 SPF
1A - Ill probably regret this, but gas tube only $110
2. SPF Tula cast LHG retainer - $55 SPF
3. SPF Tula recoil spring/guide. Comes with its spring, not shown $30 SPF
4. SPF Izzy cast rear trunion $40 SPF
5. SPF Tula selector $25 SPF
6. SPF ??Izzy FSB $40 SPF
7. SPF Izzy? gas block $40 SPF
8. Super nice izzy stock and early donut hole trunion, still attached from issued rifle. $120
9. SPF on another forum 1/22/14 Russian or bulgy milled trigger guard $30 SPF
10. SPF Izzy t3 rear stub $259 SPF
11. Withdrawn WOW! Early russian type 2 rear stub, numbered large grip nut. $300 Withdrawn
12. SPF type 3 hardwood stock $20 SPF
13. SPF Bulgy aksu 5.45 bolt and carrier $120 SPF
14. USA hammer $8
15. Bulgy aksu recoil spring $15
16. Tula AKSU vented hand guards, not an exact match but great price! $140
17. SPF Early type 1 leather tabbed soviet sling, not pictured, $75 SPF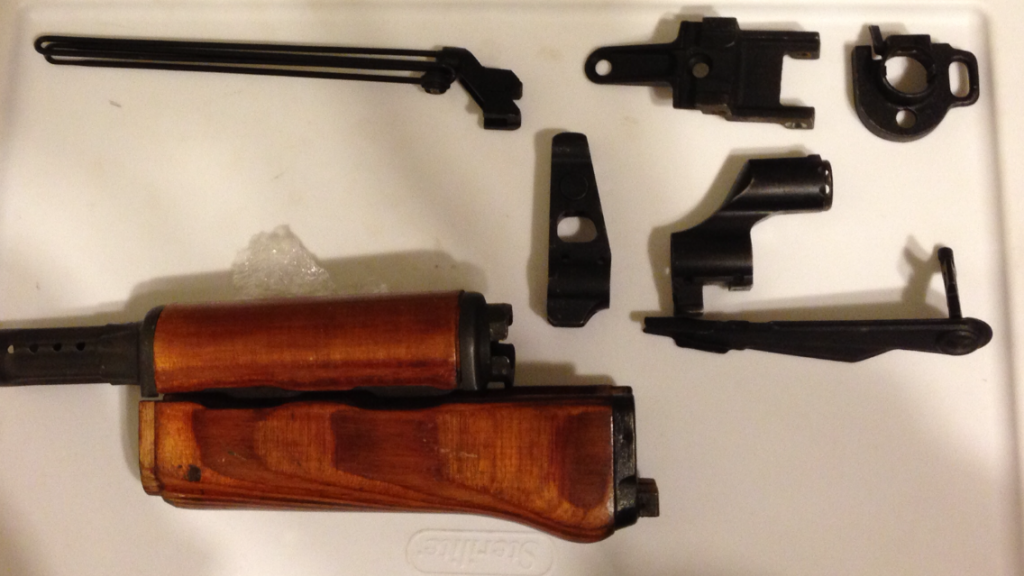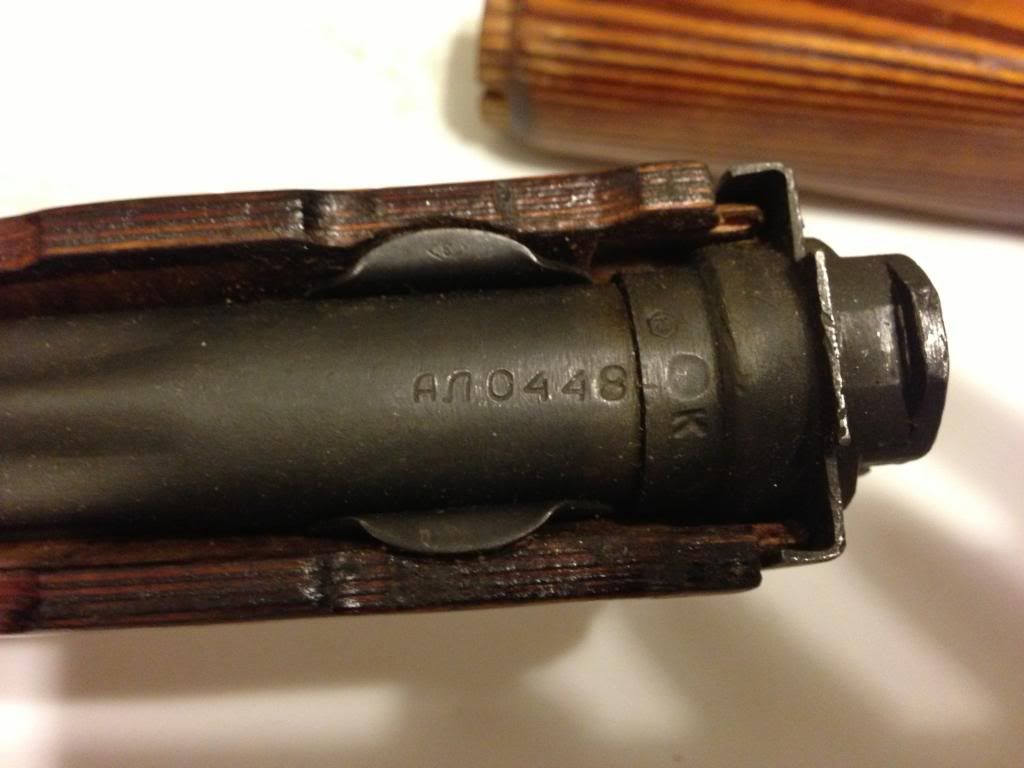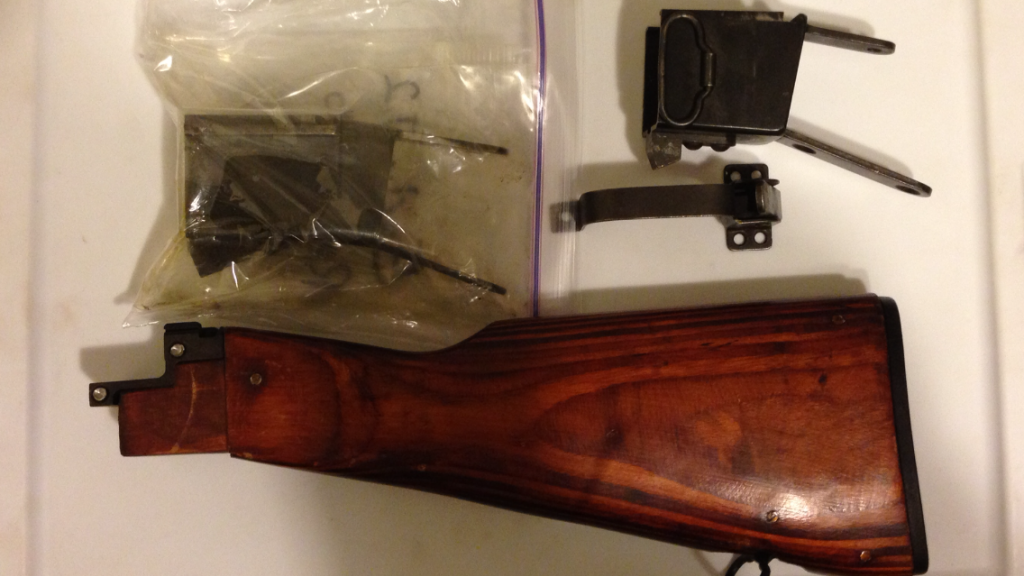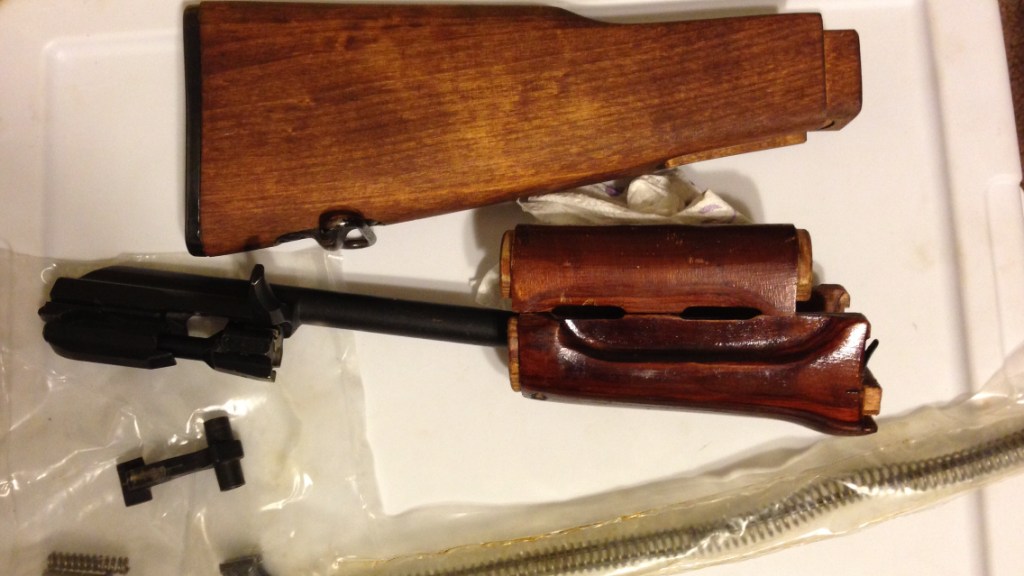 All prices are before shipping. Buyer pays shipping. MO only.
Thanks for the space!