Discussion Starter
·
#1
·

AES10B; Typical Romanian condition. Includes carry handle, and matching numbers fixed site.
$600. I also (not pictured) have a Romanian adjustable RPK site, adjustable bipod, like new laminate stock set, and pushbutton folding stock that are included.
This rifle is with me in Nampa-Boise area of Idaho. Can do FTF .
Yugo M72 milled build:
Built by Mario at PoHF; All new "virgin" kit, and ORF receiver. Yugo selector marks. Nice blue job. I am not sure if I am just being paranoid, but the locking lugs are starting to mushroom, so sold as a parts kit. "AS IS". Looks nice, but days as a shooter are numbered. Now sports a M95 type flash hider. Asking $600. Located in TX, but all sales must go via FFL.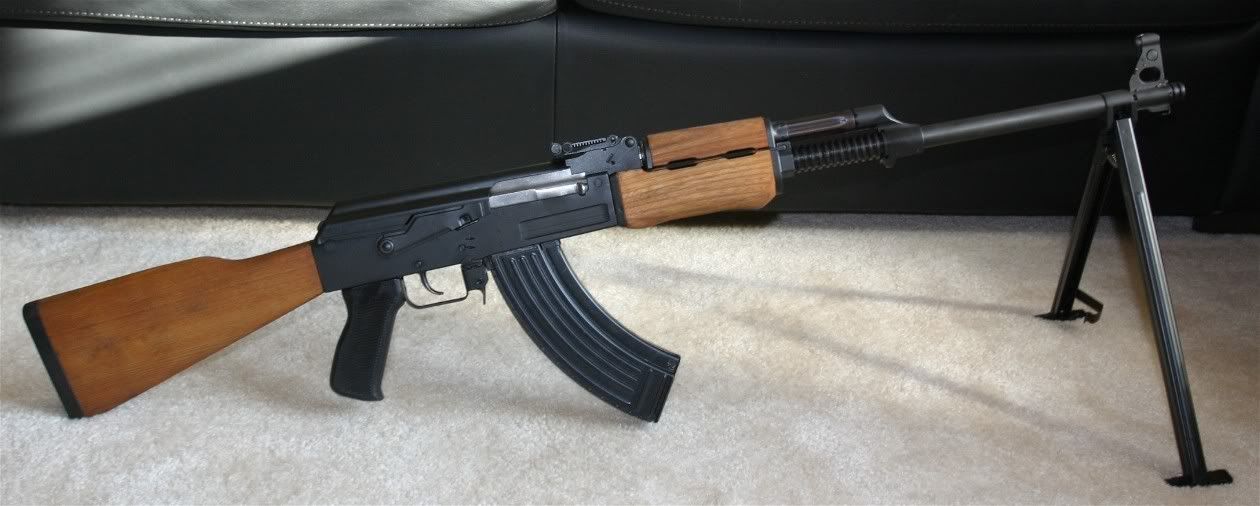 Here are some pics, but they are not very good...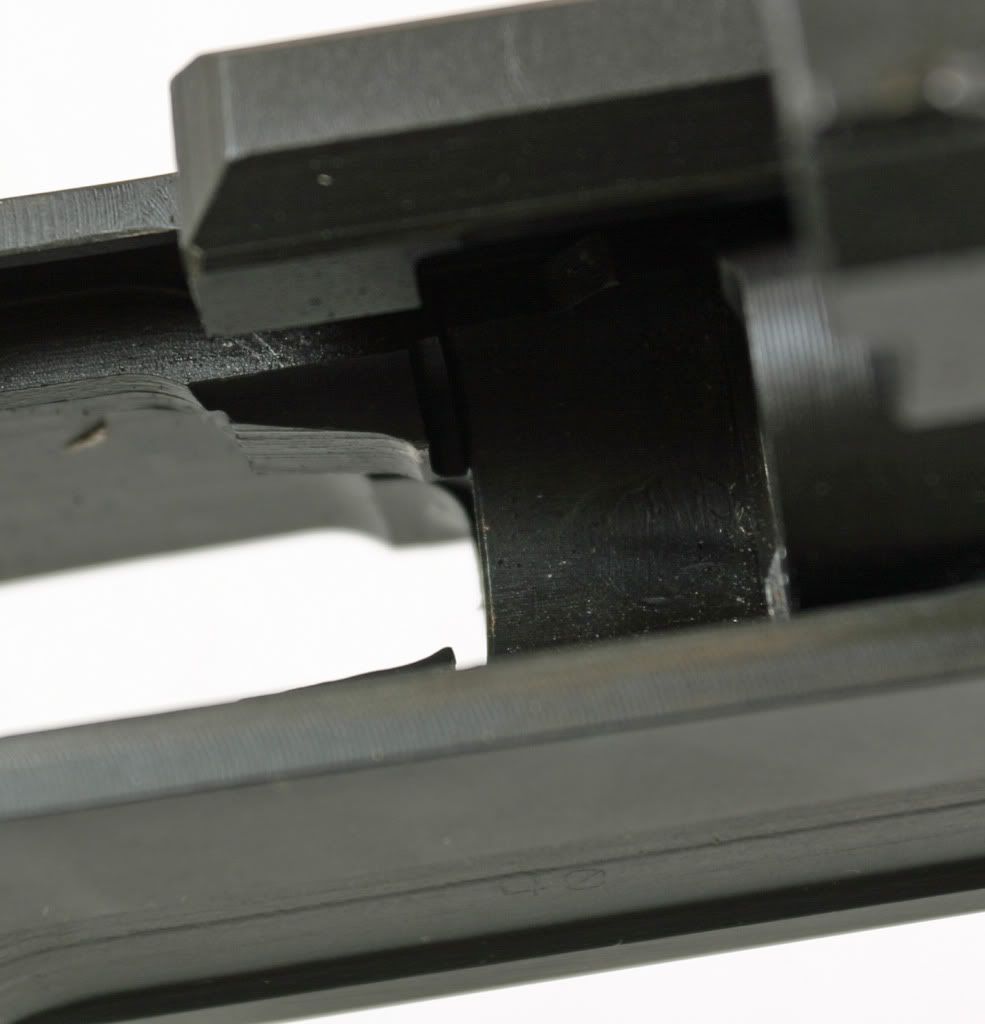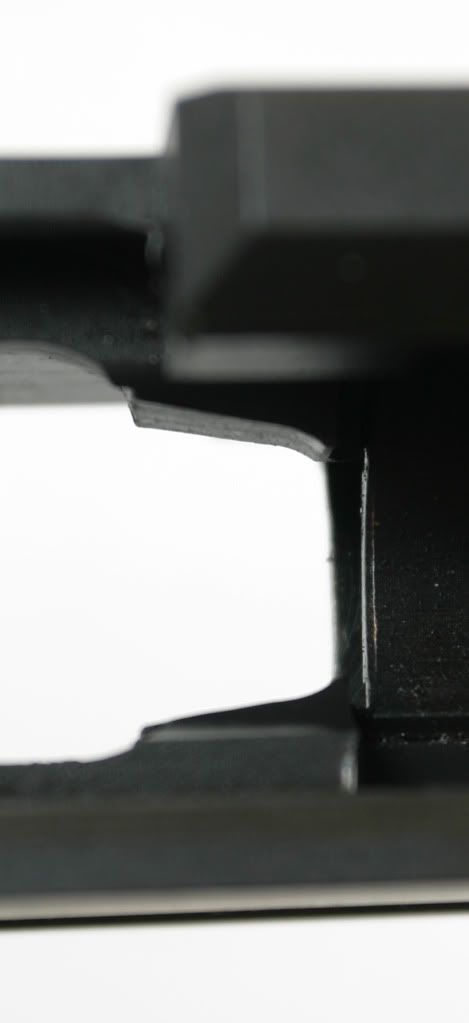 Prices do not include shipping. Shipping is a flat $40 for priority mail with insurance. Excess will be refunded.
If interested, please email direct:
[email protected]
Trades (partial plus cash, trade value based on average gunbroker value for last 90 days):
Colt AR parts (no surplus A1 stuff)
ACOGs and other quality optics
HK USC
AR180
Daewoo K2 type (pre89)
FS2000 or FS90 (black)