Withdrawn: PSL-54C, AK54R, SAR-1, Polish AKM, Vepr 12, RPD Rec
I will only accept a USPS money order for these rifles. The first person to post an "I'll take it" followed by a PM gets the rifle. I will only ship this to states where it is legal. Firearm is sold as is *Cross Posted*. I'm located in Cincinnati, OH

First up is a new Romanian made PSL-54C that was recently purchased. I know my asking price is higher than what I paid, but I believe it is still reasonable since these are no longer for sale. It has a Romanian receiver and barrel. The numbers match on the bolt, bolt carrier, gas tube, and front trunnion. The muzzle brake is pinned on. It does come with 4 magazines that fit the gun and scope.
Price is $1,000 shipped. Insurance is an additional $10.90. **SPF**
Next up is a Waffen Werks AK54R with less than 100 rounds fired through it. I don't expect this to sell, but it is up for grabs if anyone wants it. I did have some failure to feed when I took it to the range. Although I only had 1 magazine that would fit the rifle so I couldn't test other mags. This rifle will NOT come with any mags.
Price is $1,500 shipped. Insurance is an additional $15.40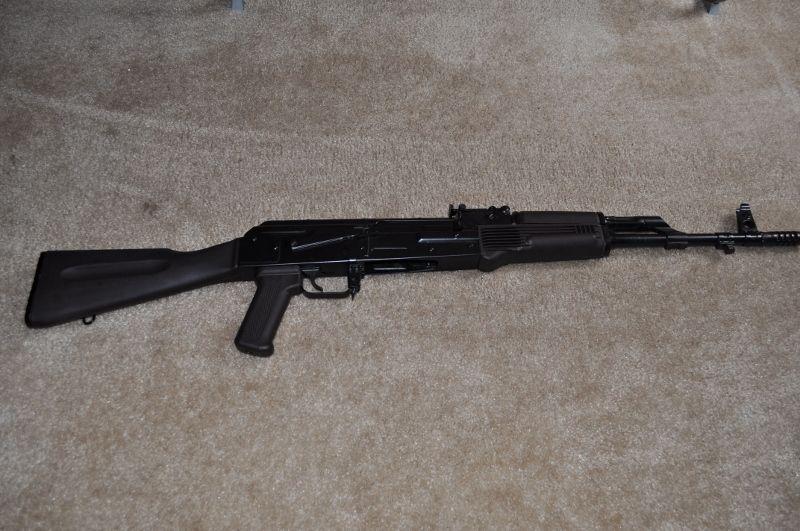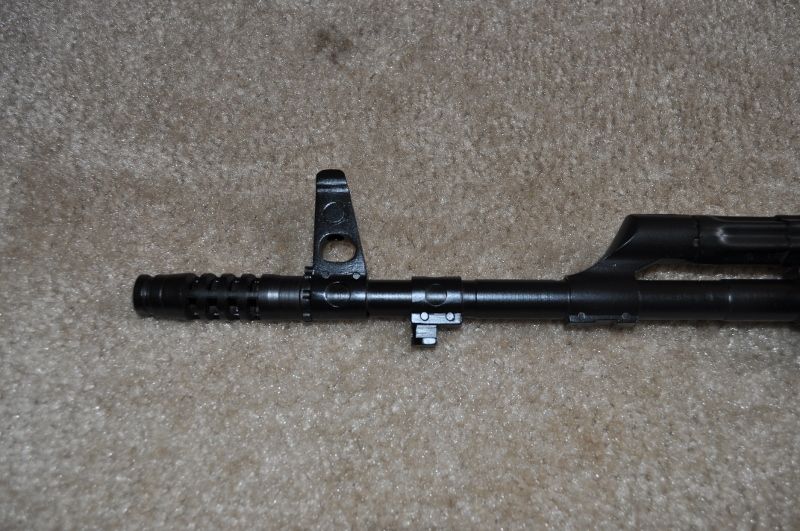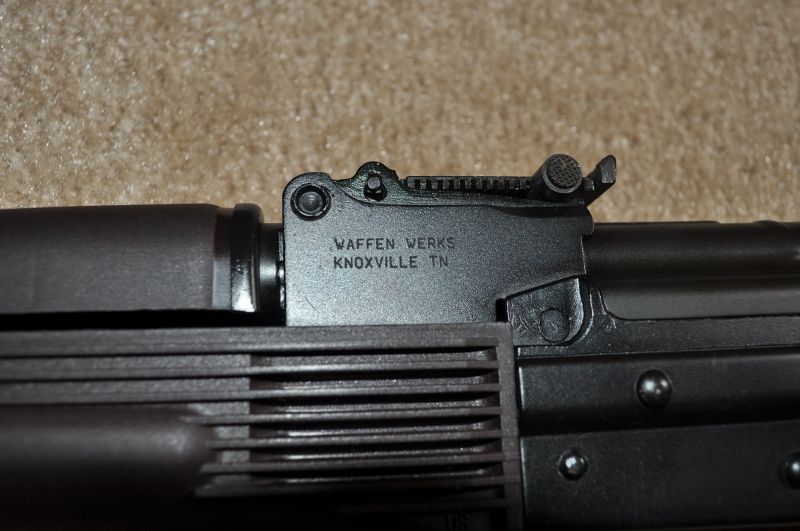 Next up is a 2002 Romanian SAR-1 with all matching numbers. The finish on this rifle is terrible and there are scratches everywhere on the finish. The barrel is bright and shiny. This rifle has the old Century trigger in it, which has some trigger slap, not bad though. The sights are slightly canted, but the front sight is on the point of aim. This will not come with any magazines.
Price is $610 Shipped. USPS Insurance is an additional $8.20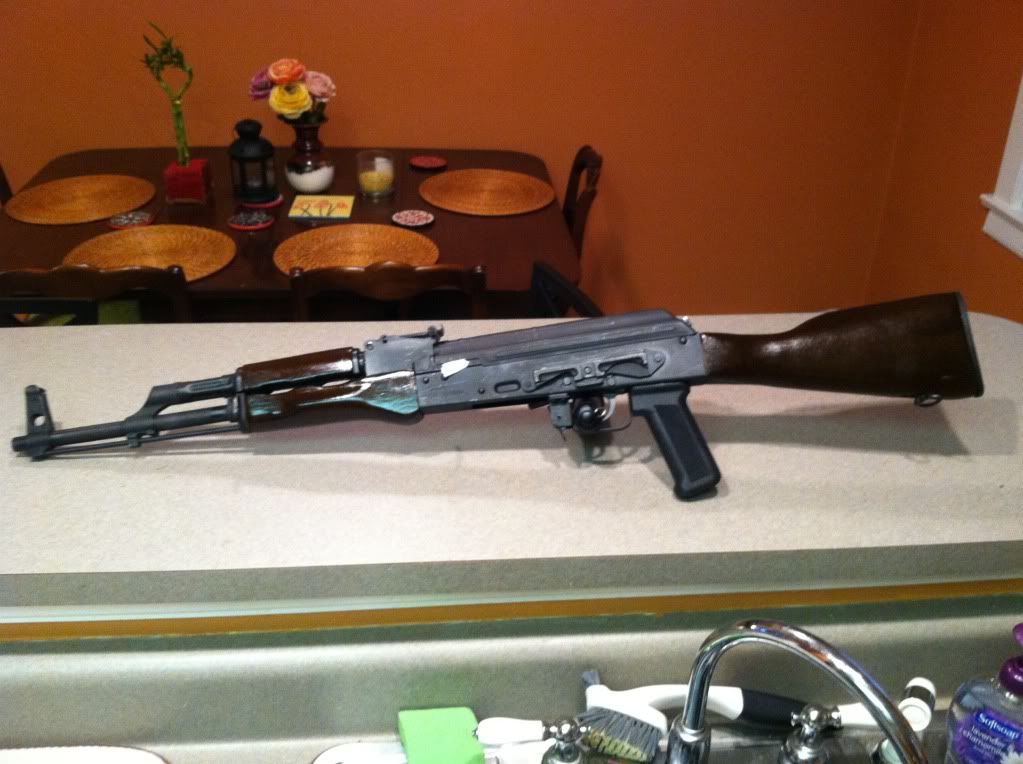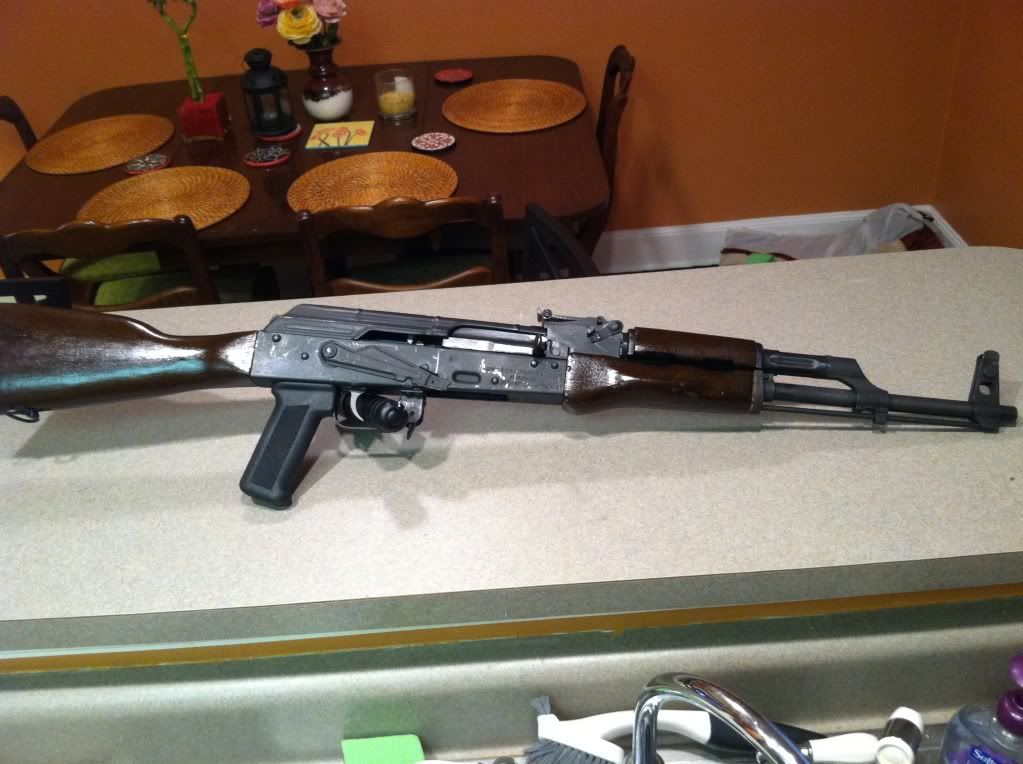 Next up is a 1985 matching numbers Polish AKM parts kit with a matching 74U LLC receiver (selector doesn't match). The barrel is an original Polish Chrome-lined barrel in excellent condition. The kit comes with Polish laminate wood furniture. Some of the parts have a plum color to them because the previous owner
did the finish in Casewell black oxide after media blasting with 120 grit aluminum oxide, whick was OK at first, but a few of the components later developed a "plum" color.
.
Price is $650 Shipped. Insurance is an additional $8.20. ***SPF****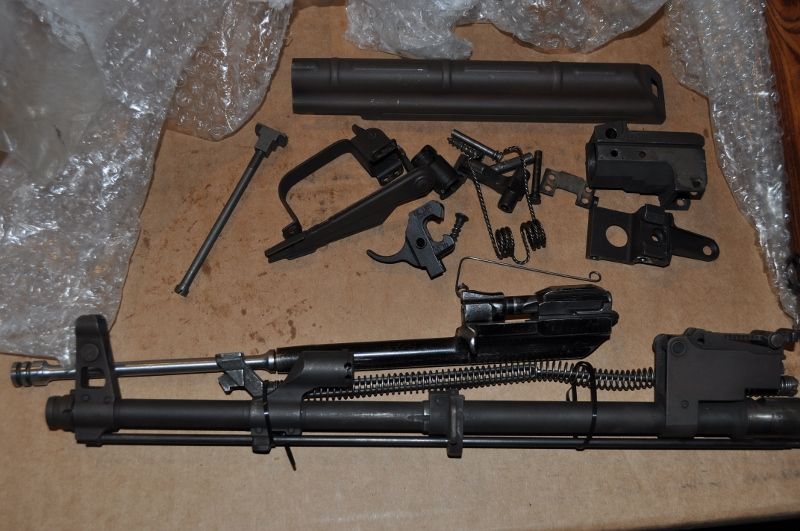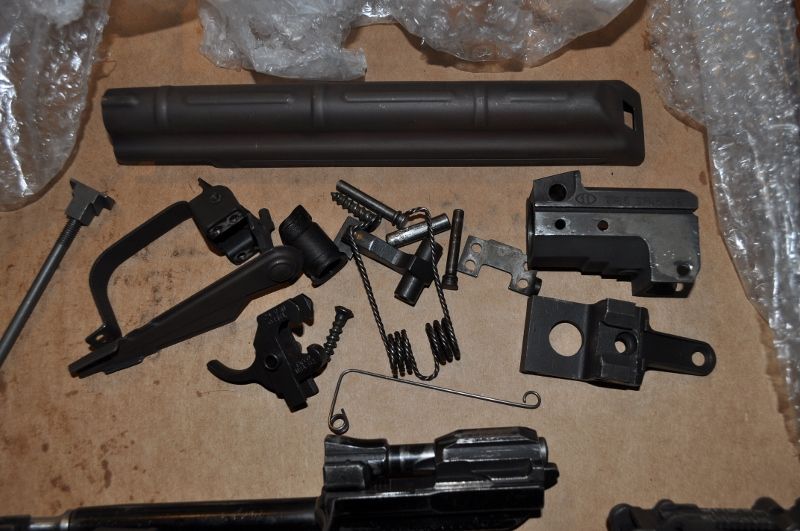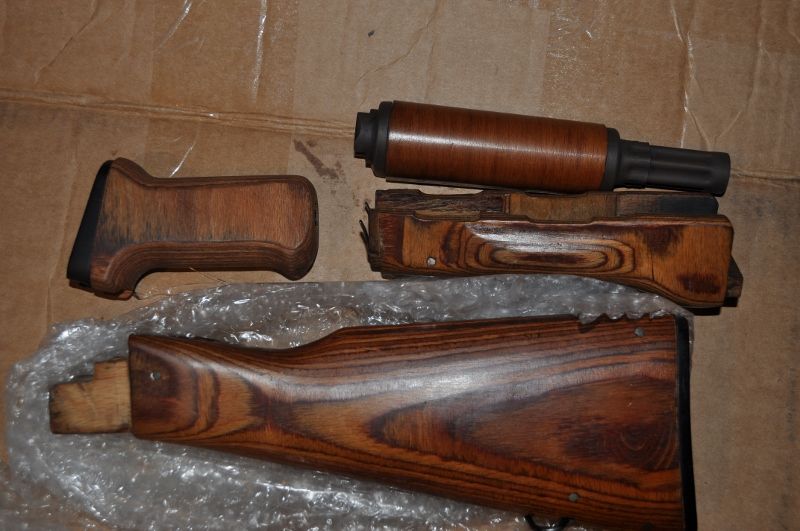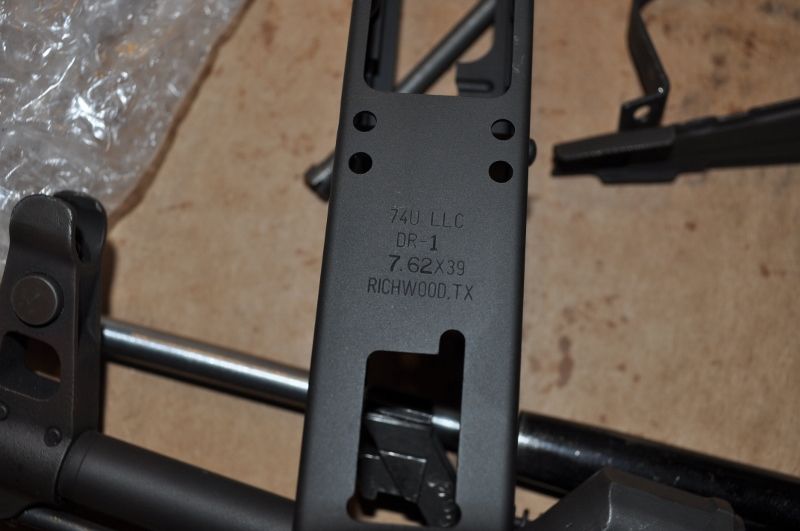 Next up is a new Vepr 12 with a fixed stock. I never got a chance to shoot this so it must go! It will come with a 5 round magazine and nothing else. No box or any other accessories included.
Price is $1,100 shipped. Insurance is an additional $11.20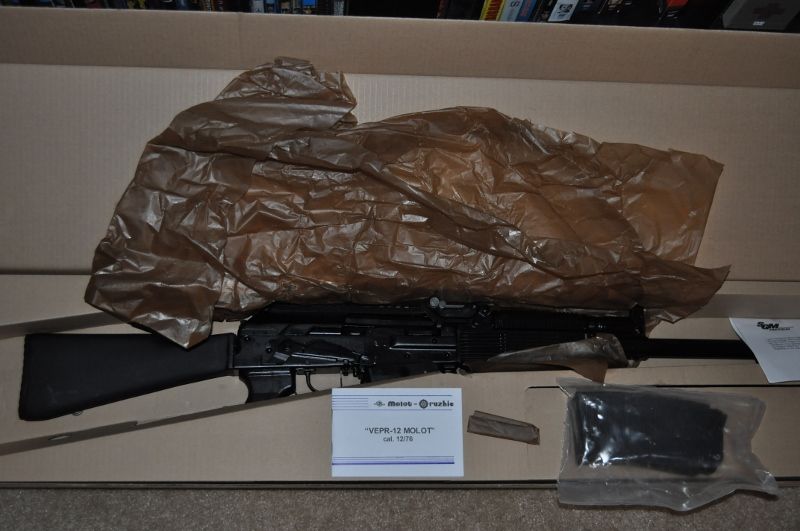 Last up is a Wiselite Arms RPD receiver.
Price is $400 shipped. Insurance is an additional $5.50 ***SPF***