Need to sell some extra kits I have.
Rules:
-First "I'll take it", gets it. PM me after you post please!
-CROSS-POSTED so time stamp rules
-I accept discreet PayPal (no gun words! gift or +3%) or USPS Money Orders
-If you have any questions, please PM me.
NOS Izhmash / Izhvesk 1988 AK74
serial number 5621684
One of the RGUNS kits that were cut up from Brand New rifles. All matching serial numbers, comes with original FCG. Has some light scratches on the rear sight block and the stock from storage wear (pictured), otherwise it is Excellent/Nos condition Asking $600 shipped
SOLD mattski
, RGUNS sells them for $635 ($620+$15 shipping).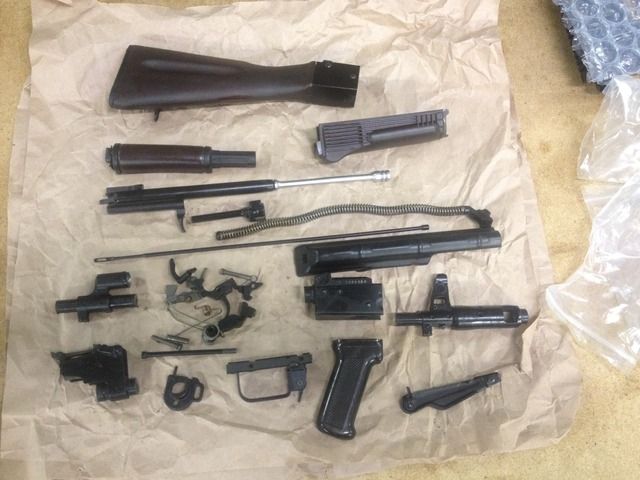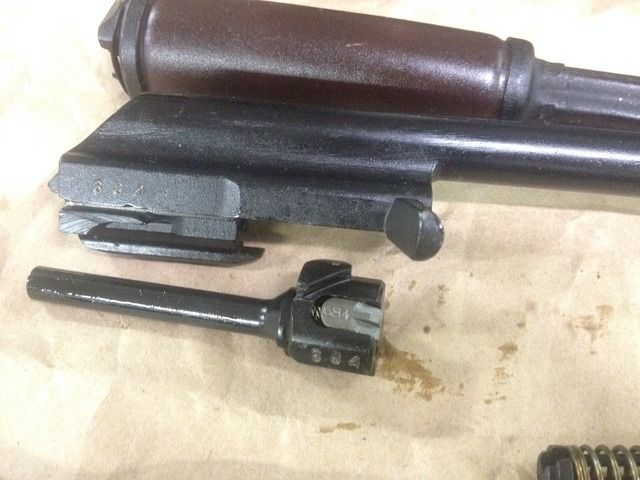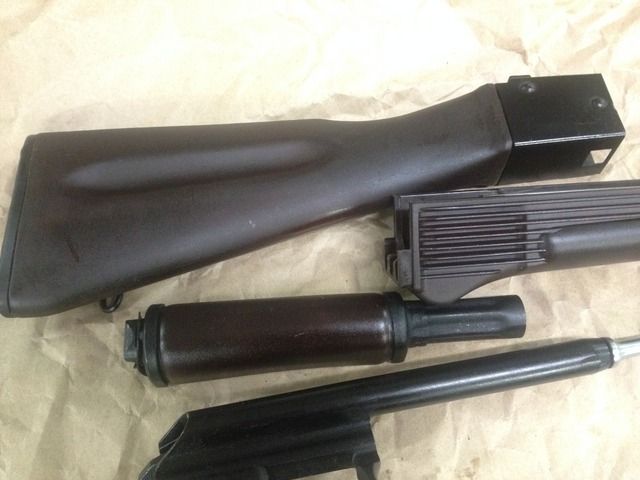 The plum color is a little lighter in person, just bad lighting here.
Excellent Polish 1968 AKM Kit
serial number GR05801
Excellent Original BLUED kit with Chrome carrier and bolt,
all matching numbers
and beautiful blonde laminate furniture, comes with original FCG. Has small light scratch on top handguard (pictured), some demil damage on the rear tang (pictured and not visible once installed), and the dust cover is covered in light scratches (pictured). The pistol grip has lots of wear for whatever reason, I will included a nice condition replacement if you'd prefer.
Asking $540 shipped.
SOLD joeuh60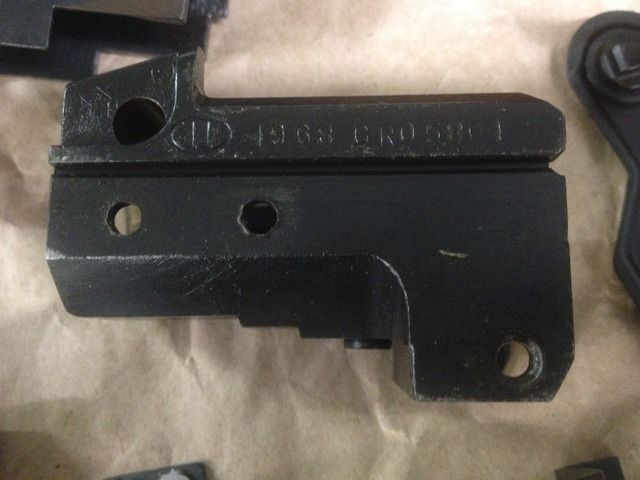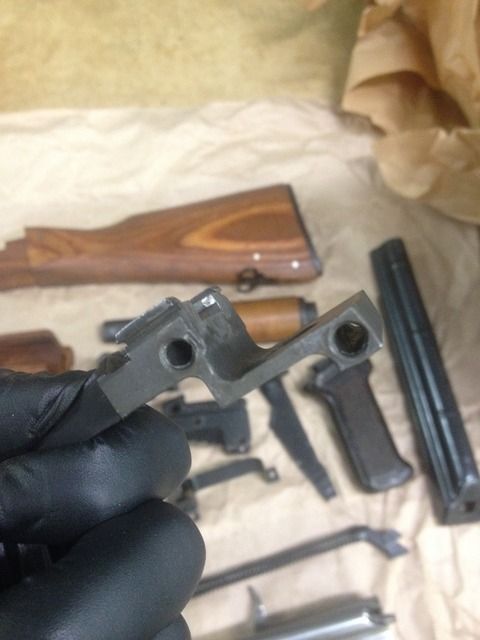 Used 1970 Polish AKM Hardwood
serial number KA01046
Original painted kit with hardwood furniture. The lower handguard is serialized to the kit (pictured) All matching except for dust cover (pictured- serial number 02068), comes with original FCG. Decent Used condition kit with no demil damage, lots of original finish left, and wood is in good condition with some dents and dings, NO cracks.
Asking $445 shipped
Available!