Discussion Starter
·
#1
·
Damn near full reloading set up.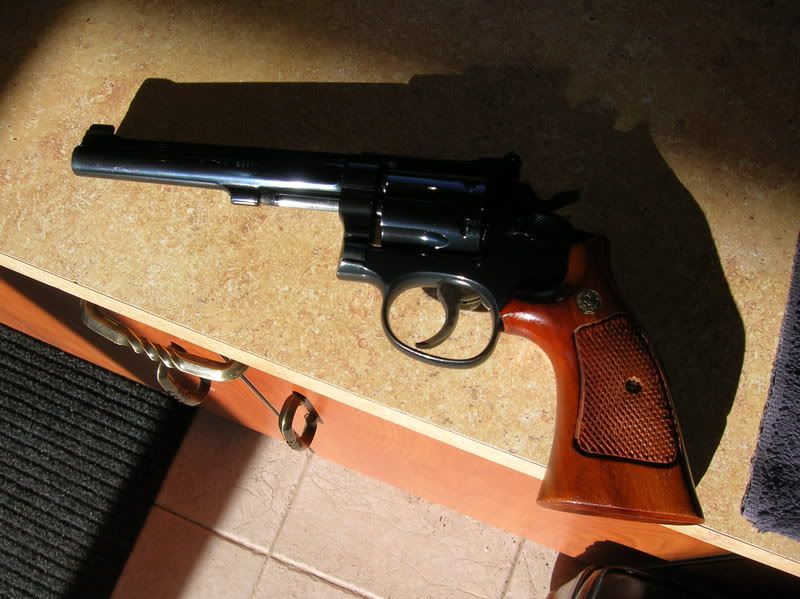 you get in this kit:
RCBS JR3 press bit dusty but great shape (only has the large primer arm)
RCBS UNIFlOW powder measure
RCBS 505 scale
RCBS kinetic bullet puller
RCBS primer tray
RCBS loading block
RCBS powder funnel
RCBS lube pad
RCBS chamfering tool
RCBS bench/allen tools
Dillon Calipers
Lyman trimmer Very sharp blade(you need new pilots I lost the 2 I had)
Freebies
set of mixed matched 357 mag dies
a handful of your favorite brass if I have the cal.
All for $215 shipped priority with DC#
3 1911 mags
1 wilson combat
1 chip McCormick w/ shooting star follower
1 shooting star (i think)
1 1911 bushing wrench
$18 shipped with DC# SPF to nanolyth
LEE 30/06 dies with shellplate
$22 shipped
RCBS 30/30 dies
$22 Shipped SPF
RCBS Carbide 45 ACP dies with shell holder
$32 shipped SPF
RCBS Carbide 40 S&W/10mm dies with shell plate
$32 shipped SPF
RCBS Carbide 9mm dies
$30 shipped SPF
500 40/10mm Oregon trail lasercast
155gn SWC RN bullets
480ish West coast bullet plated
160 grain 40/ 10mm
I can shoe horn these into a single flat rate box but I will have to put the oregon trail bullets in another box.
All 980ish bullets shipped to you via Priority with DC#
$92 What a deal. !!!!!!SPF!!!!!!!
Now to answer all the questions one gets asked:
everything shipped for $400
No I will not break up sets.
Look at the pictures good, some items may be dirty but are completely servicable. what you see is what you get.
I do take paypal plus 4%
Trades
the only things I am looking for are the following
Tokarev prefer Polish
polish p64
nagant revolver
CZ-82
74 side folder complete with trunnion and latch
Skorpion mags 10 or 20 rounders
plus the mags in my sig line.
let me know what you have lets deal.
thanks for looking
cross postd on the other forum so time stamped Ill take it, rules the day
Pm with questions or offers