For sale are the following items.
Post an I'll take it *and* send an email to
[email protected]
. Timestamp on the email will be used for determining priority as I may list these items on other forums as well. Prices are without shipping. Accepting
Money Order and PP Gift
. See pictures for condition of the items.
PSL Parts
-----------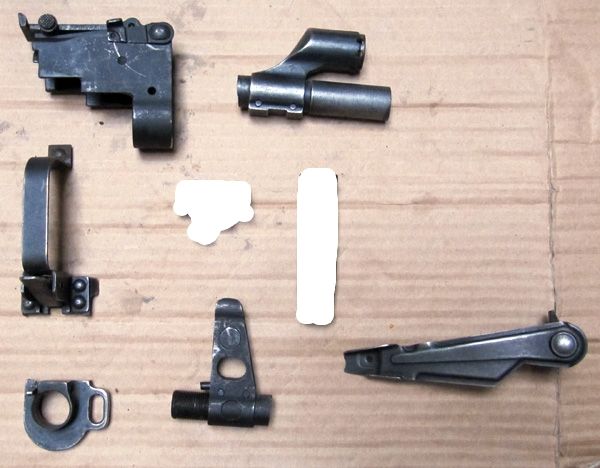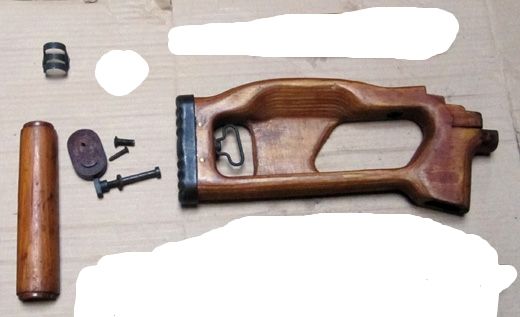 buttstock + hardware .............. 20
upper hg wood ........................ 7
gas tube spring ........................ 1
trigger guard + plate ............... 25
hg retainer ............................. 7
rail + bolt hold open + center receiver section .... 25
rear sight block ....................... 25
gas block ................................ 15
front sight block ...................... 25
selector lever ......................... 7


Bulgy 74 Parts
--------------

flash hider (half-moon)......................20 spf
gas tube spring....................................1 spf


Polish UF Parts
---------------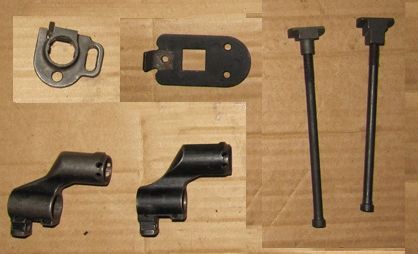 gas block (early) ................... 20 spf
gas block (late)...................... 20 spf
hg retainer (early)................. 7 spf
grip screw + nut #1 .............. 7
grip screw + nut #2 .............. 7
reinforcement plante................4