I will only accept a USPS money order for for the Krinkov. All other parts can be paid for with a USPS money order or PayPal gift or add 4% to the total. The first person to post an "I'll take it" followed by a PM gets it. I will only ship this to states where it is legal. Sold as is *Cross Posted*. I'm located in Cincinnati, OH

First up is an Original SVT-40 10 round magazine. This is in over all very good condition. No rust on mag. I used this in my Finnish capture SVT40 and it functioned flawlessly.
Price is $115 shipped. ****SPF****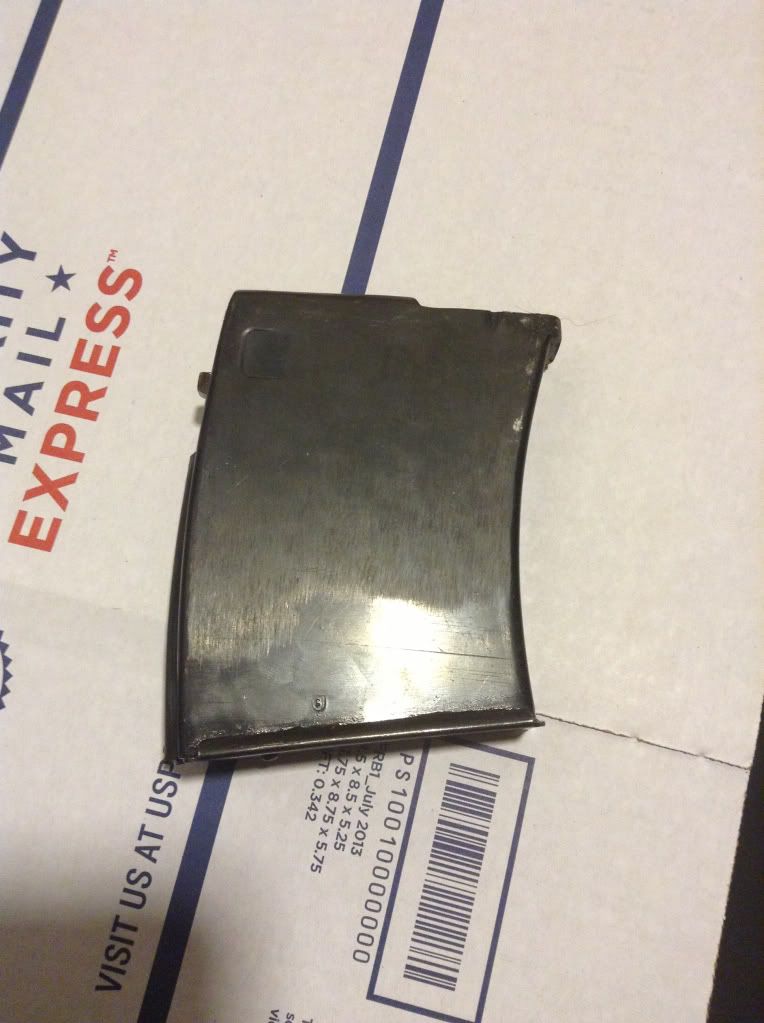 -----------------------------------
Last up is a brand new GSG-5/GSG-522MP5. I purchased this new this year so it's the current generation.
Price is $70 shipped