WTS Original barrel kits cheap, tula cast gb, Romy 74 trunion and barrel!
Hello Guys, I am going to start getting rid of some things to simplify my collection.
Ive got an uber rare romy 74 trunion and barrel. Trunion came from Tantal. Selling together only, $360 SHIPPED. Id do a partial trade for a t2 or t3 threaded barrel.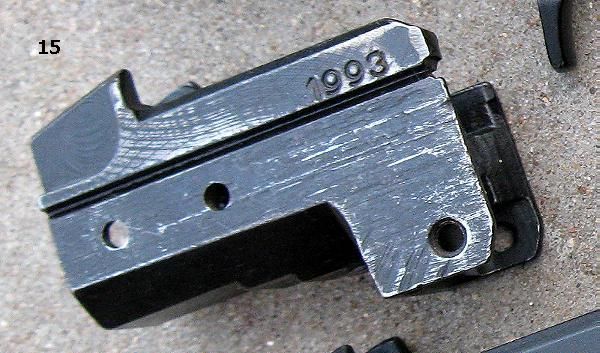 SPF Tula cast gas block for akm. $70 plus ship SPF
SPF Ive got a new bulgy pulled barrel, $175 shipped. SPF
SPF Original barrel bulgy 74 kit. Super nice bore. Trunion, carrier, bolt, top cover all match. looks unfired. $575 plus shipping MO only.
Cross posted. First unconditional ill take it gets it per forum rules.