Discussion Starter
·
#1
·
Other than being fired a little both are in near new condition, no rust/scratches/well cared for.
First is a Taurus revolver in .38 Special 5-shot, great little car/backup gun. Goes bang everytime, No more than 200 rounds have gone through this. Bought for wife and she never carried it.
Selling for 275.shipped and insured
SPF***250.shipped and insured***SPF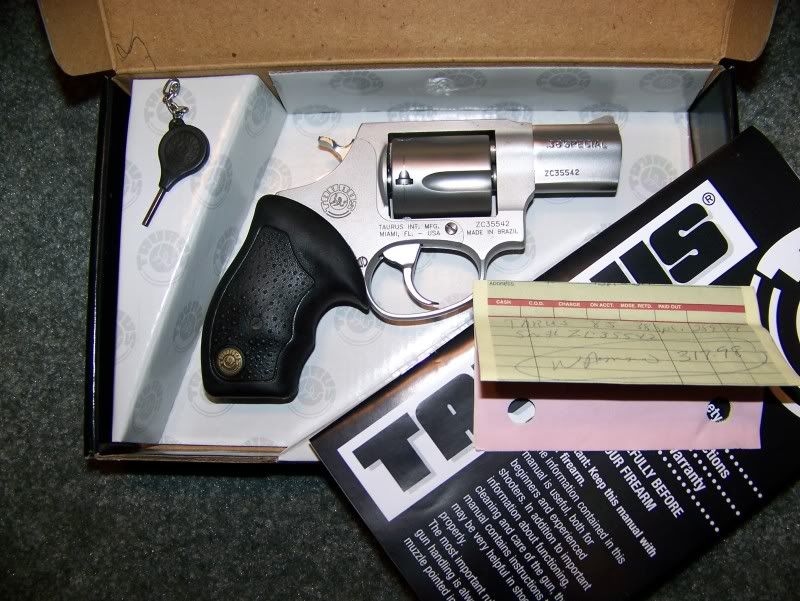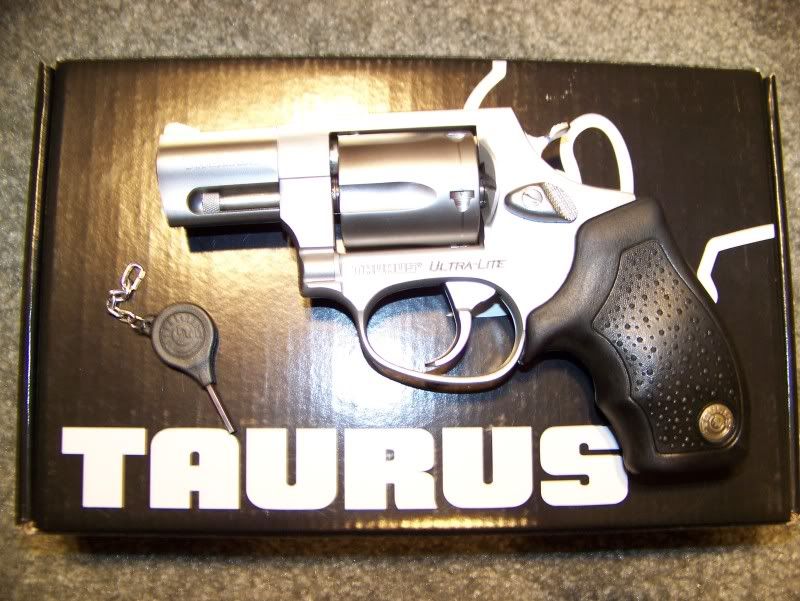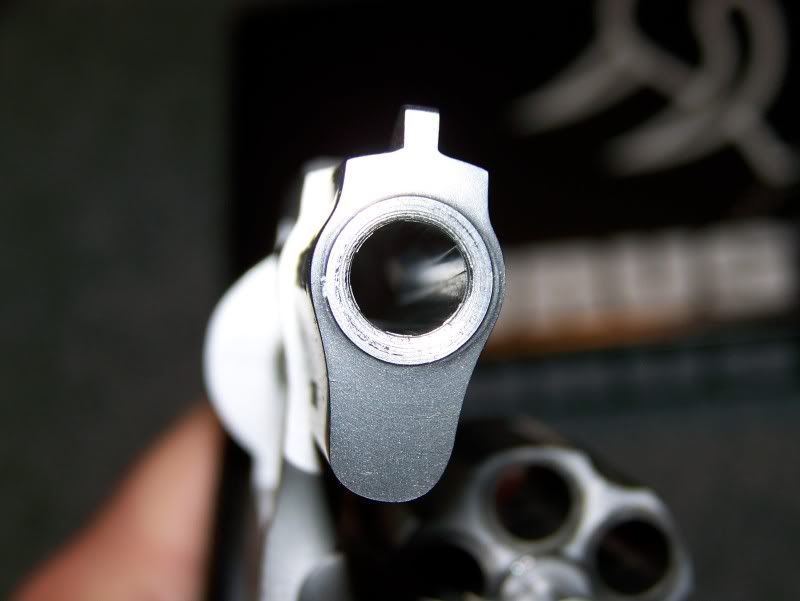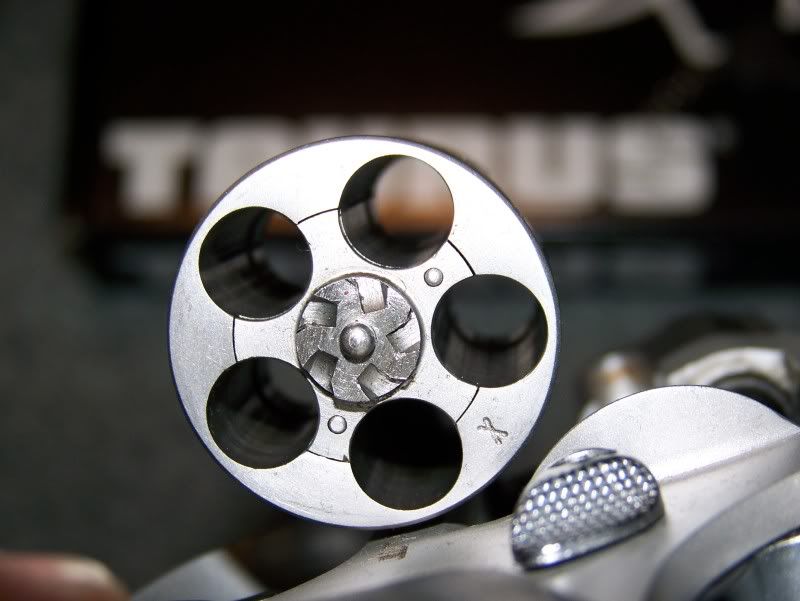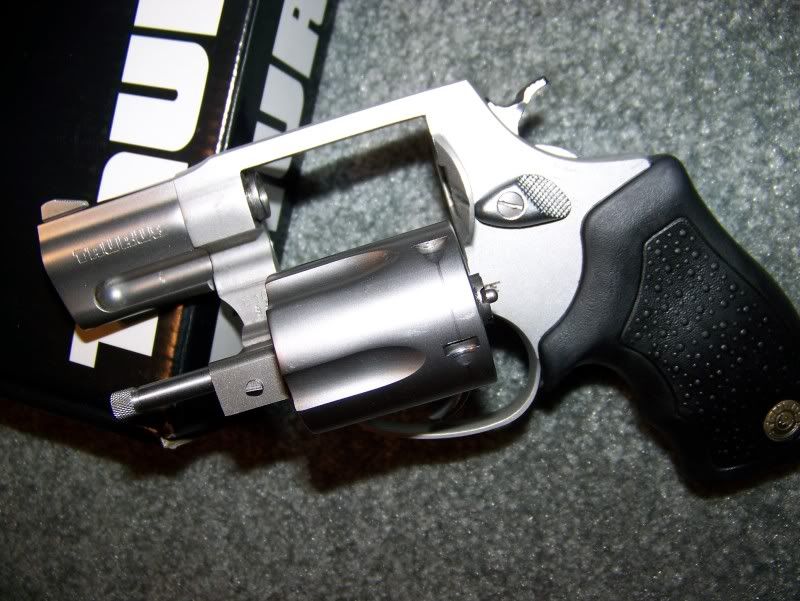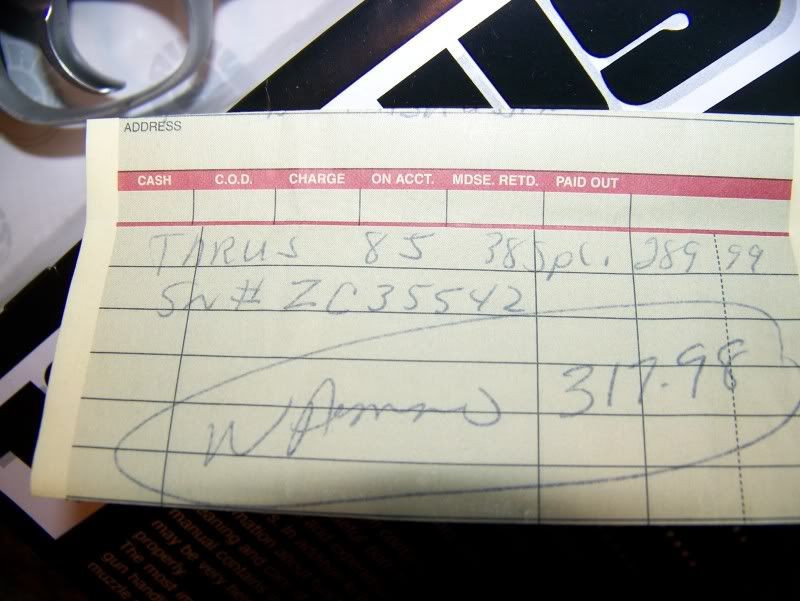 Also have a PT145 MilPro 10+1, this one sat in my glovebox and has also been fired very little, about 400 rounds total, no issues. 2 mags, loader, adjustable holster.
Selling for 325.shipped and insured
***300.shipped and insured***