Withdrawn: Iraqi 7.62x39 ammo
Withdrawn: this hot-loaded steel-core stuff is just too good to sell, I'm saving it for the Zombie apocalypse.
Iraqi 7.62x39 ammo for collectors
I have roughly 150 rounds of Iraqi ammo in the original boxes (boxes are in fair shape and the rounds are jumbled up inside). Pictures pretty much explain what it is.
I have no idea what this stuff is worth, so I'll adjust downwards if there are no takers, but we'll start out at $25/10rds. Payment by discrete PP (+$1 fee/10rds) or promptly sent USPS MO or Walmart MO. Shipping via UPS at actual cost.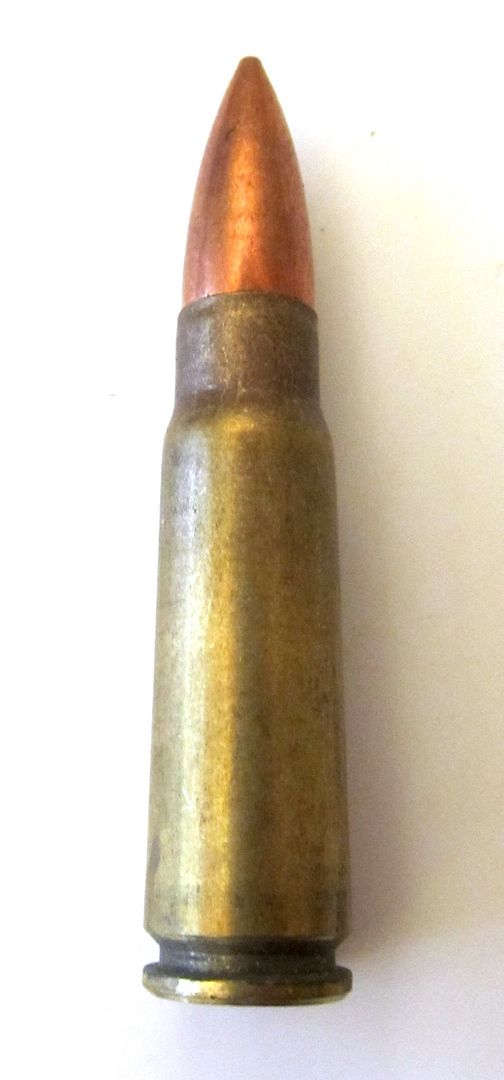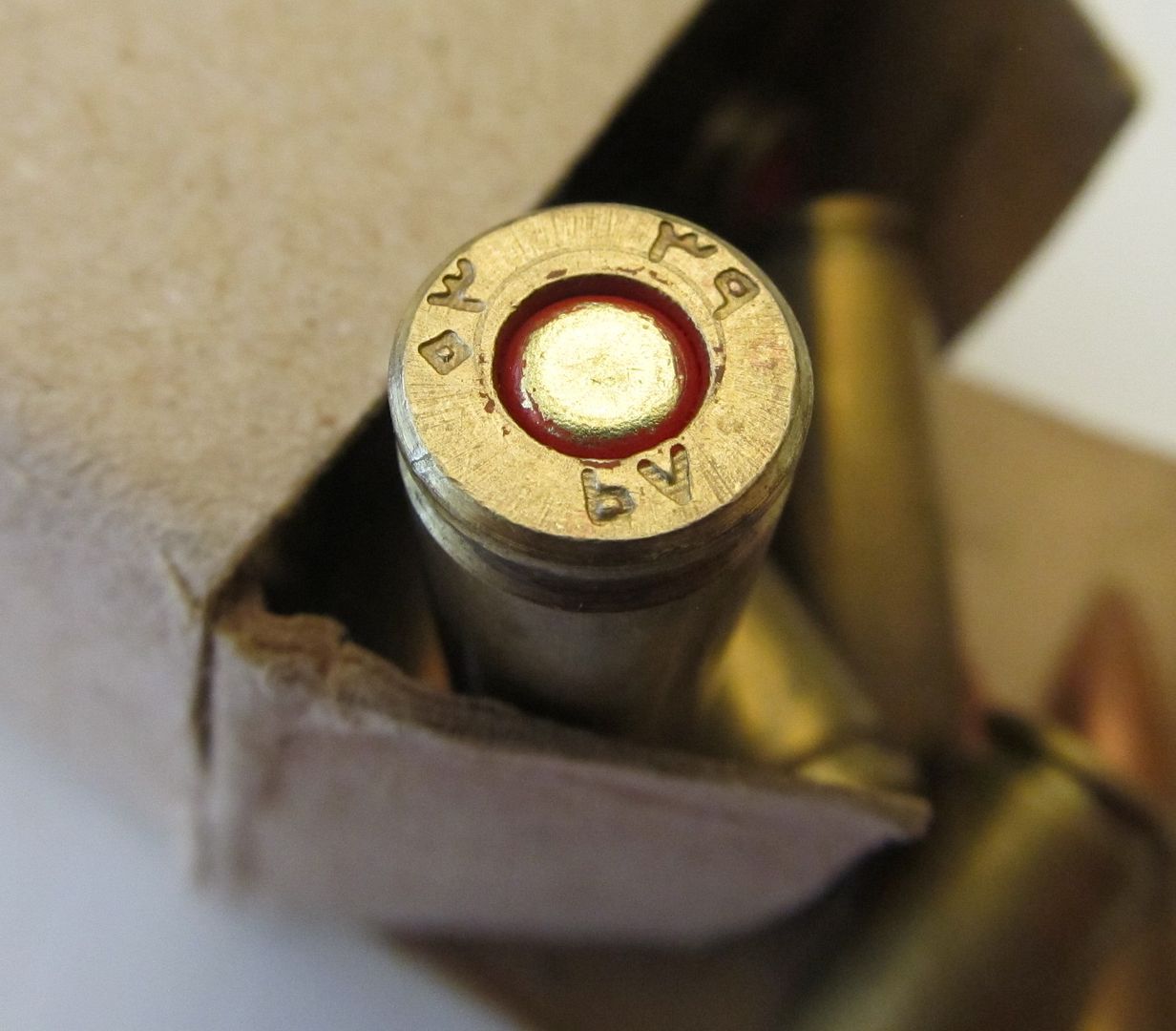 [/URL]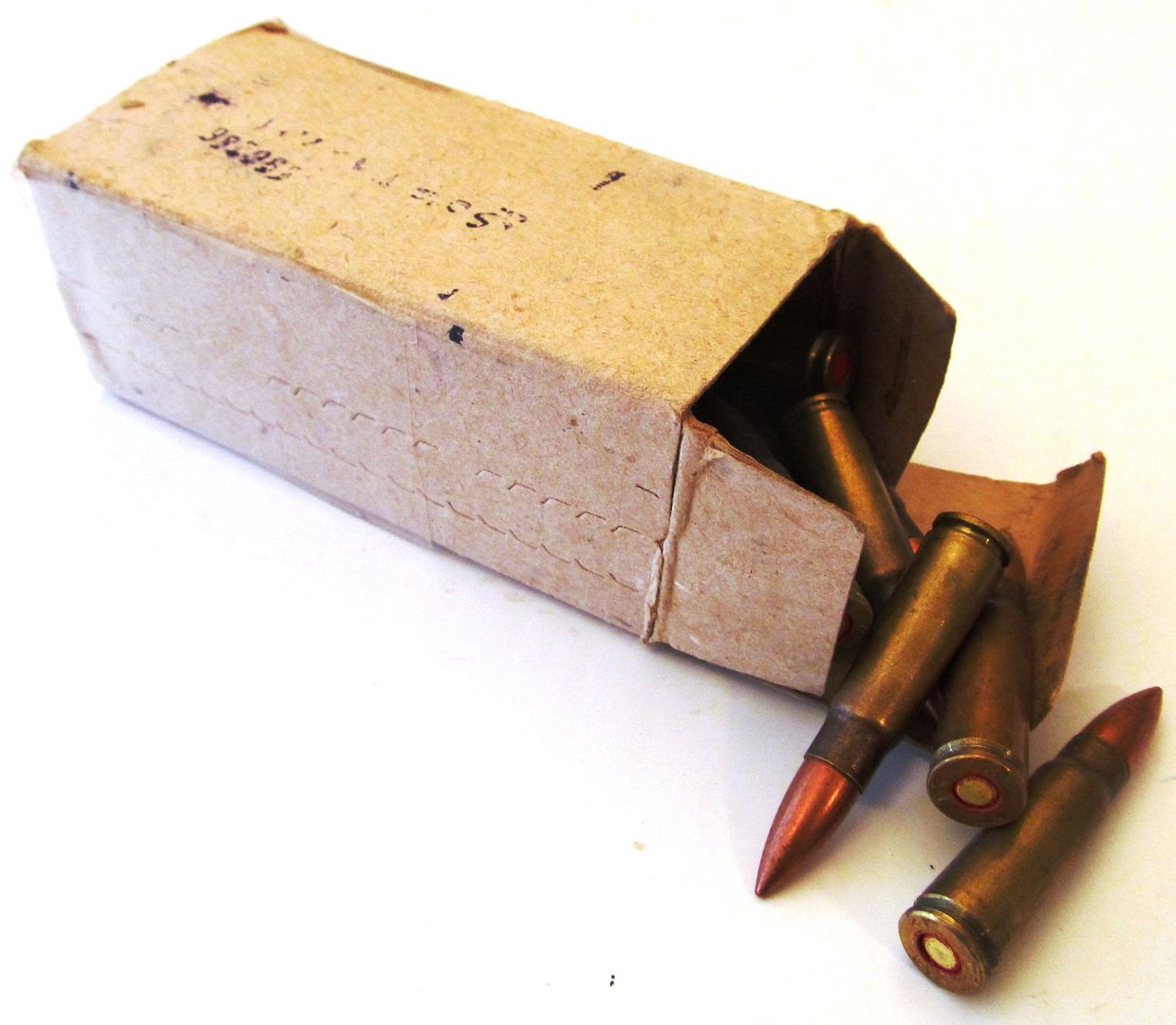 [/URL]