SPF: EG MPi-KMS matching kit
SPF
, one matching '86 EG MPi-KMS kit
and optional Romanian virgin barrel
. Tiny bits like selector and trigger parts don't match - never seem to with these kits - but all the major stuff does. This appears to be from the group of EG kits that Cole Distributing sold on GB over the last couple years for $500+ that didn't include trigger guards and some other bits. An AK-Builder TG set (complete) has been added, and the humped mag latch is either EG or made to look like it. No cleaning rods, though I am glad to toss in a generic AKM rod. Return spring is un-numbered; since its also un-cosmo'd, I'm guessing its not original. Rifles were only lightly used prior to de-milling.
Price is
$495
(kit only) + $13 shipping via USPS PM, insurance is optional. Optional virgin Romanian barrel is
$215
, and only available with this kit. Prompt payment by discrete PP (+3.5% fee, no gifts), USPS MO or Walmart MO. First I'll take it gets it. Crosslisted.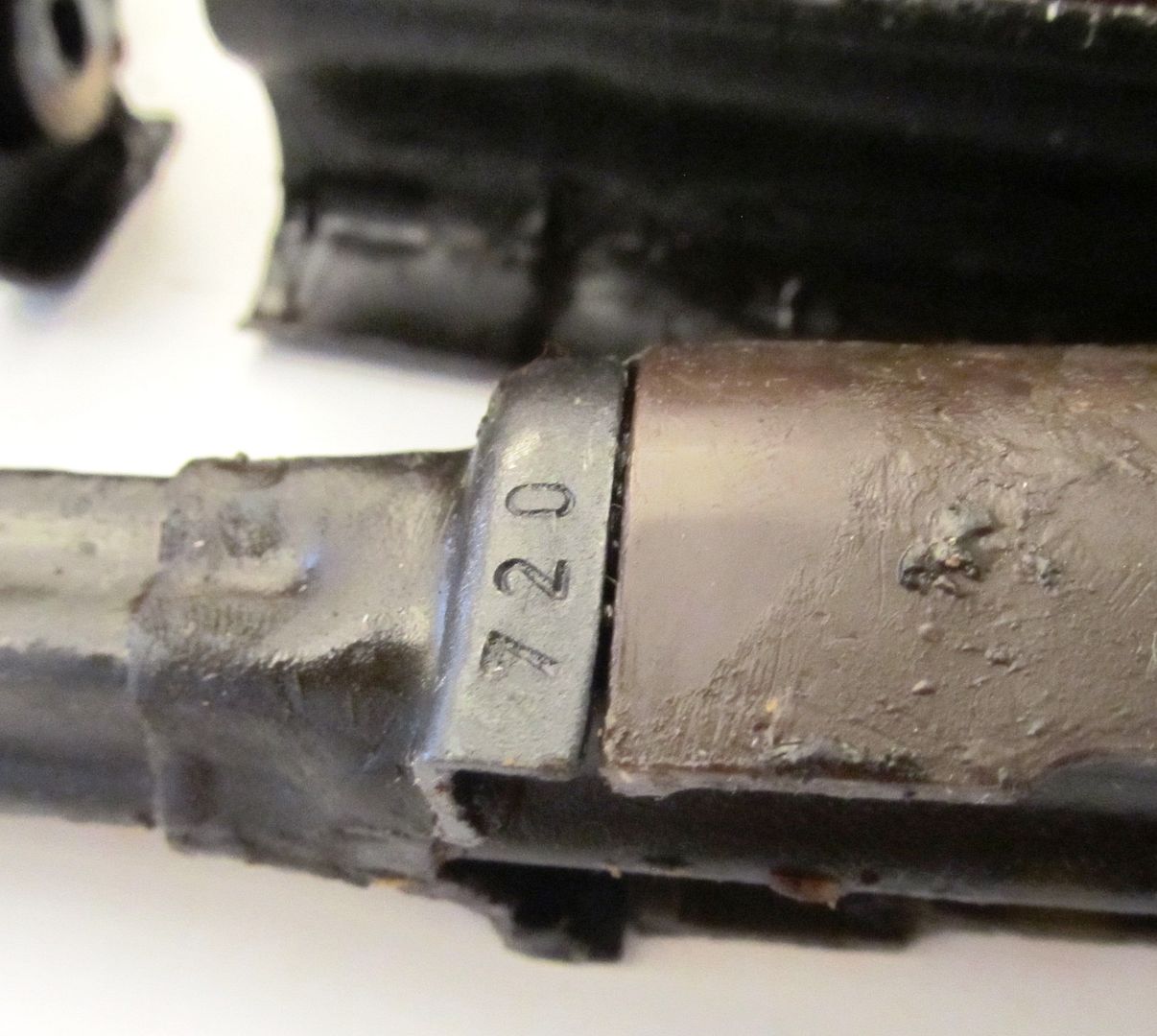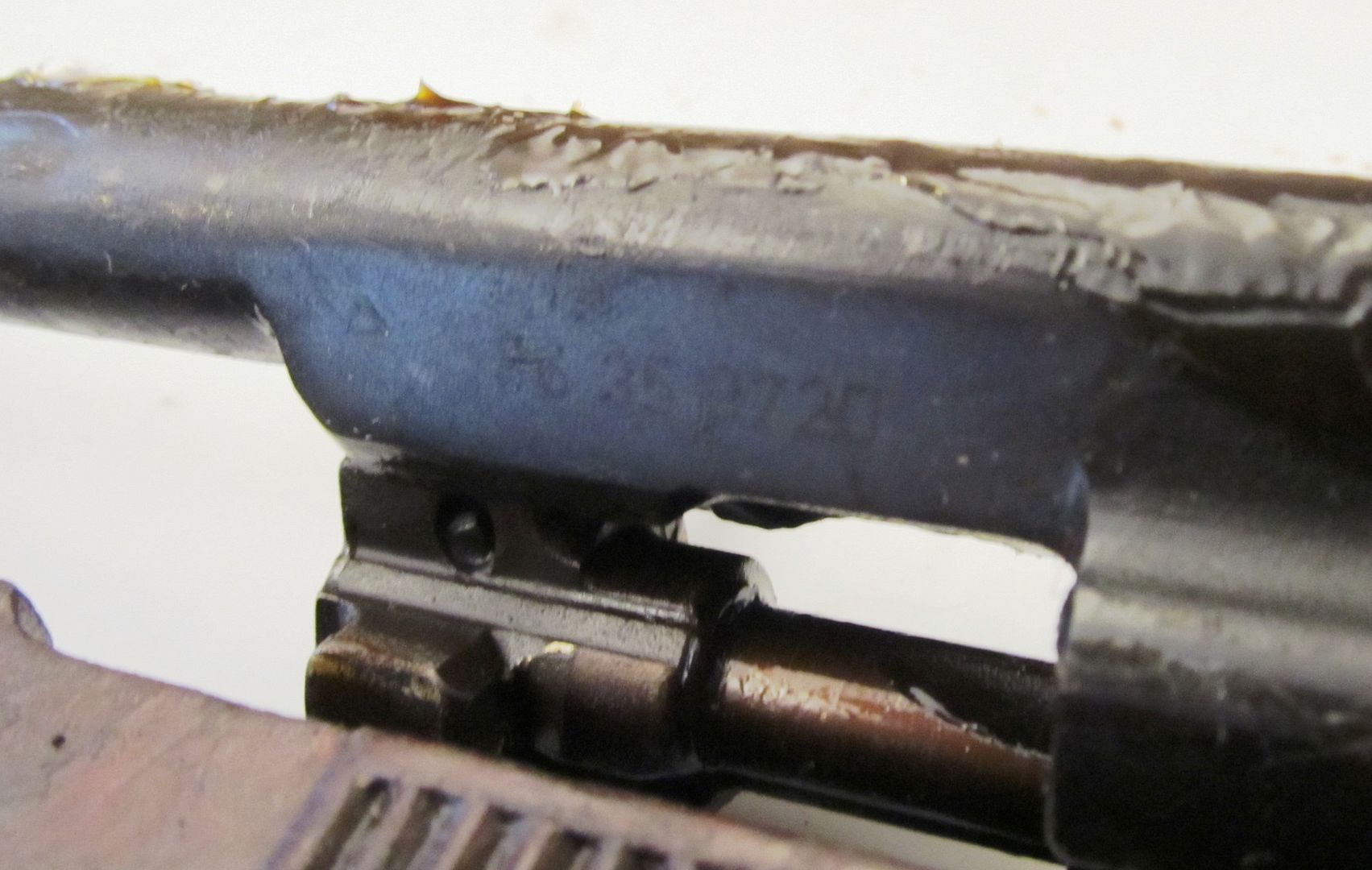 Oops, forgot to include the return spring in the kit pic.