Discussion Starter
•
#1
•
I have two sets 4 of used black Bulgarian AK74 mags. First set are all circle 21, second set has two 10's and two 21's, and mag pouches are the standard green with either brown or black leather.
1st set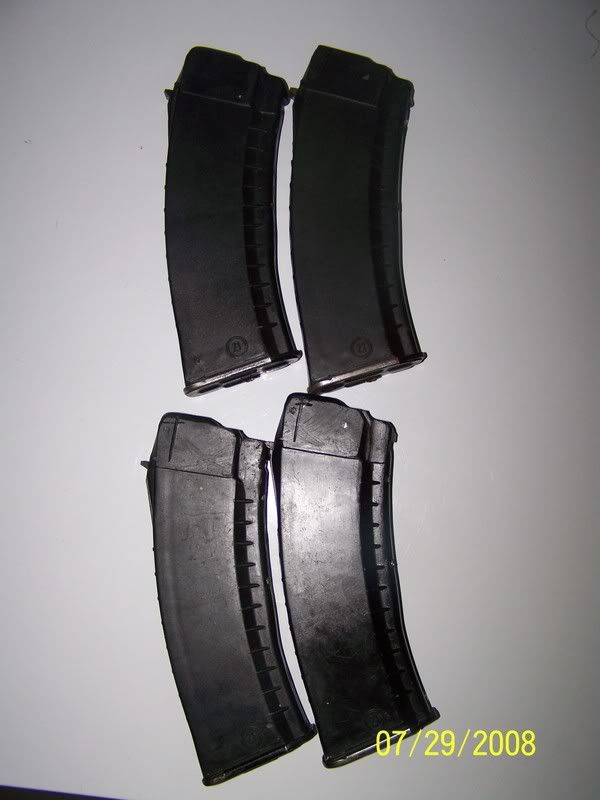 2nd set SPF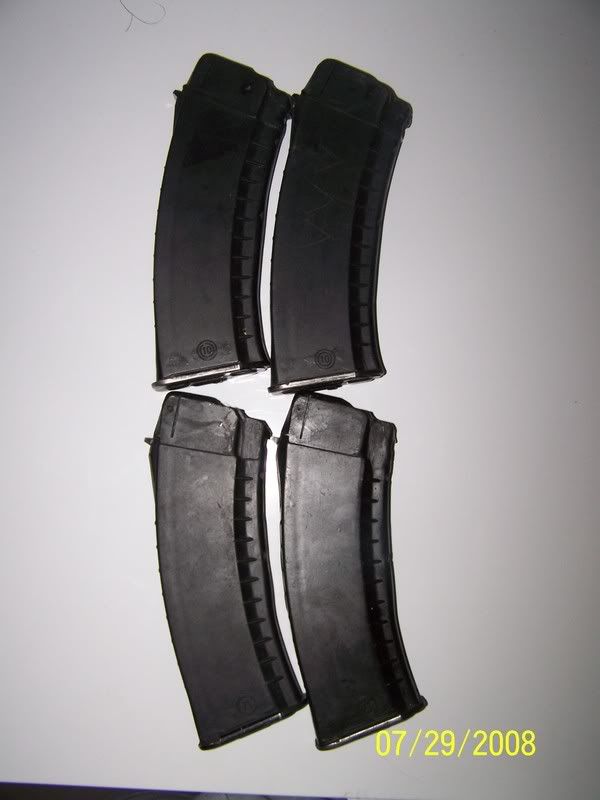 Sets now reduced to $110 each.
Each set of 4 mags and one pouch is $125 shipped USPS priority mail.
Next up what I think might be an earlier Izhmash. It has the arrow in triangle on both halves, as well as mold numbers. Bayonet hand guard has both the 11 in the racetrack and the CB in the diamond. The interesting part about this one are the serial numbers, though not matching, they are different than the usual electro pencil. These are four digit stamped on the metal parts as you can see in the pics. $65-Now sold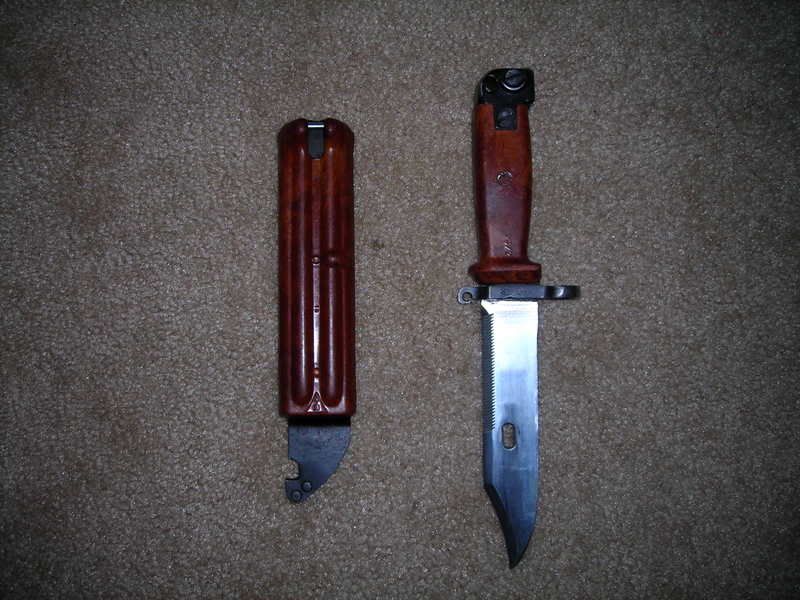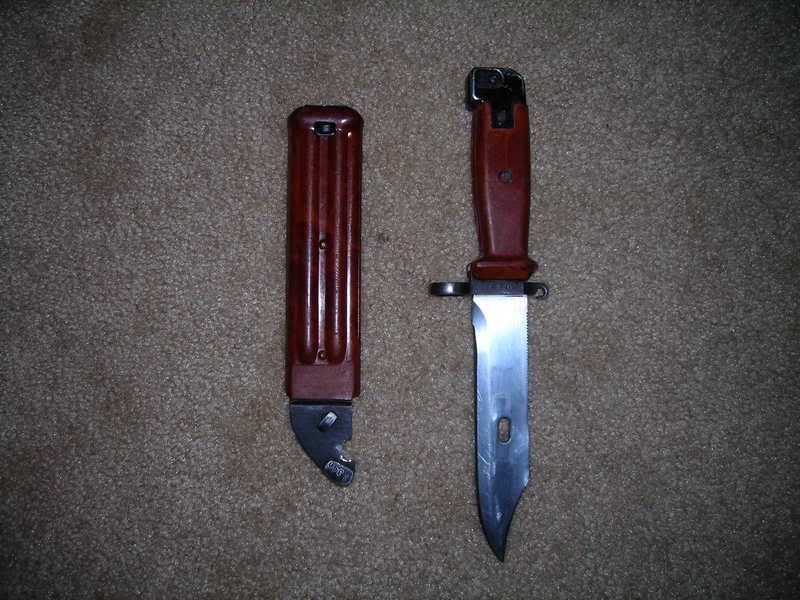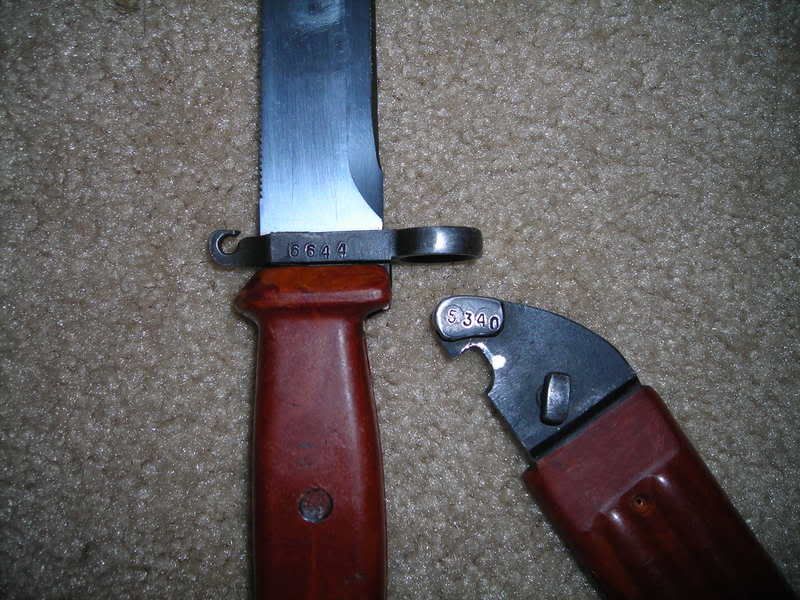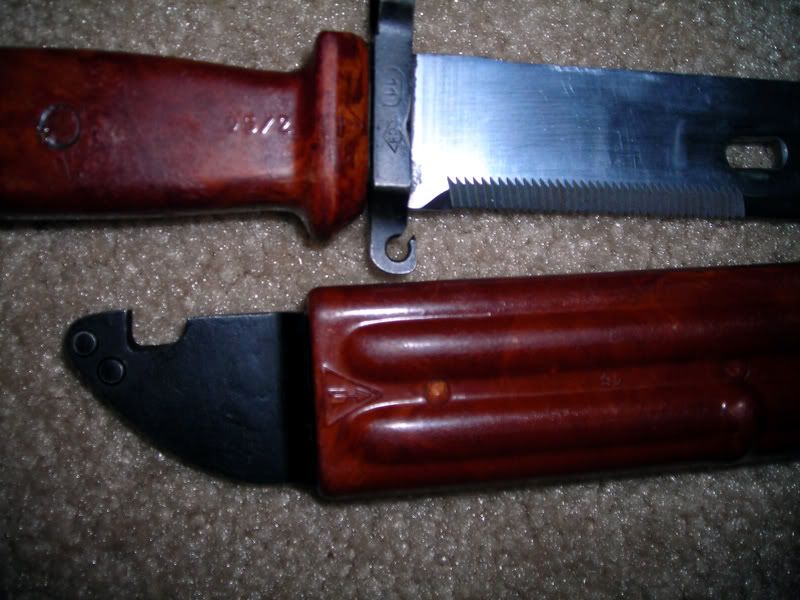 First I'll take it for each set is the winner. Online payment +3.5% or USPS MO. Please do not post if you do not intend to follow through.
These are now cross posted, so be quick and PM!!