Discussion Starter
·
#1
·
Romanian stock set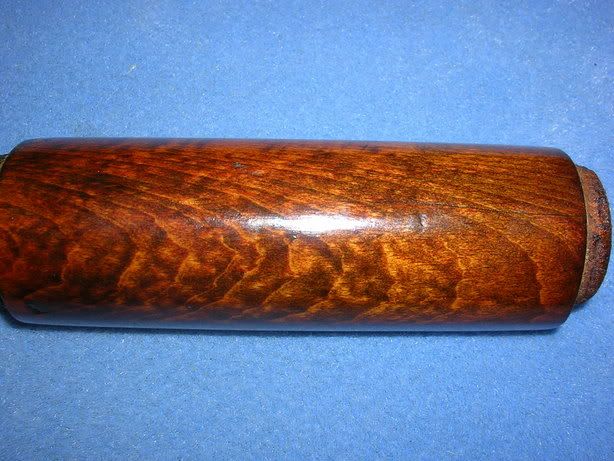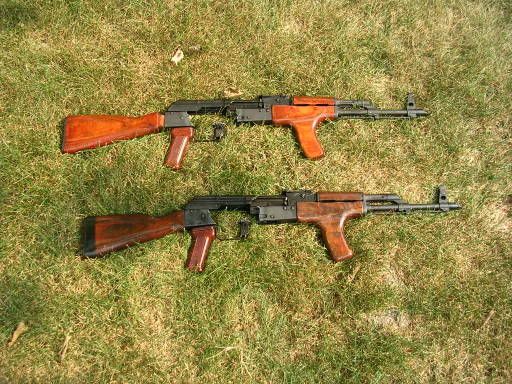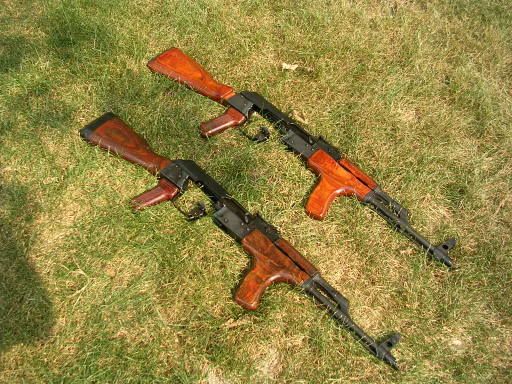 Polish Wood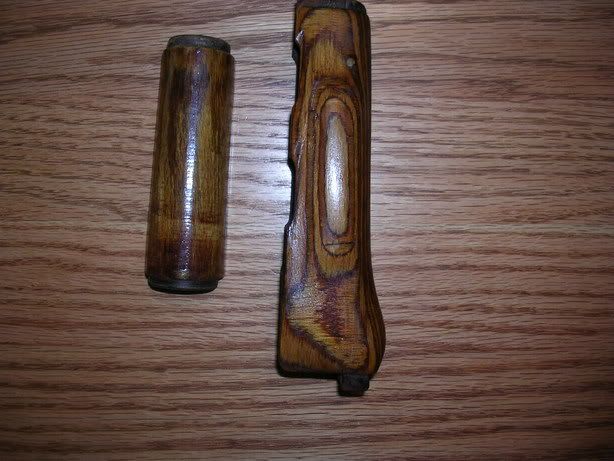 Tantal folding AK stock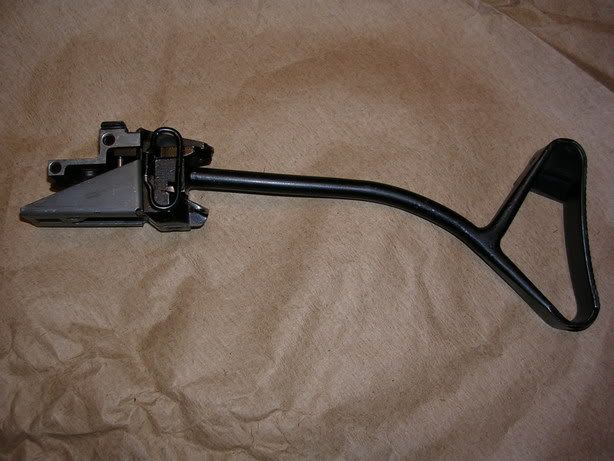 East German and Romanian AK grips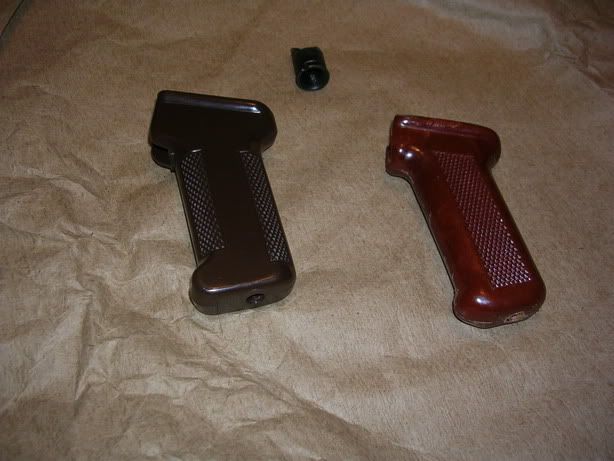 Russian Izhevsk Arsenal AK74 folding stock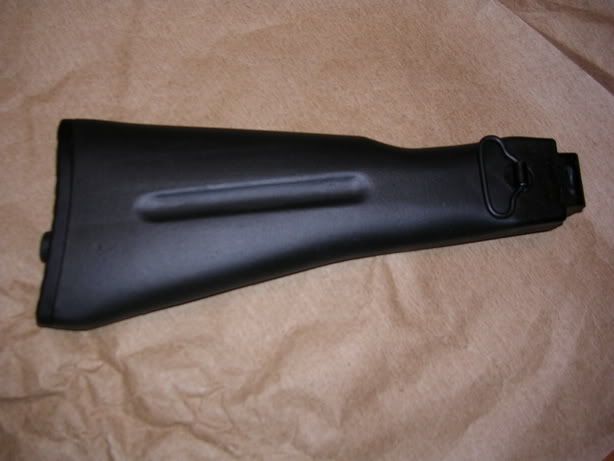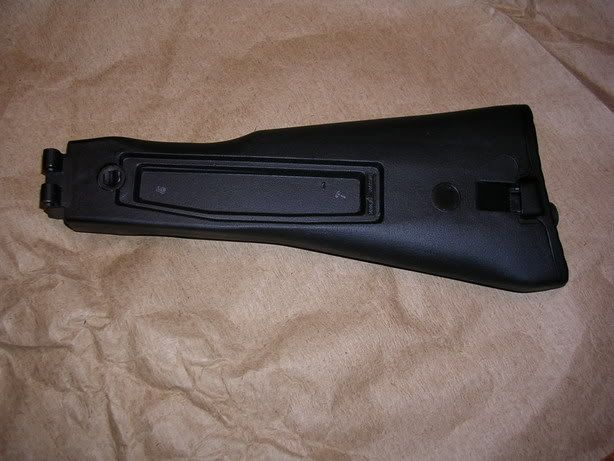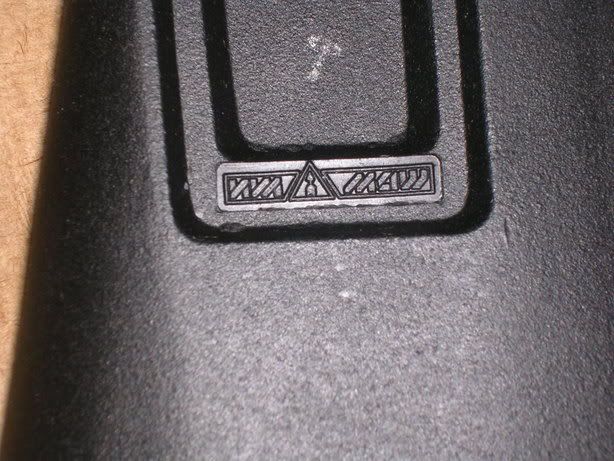 Simmons Scope, G3 mags, AR15 Mags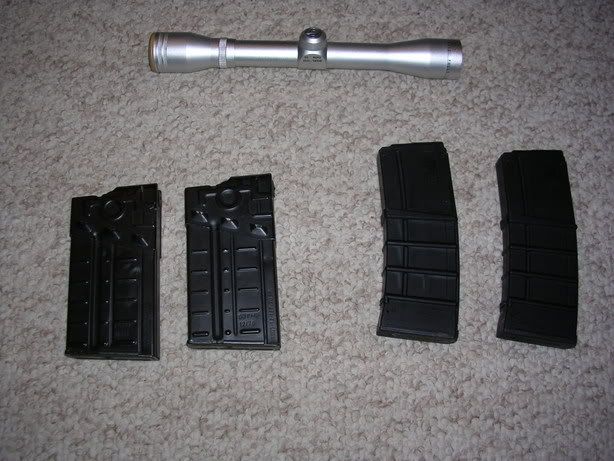 I have the following for sale... don't be afraid to make serious trade offers for AK related items. The price you see is "my best price" so please refrain from low-balling and tire kicking. Email or IM for more pictures. I will accept USPS money orders or cashiers checks as payment only. Any other form of payment will be sent back.
#1) Refinished Romanian "G" AK stockset. I took pictures of it both inside and outside. It is the one pictured on top in the outside pictures. The upper hanguard has a hairline crack in the surface which is how it came when I received the kit but I don't think it will hurt it any. No metal hardware included.
$40 shipped
SPF
#2) Polish handguard set
$35 shipped
Sold
#3) Tantal folding AK stock with necessary mounting hardware...i.e.; rear block, mounting screw and roll pins
$60 shipped
SPF
#4) Used Yugoslavian AK slant muzzle brake
$10 shipped
#5) Used East German AK pistol grip, brown plastic. Was mounted on a Saiga and there is a spot on the inside of the grip that was slightly dremeled out for proper fit of the pistol grip to the trigger guard. Purely cosmetic and won't affect function
$10 shipped
#6) Used in nice shape, Romanian AK grip made of the reddish polymer
$10 shipped
SPF
#7) Russian AK74 folding buttstock. Manufactured by Izhevsk Arsenal. Never attached to a rifle, BRAND SPANKIN' NEW. No mounting hardware included. Will not fit Bulgarian rear blocks without modification.
$100 shipped
Sold
#8) Simmons .22 Mag 4x32 matte stainless scope. No rings included.
$25 shipped
#9) Aluminum 20 round G3 mags. No sales to CA, HI, MA or NJ.
$10 shipped for the pair
#10) Two 30 round Thermold AR15 mags hardly used. No sales to CA, HI, MA or NJ
$30 shipped for the pair