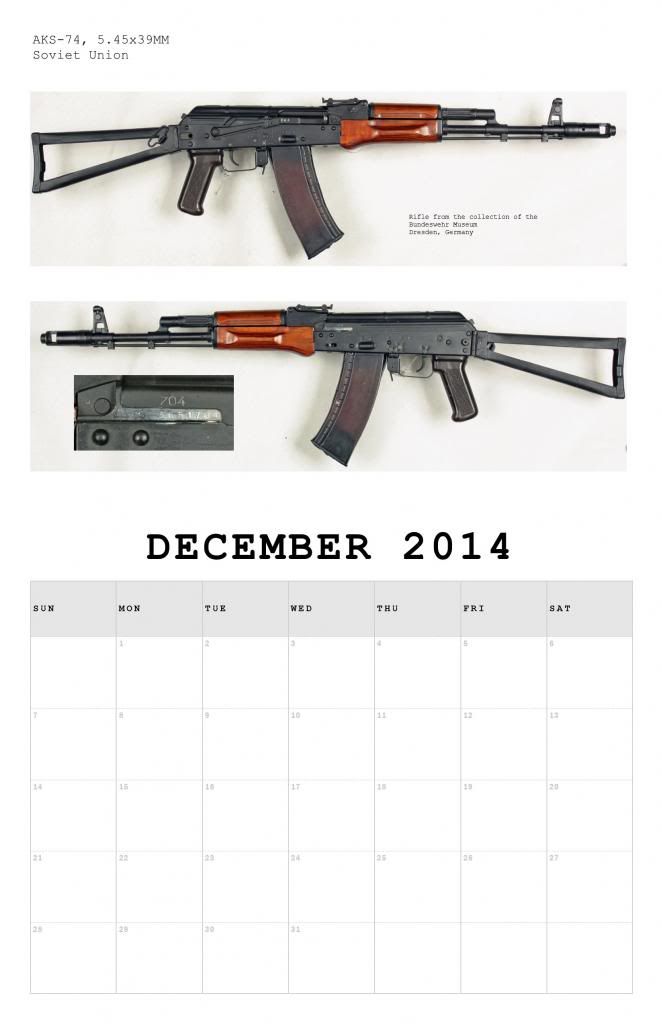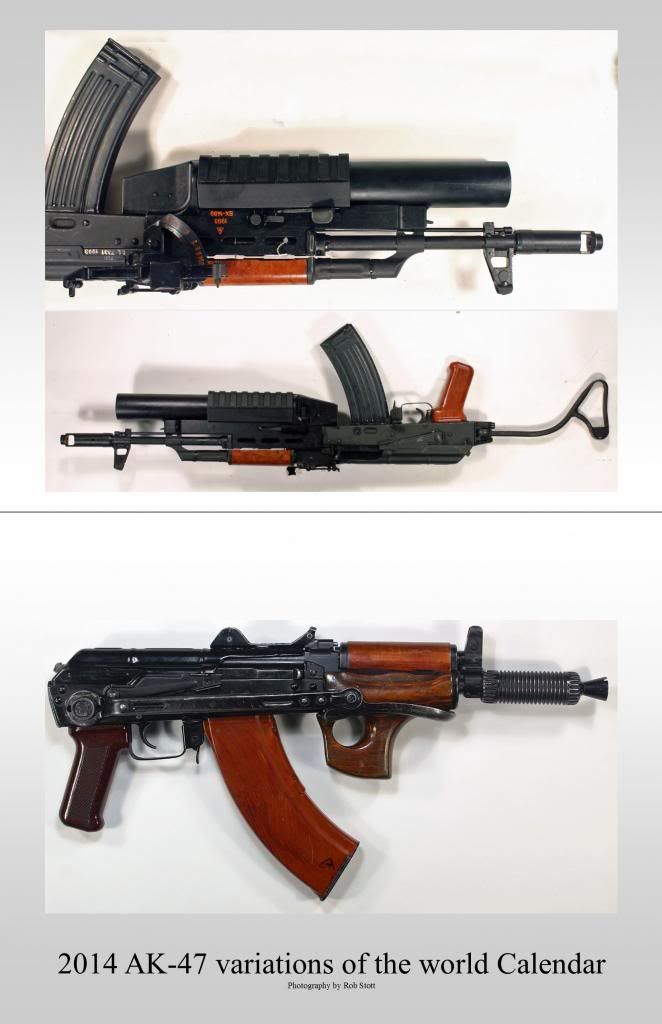 The final proof has arrived, and printing has been started. I expect them "in hand" in about 10-14 days.
Cost is $20 each, post paid. Includes delivery confirmation or if you want, registered mail.
Shipping costs are calculated as per
calender
, so several addresses is not a problem. Calenders will be shipped individually.
Paypal costs have already been built in as well. Paypal can be sent to:
[email protected]
There is no need to email or IM in advance, as I have 100. Please include your USPS mailing address.



I will not be doing a PO BOX or MO this year, as I sold 3 last year via this method, which did not even pay for the PO box.



Thank you!


Have 50 left as of 2014 Jan 1.