Discussion Starter
•
#1
•
I am selling these for a friend. One wooden thumbhole stock set off a wasr-10. There is no upper hand guard retainer or tang screws. I believe there is supposed to be a grip cap on the bottom of the grip that I do not have. There is a small crack on the top near the tang screw. $25 + shipping.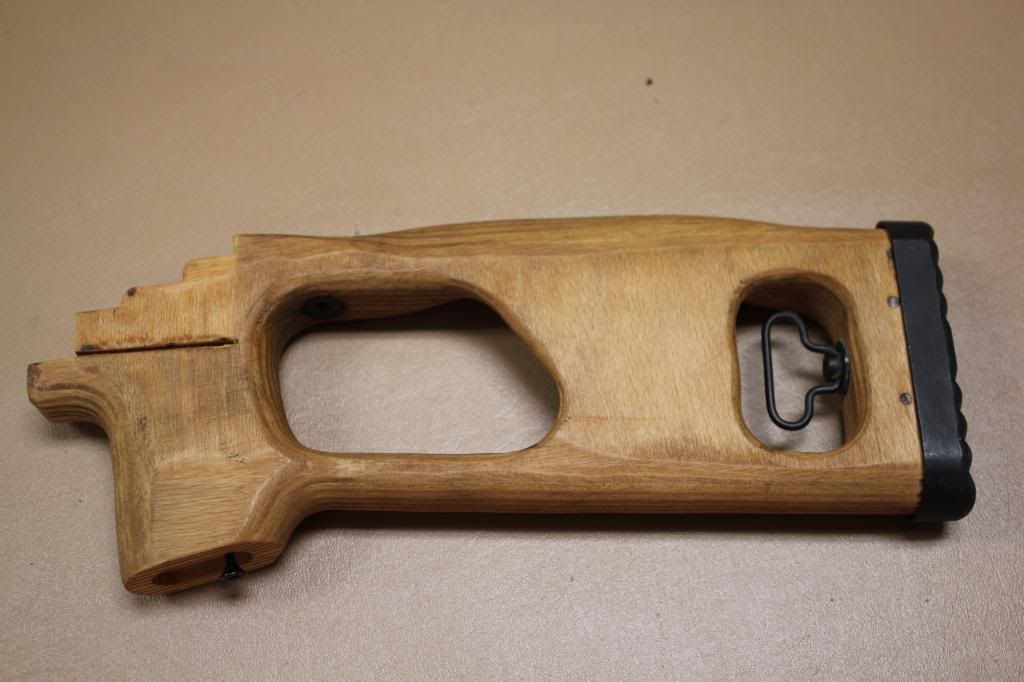 One Tapco USA poly stock set. Galil style handguard that has some glue from the previous owner's pressure switch. SAW style pistol grip and side folding stock. No pistol grip screw or tang screws. $30 + shipping. Sold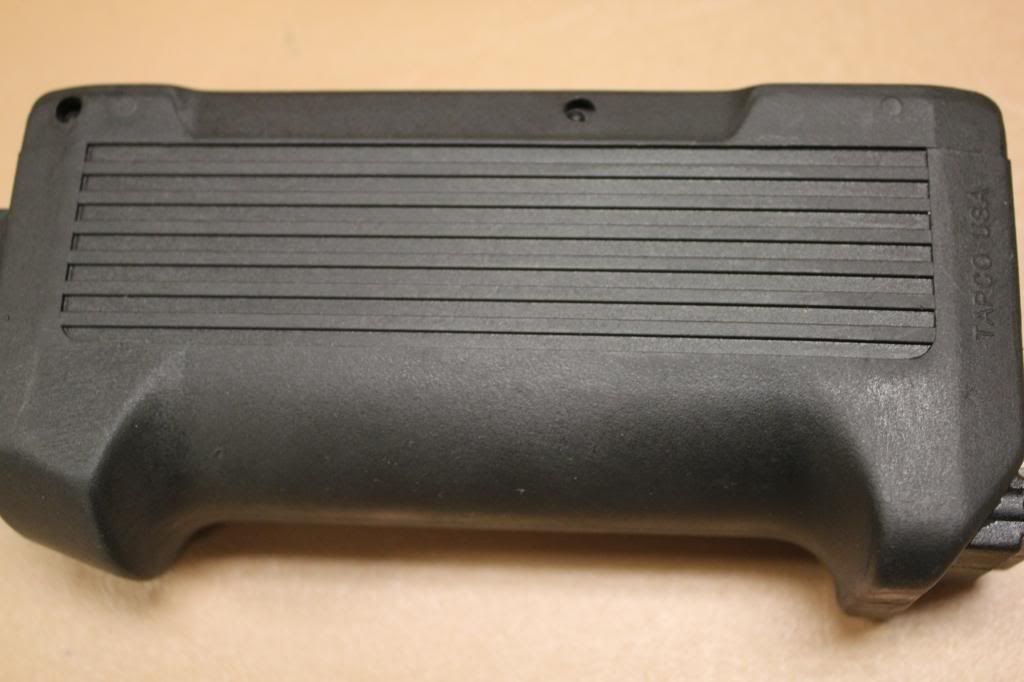 Four Romanian single stack 10 round magazines from a wasr-10. $80 + shipping.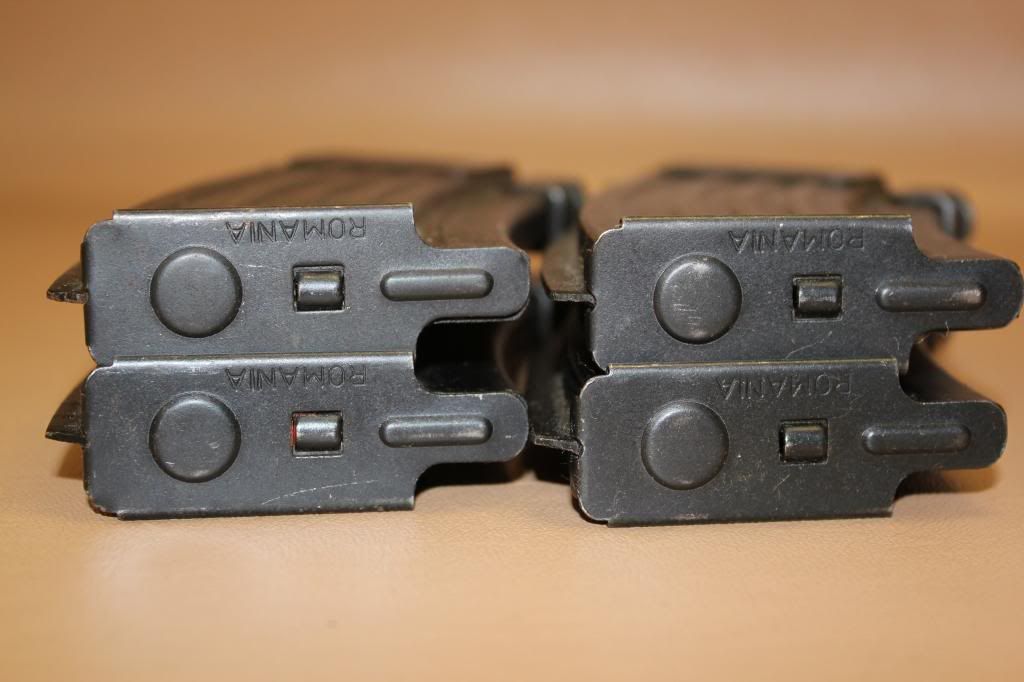 One SVD or AK style scope. This scope does have a red lighted reticle, but its not super bright. There are no manufacturer markings, but it looks to be a Chinese commercial copy of the POSP. The quality is not as good as the military scopes, but it should be effective.$50 + shipping. Sold
All prices are negotiable, so make me an offer if you are interested. Shipping prices will be my cost to your location. I will ship within 48 hours of receiving cleared funds. Payments will be accepted as money order or paypal + their fee.