Hey guys, Im selling stuff that I have no need for. PM me any questions. After a couple of days I will cross post on other boards. I take checks or pay-pal +fee.
This is a nice Bulgarian milled stock set that has been refinished, was suppose to use it on a safe queen AK but it never got built. $125 + s/h SPF
East German stock set, it is un-drilled, it does not have a trap door (not sure if its for a -74 or AKM) Bottom handguard has a ding on it. $35 plus s/h SPF
Inert Bulgarian F1, the pin is spring loaded, a cool display piece $25 plus s/h SPF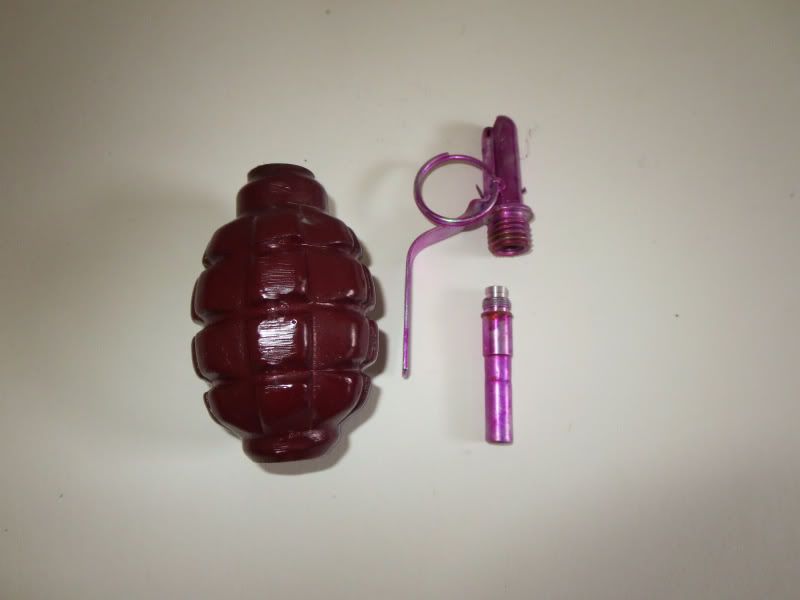 Hungarian AMD-65/63 handguard with pistol grip, nice condition $25 plus s/h SPF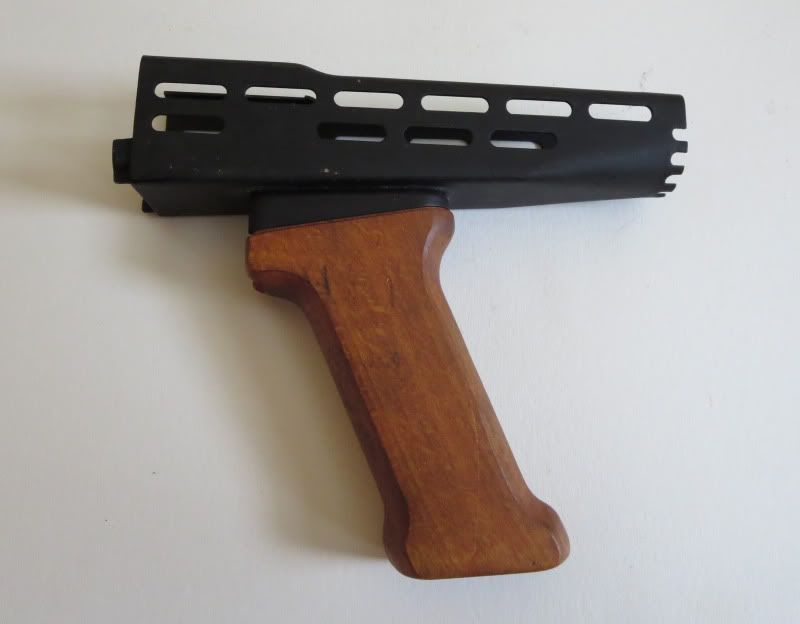 TDI tacticool AK handguard, I installed a qd sling attachment on the left side, had to cut heat shield to fit. Also Bulgarian sa-93 handguard set plus an extra lower all for $15 plus s/h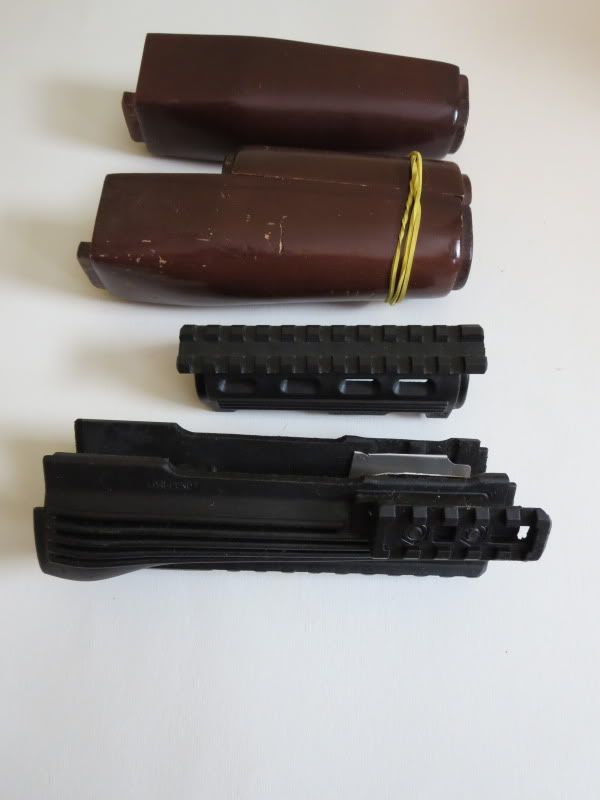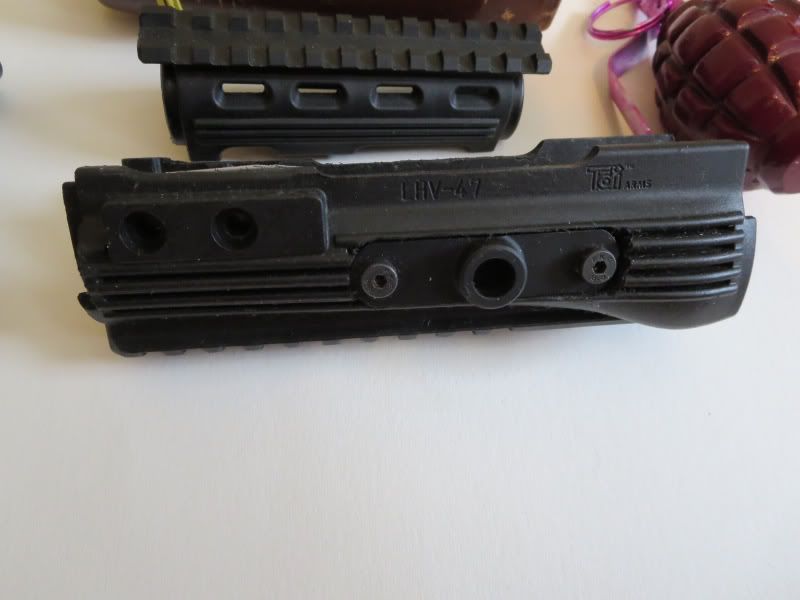 Hungarian chrome hammer forged AKM barrel,rsb, comes with preban fsb and another post-ban fsb and gasblock. The bore has some shine but it is also corroded, passes bullet test $110 plus s/h SPF
Chinese AK drum pouch and Chinese AK mag chest rig, both new $25 for both plus s/h SPF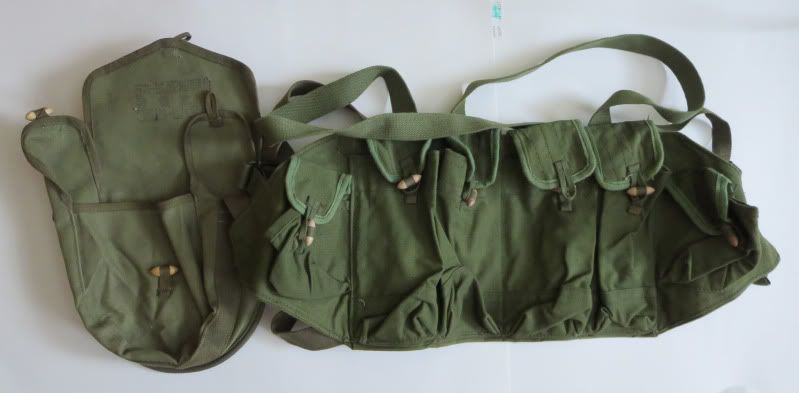 Thanks and let me know if there are any questions.