Discussion Starter
•
#1
•
I have been asked to find out the value of the following package for someone who is looking to trade it for some C&R rifles needed in his collection. What do you estimate that all of this would be worth in your area ?
(1) Stainless Mini-14 Ranch Rifle in like-new condition on an mint condition underfolding stock made by Federal Ordnance in the 1980's (last of the ones FedOrd made); wood is mint and has some really nice figure on it. Also has a matching stainless M-14-style flash-hider/brake on it.
(9) new condition (5 still in the wrap) aftermarket 30-rd mags
(1) stainless mint aftermarket 40-rd mag (used once, still mint)
(1) 90-rd drum, excellent condition, used once, w/ loading tool
(1) original excellent/NM condition Ruger stock for said rifle
(1) original excellent condition Ruger box for rifle
(1) black nylon zippered case w/ 5 mag pouches on outside (1 handle broken at seam).
(2) mint blue 40-rd mags.
[/img]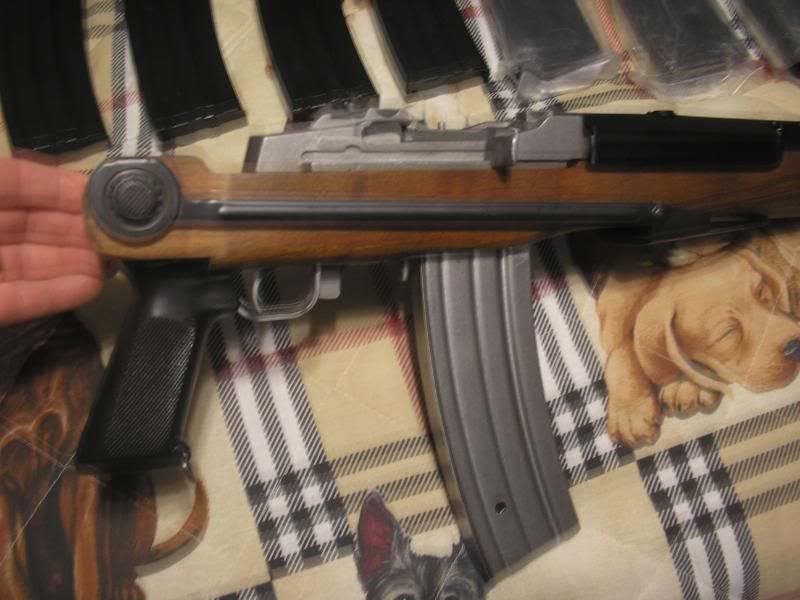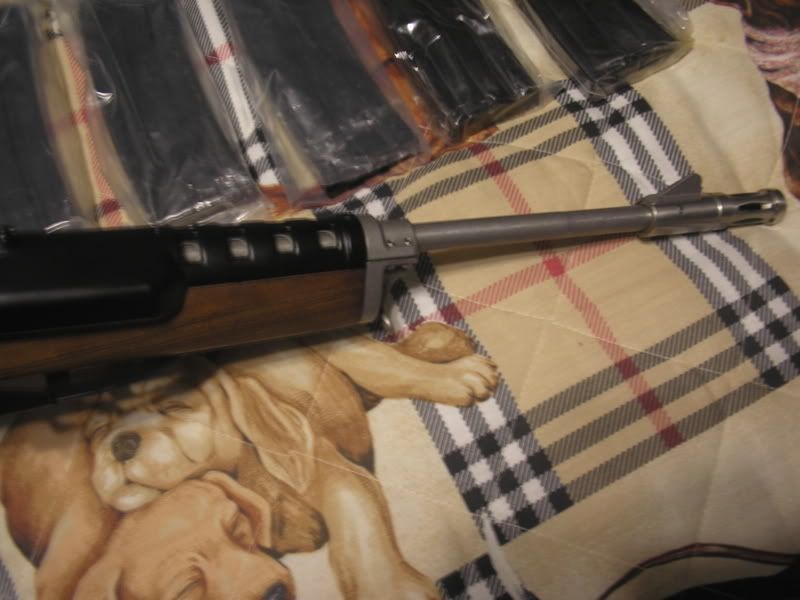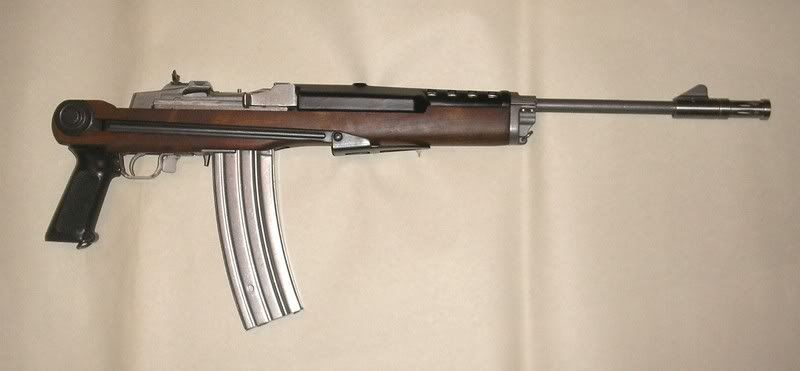 How about it: what's it worth all together ?