Discussion Starter
•
#1
•
Picked up one of the Romanian .22 kits from centerfire a few weeks ago. In the kit was a mix of wood. There was a G stock, dark laminated upper, and this blonde wood lower. I can't figure out what the lower goes to. I didn't think much of it until I was done building it and started putting the furniture on. As you can see the rear of the lower is not nearly as wide as the receiver opening. This is the correct Romania receiver BTW.
There is a serial on one side, different from the kit. The metal is also blued. All the advertisements for these recent kits show the same or similar lower, and a laminate rear, but there's no way this is correct for this rifle.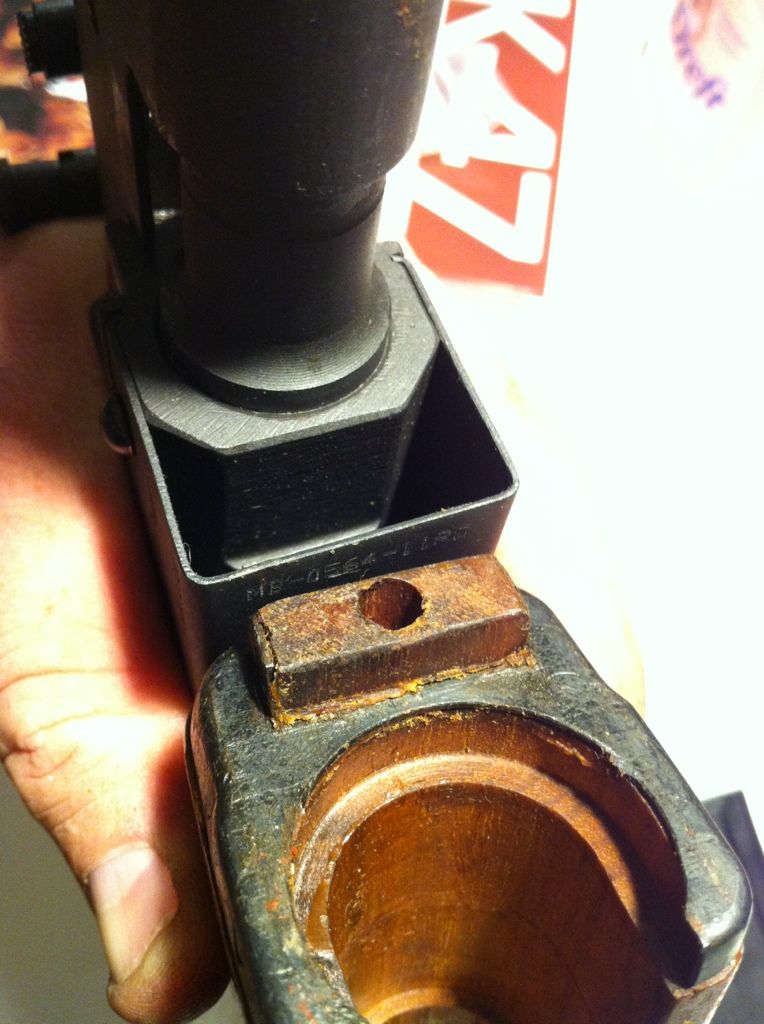 Haven't figured out the route I'm going to take on the furniture. Functioned fine with slight adjustments. Looking forward to trying it out.