Discussion Starter
·
#1
·
The Krinkov Forum has sure been dead this week.
Thought I would post some pictures of
Tula Krinkov
parts just to try and stir up some activity!
Gas Booster and FSB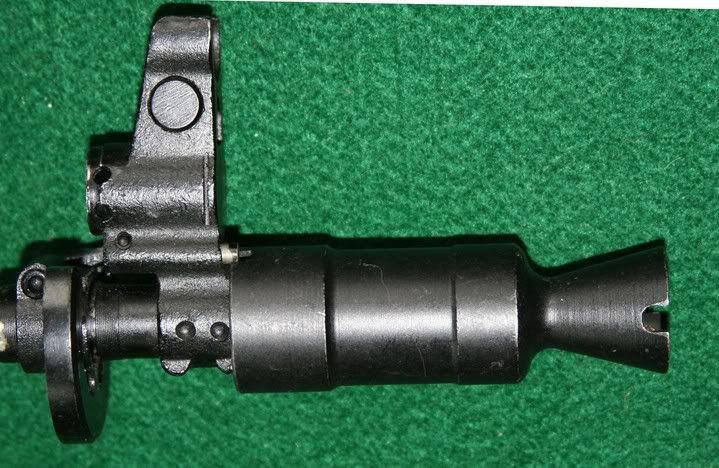 FSB/GB note the mold numbers and Pinch Welds
Front End
Gas Tube End View
Gas Tube Side View
Hand Guard Retainer note the tapered release lever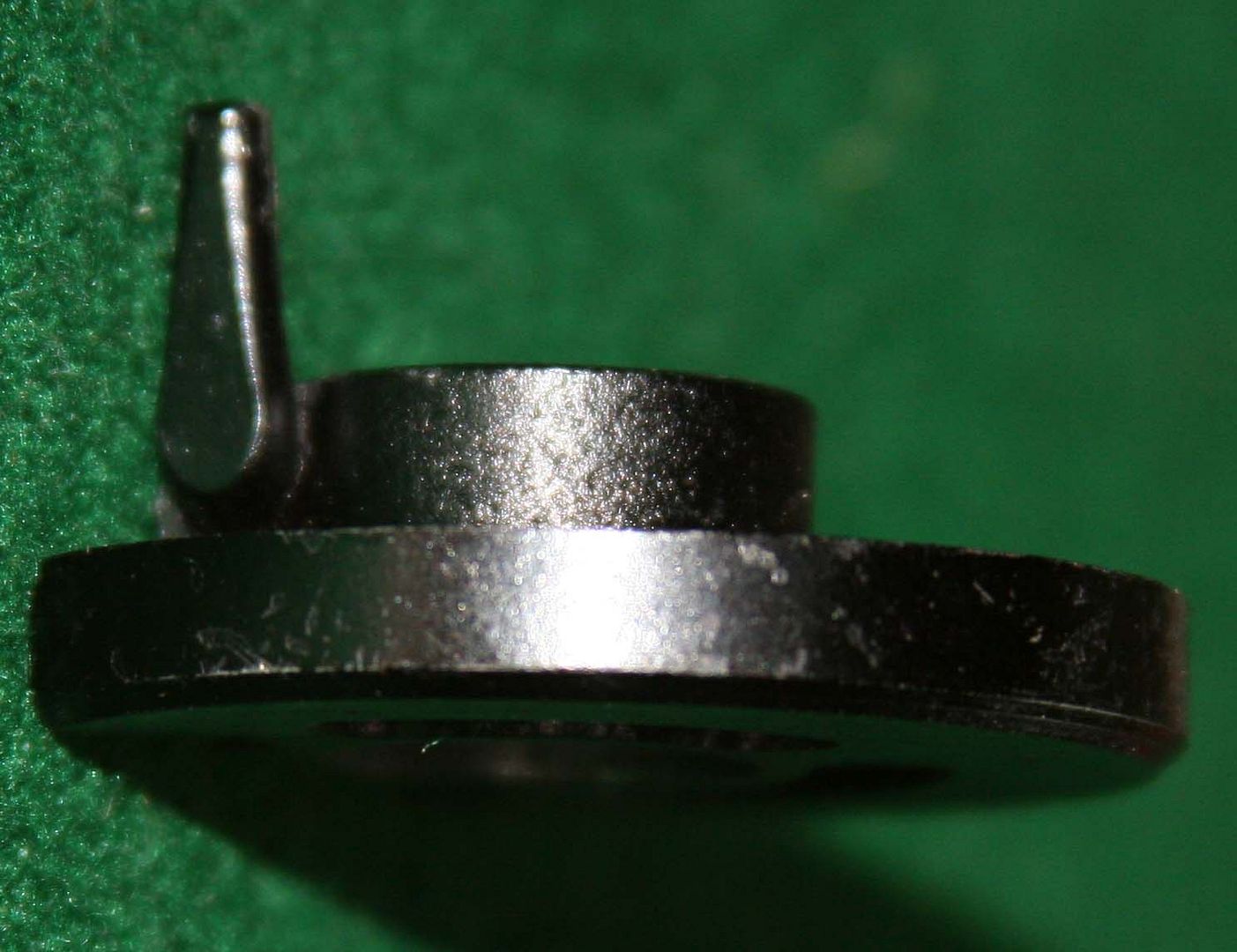 Folder Stock Trunnion with Proof Mark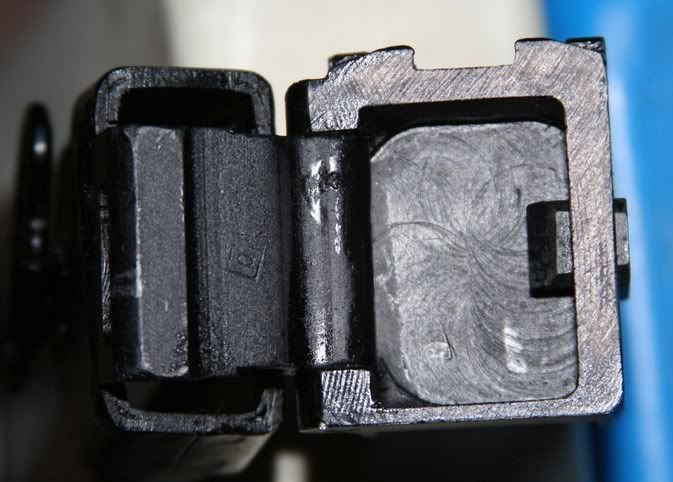 Safety/Selector Lever note mold marks and number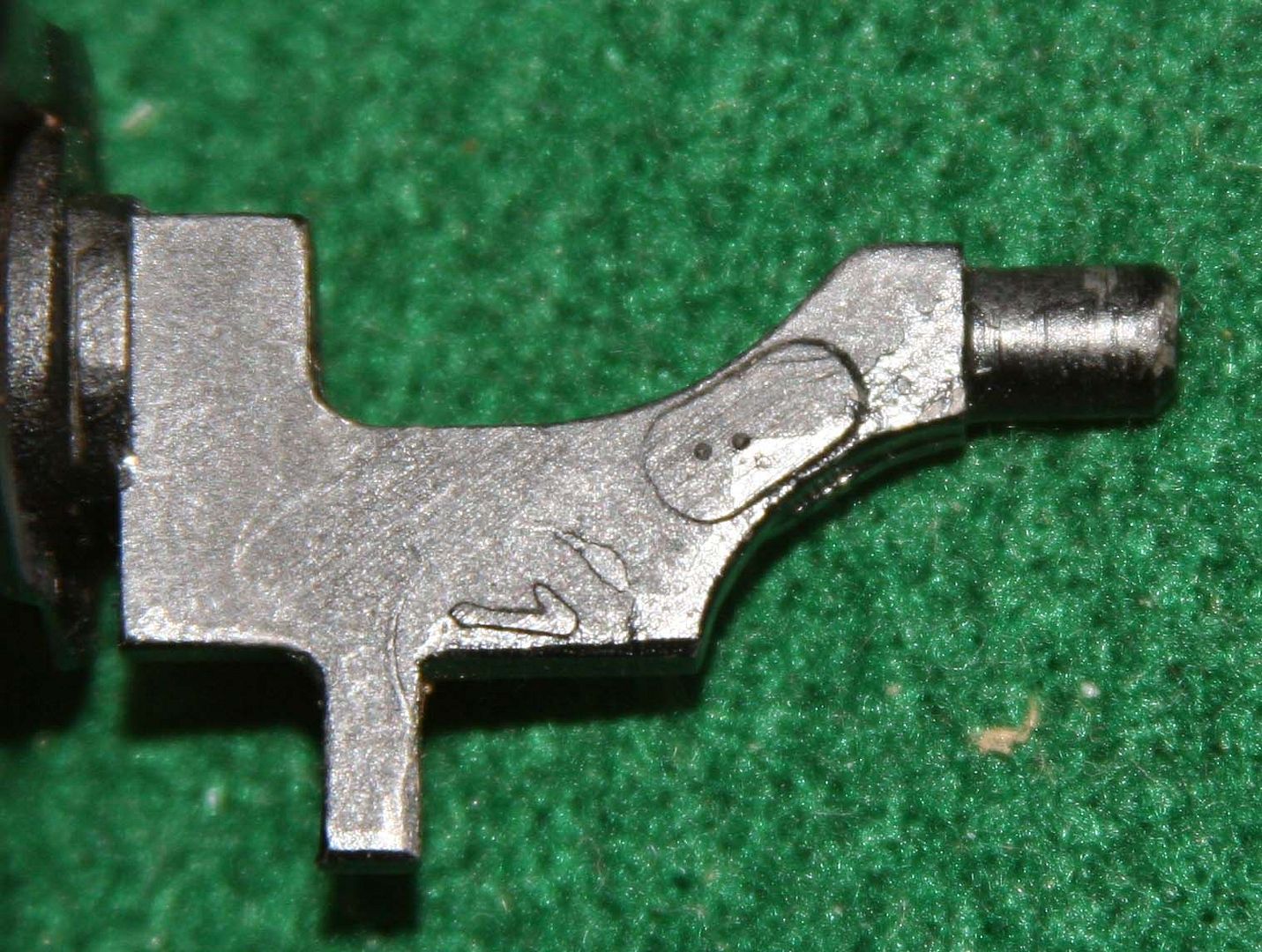 Left Side of Bolt Carrier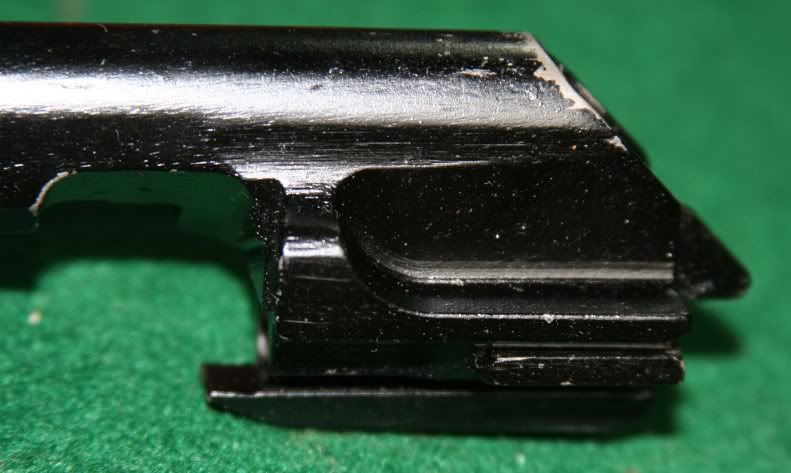 Bottom Side Bolt Carrier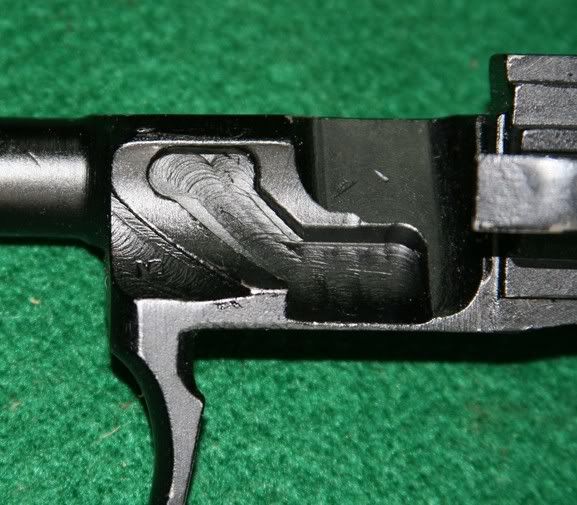 Hing Block
Hand Guards Early - Mid - Late Production
Late - Mid - Early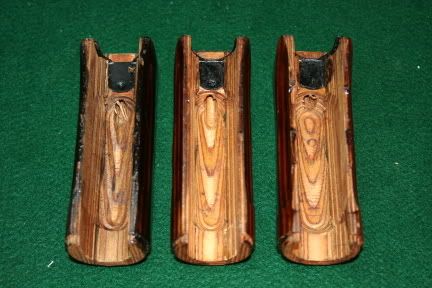 Stocks Russian Izzy - Bulgarian - Tula Early/Mid - Tula Late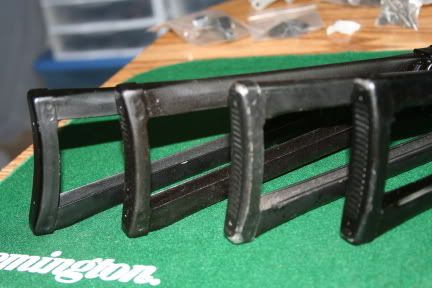 Rear Sight Note the Distinctive Tula Style "4"