Discussion Starter
·
#1
·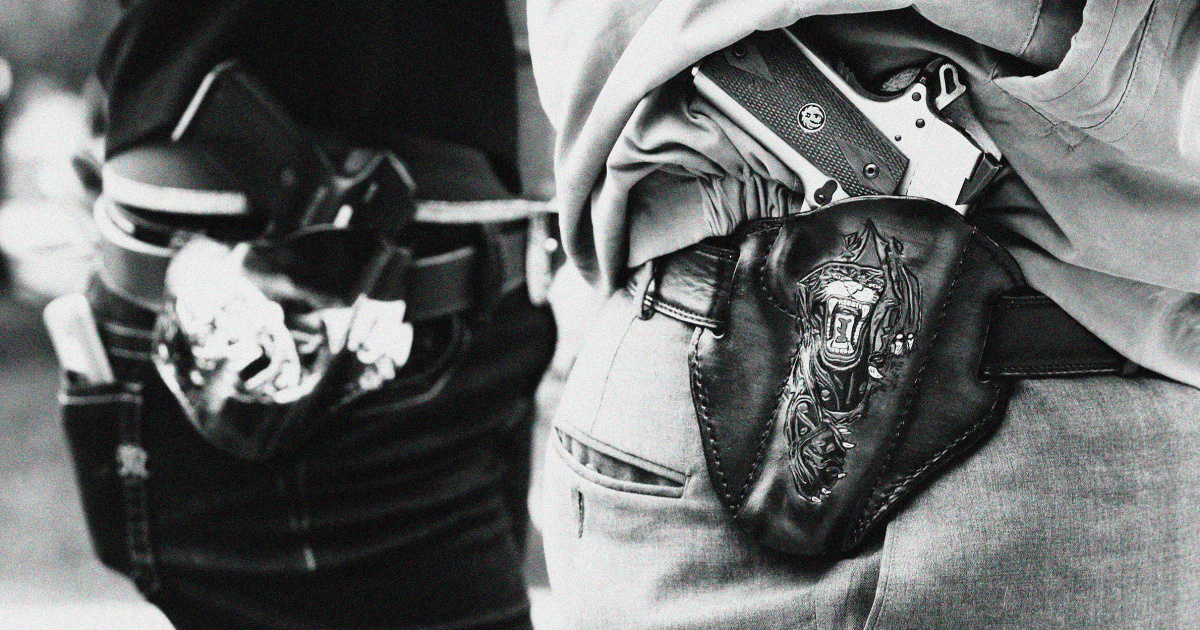 The ruling expands upon a 2008 decision that said the Second Amendment safeguards a person's right to possess firearms at home for self-protection.
www.nbcnews.com
The entire US is now Shall Issue permits.
Multi-tiered scrutiny approach to 2nd amendment cases is out the window. This basically invalidates all 9th circuit decisions up to this point and they'll be forced to change their rulings.