Discussion Starter
·
#1
·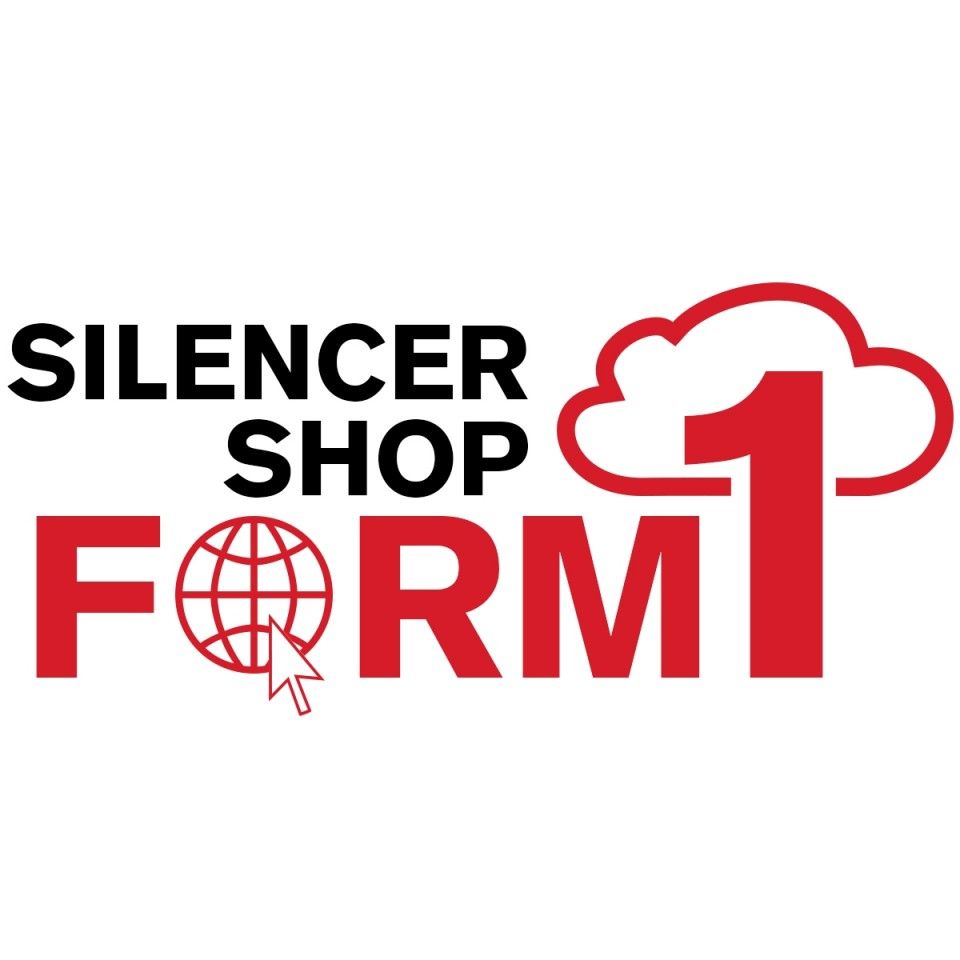 Silencer Shop is proud to announce that we are now processing Form 1's for customers. Incredibility simple to use with only a few steps you can submit a Form 1 for a SBR, SBS, AOW, or homemade silencer in less than 5 minutes.


An ATF Form 1 is the form to fill out if you are intending to create your own NFA Item. For most of us, that means transforming an existing AR lower receiver into a "Short Barreled Rifle." This form can also be used if you are creating a Short Barreled Shotgun or intending to create your own silencer at home.


To file a Form 1 through Silencer Shop, the process is simple. If you already have a customer account with us and we have all of your registration information, all you need to do is:


1.Purchase an "ATF Form 1 Service" for each item you intend to Form 1


◦Don't forget to purchase a Tax Stamp as well


2.Follow the link in the email you receive to fill out your firearm details


◦You will receive this email within moments of your order confirmation


3.Submit the firearm you just entered to our ATF review staff


◦After you have entered your firearm details, you will need to confirm that is the correct selection by clicking the "submit" button


4.Sign your completed Form 1 after it has been reviewed via an automatic DocuSign email


◦Our ATF compliance staff will look over your order and make sure everything looks good before we send it to you to sign. You are still responsible for the accuracy of the information entered.


If you have never purchased a silencer through our Powered By Silencer Shop program, you'll need to submit your fingerprints, passport photo, etc.. Lucky for you, we've got a super simple process for doing this. Check out our How To Buy A Silencer page for details on our SID Kiosk system and Mobile App!