Hey guys, I need some help from as many of you as possible. I'm attempting to finalize some cuts I made in my receiver to install the front latch on a sidefolder conversion I'm wrapping up.
The problem is I'm double-checking my measurements and noticed some discrepancies, so I need some exact meanurements. I originally used the blueprints on Pookie's website (edit - blueprints were originally provided by K-Var) to make my cuts, but I'm checking the measurements against my AK-BUILDER receiver and they're different!
I need to know what the exact measurements of the box cut, and how far from the front of the receiver the first cut starts. Here's the measurements I need (see pictures below)....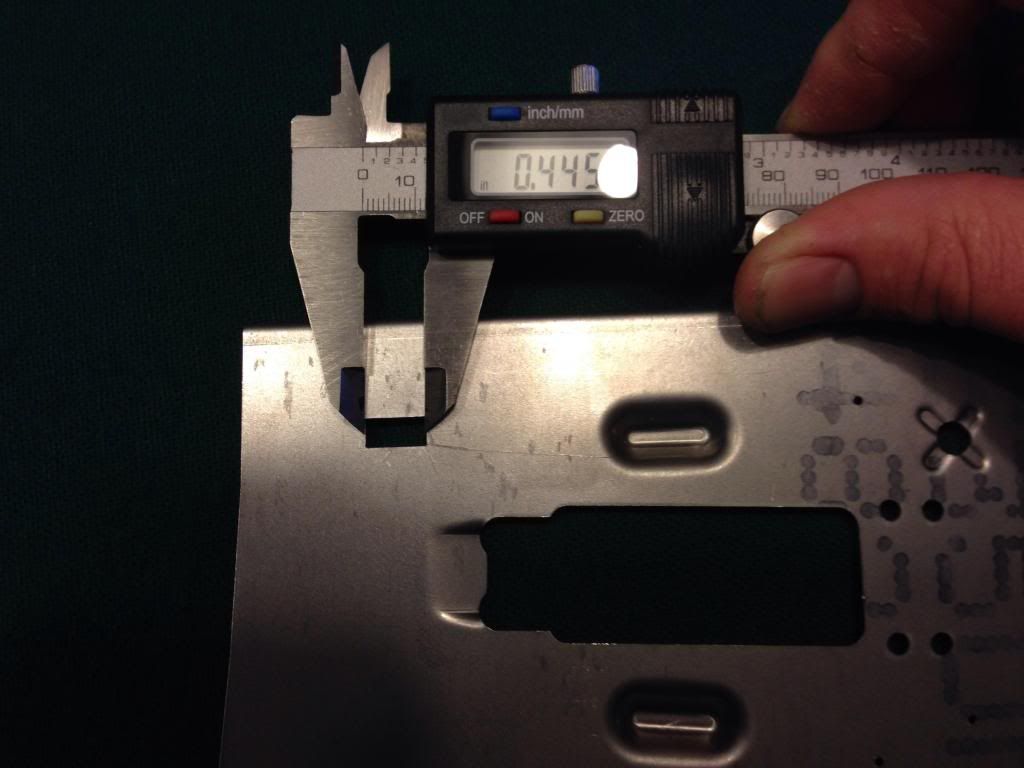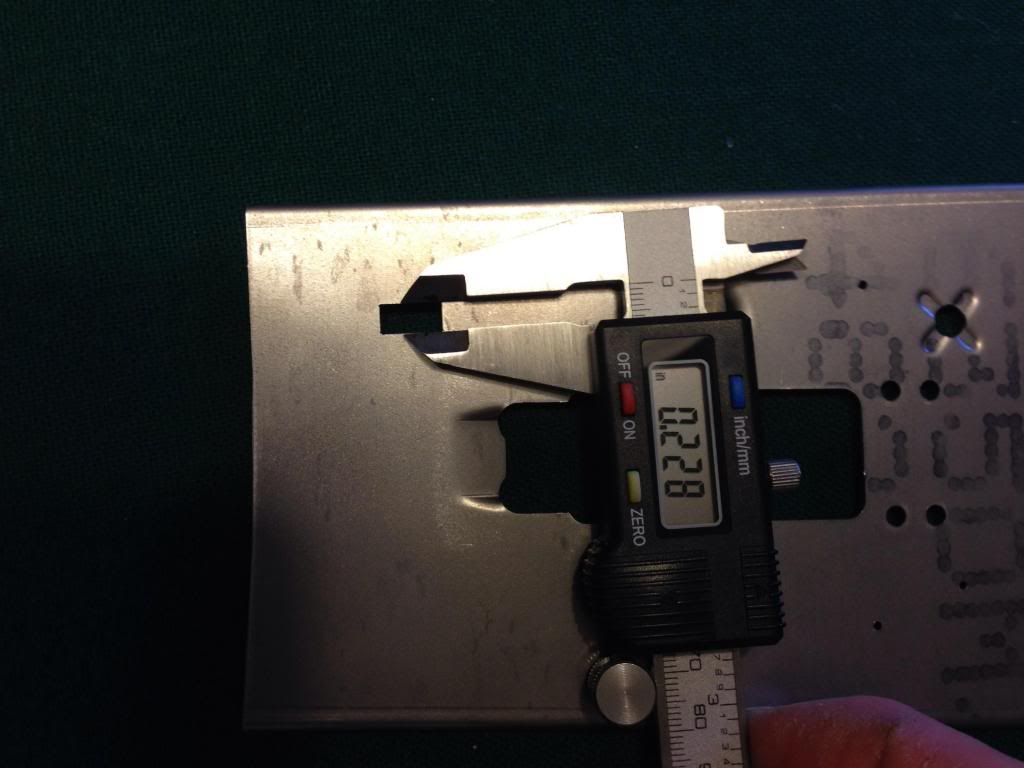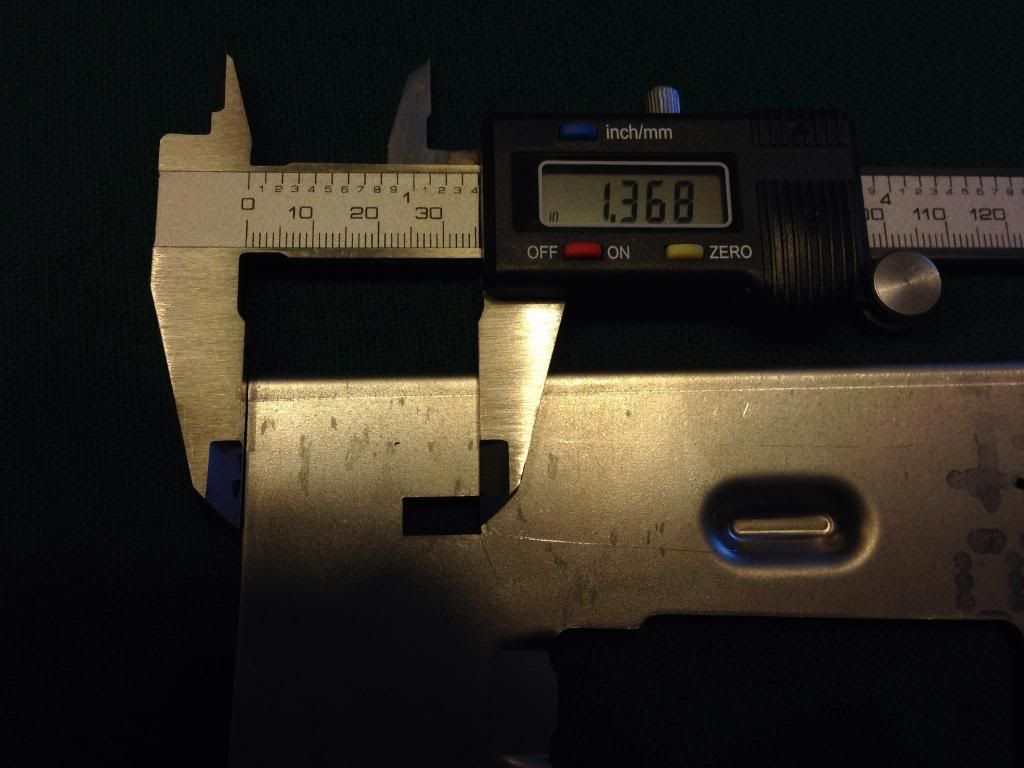 For those of you that are Blessed to own some SGL sidefolders, could you please post the measurements of the latch cut? If possible post pics if you can. I figure for other DIY'ers, this thread could serve as a resource to others in my same situation.
Let's see what the SGLs actually are! Thanks everyone!!!