Discussion Starter
·
#1
·
Once again, not really field gear, but close.
Serbian CCCC flag. Egay find. $23. I'm not sure it's even real. Any ideas? The seller thought it was a French resistance flag until another ebay member told him it was Serb. He changed his listing. Anyway, I got this with one bid. Notice, the flag is photographed up-side-down. The CCCC (Only Unity Will Save the Serbs) doesn't have an up or down. Because of the CCCC, does this make this flag from Republik Srpska? It looks like the CCCC is just spray-painted on the flag. I'll take better pics when it arrives.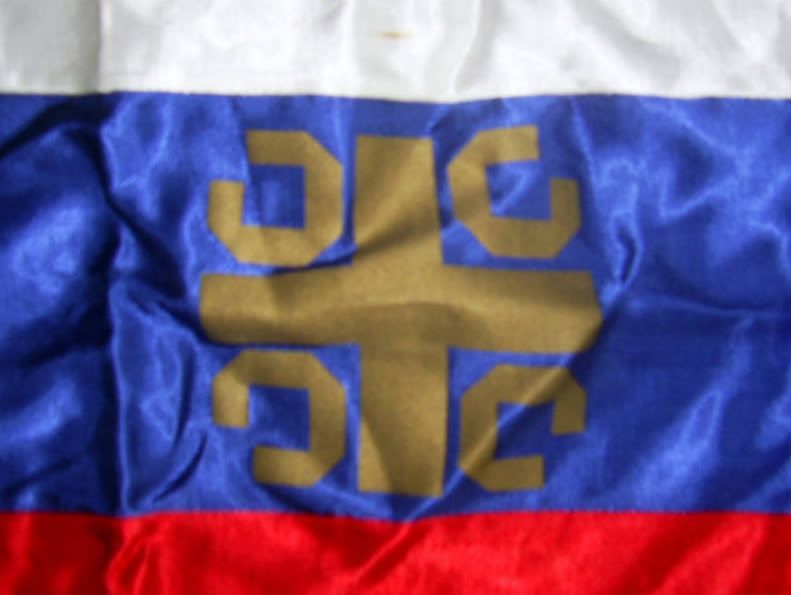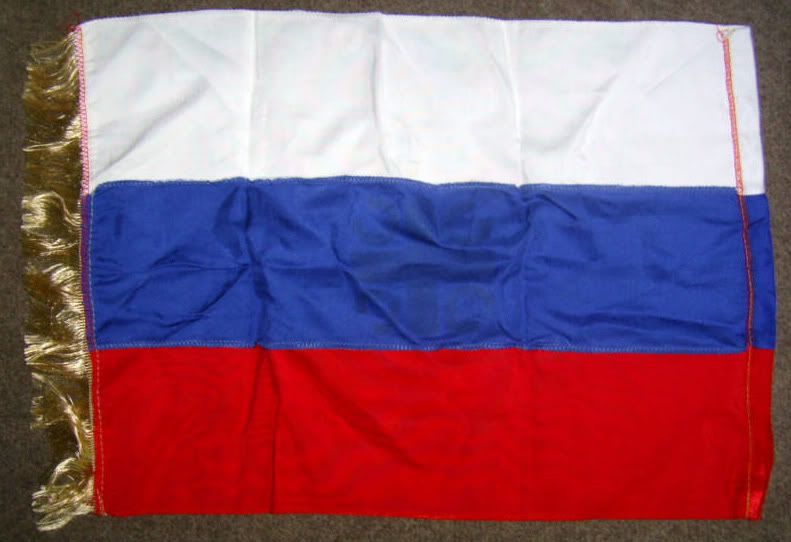 Serbain Insignia book, 1997, in Serbian and English. 84 pages. First time I've seen this. Snagged it for about $25.