Discussion Starter
•
#1
•
I want to use Gunkote to finish my Saiga -> AK-103 conversions, but of course I want to match (as much as possible) the original color and low-gloss level of the crappy Saiga paint.
For those who have done this, or have experience with GK flat black and AK black, which of these two would be a better match to the Saiga finish?
I understand that AK black is darker than the flat black, but it's more glossy. I'm trying to avoid too much gloss, but of course I want it to be black. The Saiga is both black and flat (but it's just crappy paint).
Anybody have a recommendation? Here's the finish I'm trying to match: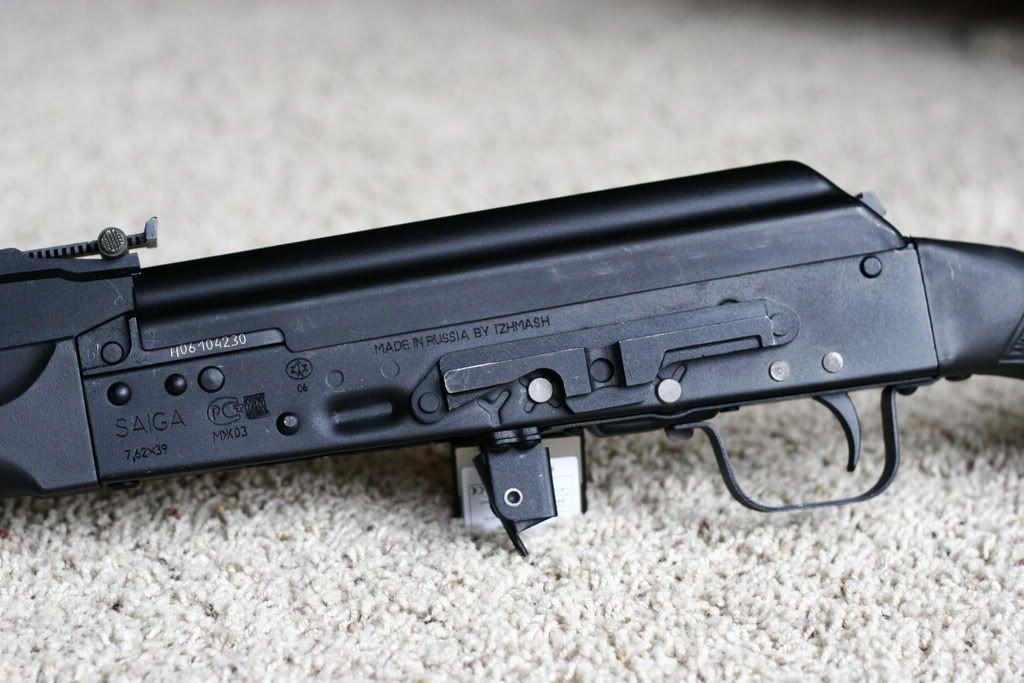 thanks-
Thirtycal