PRICE DROP
Rules:
-First "I'll take it", gets it. PM me after you post please!
-CROSS-POSTED so time stamp rules
-I accept discreet PayPal (no gun words!) or USPS Money Orders
-If paying via USPS MO, shipping is FREE unless to ban state
-If you have any questions, please PM me.
-
Minimum order is $32
I will not ship a single sling so please do not ask.
Used Plum AK74 sets
All of these are used sets with dings, dents, and scratches, but perfectly serviceable. It's tough catching the color with the camera, $64 each shipped ONLY TOP SET LEFT
Top set:
Middle set:
SOLD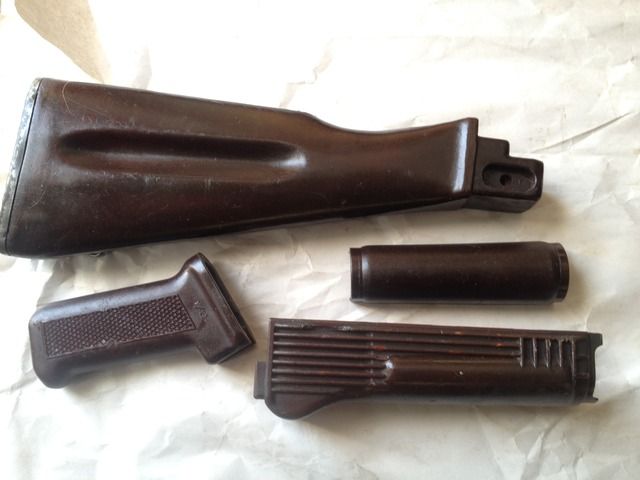 Bottom set:
SOLD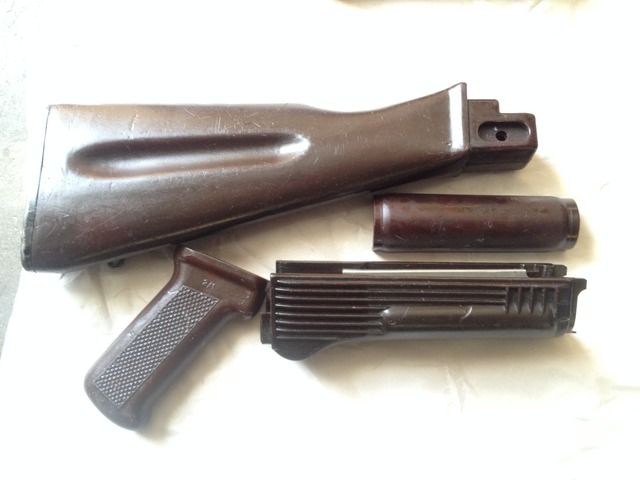 Russian AK slings
2 different types: Red-Brown leather keeper 1969? dated, Tan leather keeper 1985? dated - $16 each shipped -MINIMUM ORDER 2 SLINGS-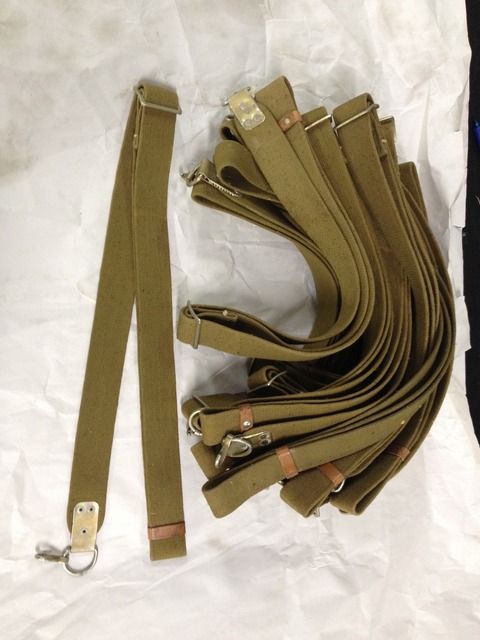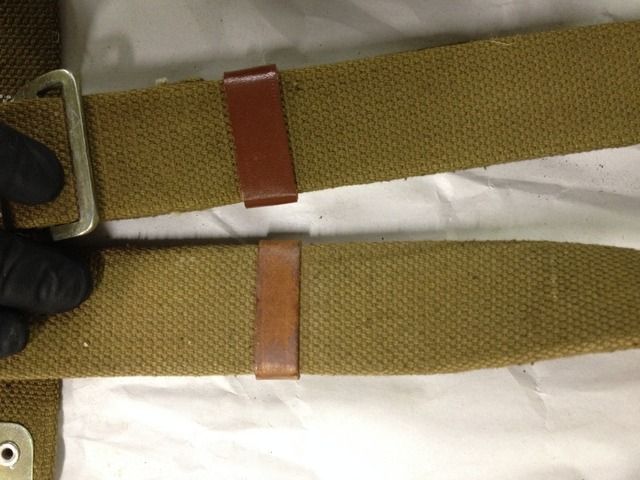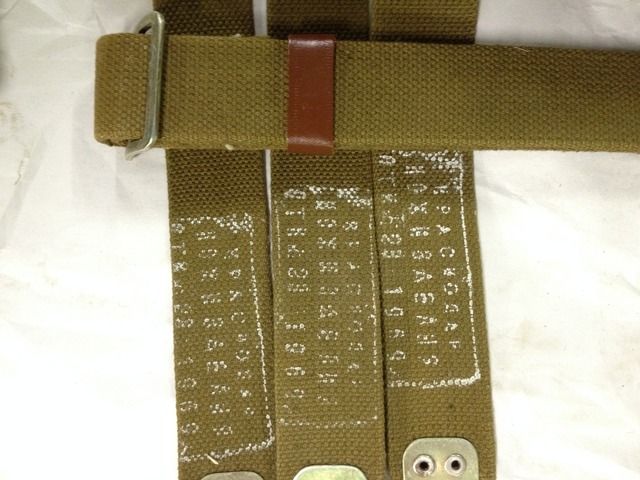 AKSU "Krinkov" Boosters
5x NOS, with minor storage wear - $56 shipped
1x Good, has some bubbles and chip in the paint (pictured) - $46 shipped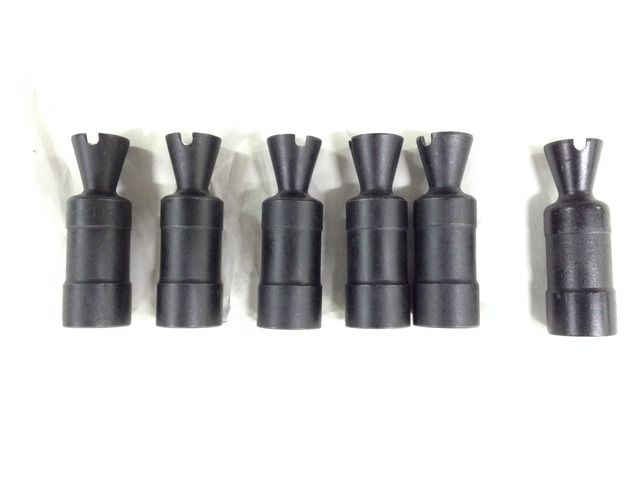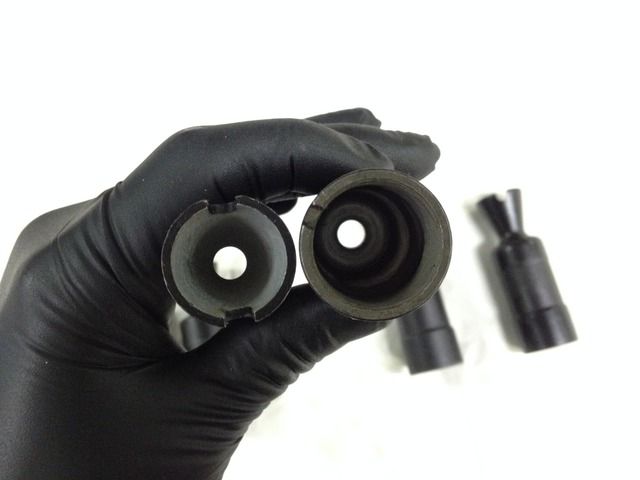 Close up of one of the NOS ones:
Close up of the good condition one with defect paint: