Hey guys,
I plan on making a visually identical copy of the AIMR left folding crutch stock.
I feel I'm far enough along into this project to see what level of interest there is.
Certain parts require heat treat while others do not and I plan on parkerizing all parts.
This will include EVERYTHING including Stock, Trunnion, Latch, Spring, Hinge Pin, Roll Pin
Additionally the parts will be stamped US or JMAC in inconspicuous areas so it can be counted as a 922 compliance part and to prevent someone from passing it off as an original.
Only thing I'm concerned with is cost as this is more expensive to duplicate than I expected.
I want to know how many are interested and the absolute maximum you would pay, I can then determine whether production of this stock is feasible.
Please post below how many you would want and a maximum price you would pay, obviously the more I make the cheaper I can sell them for and if only 25 people are interested they would be way too expensive to make and sell IMO.
Here are some pictures of the original stock that I will be duplicating.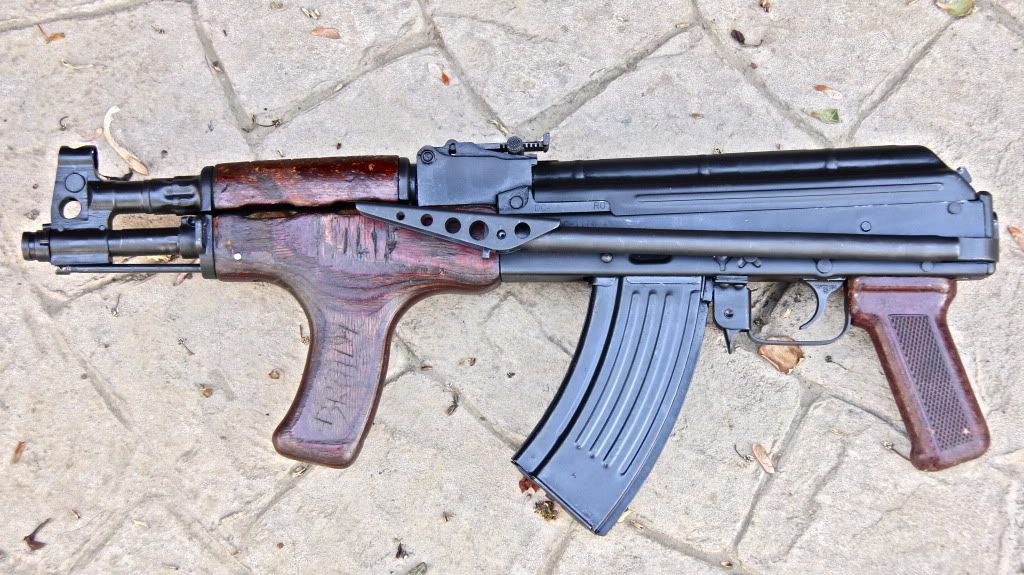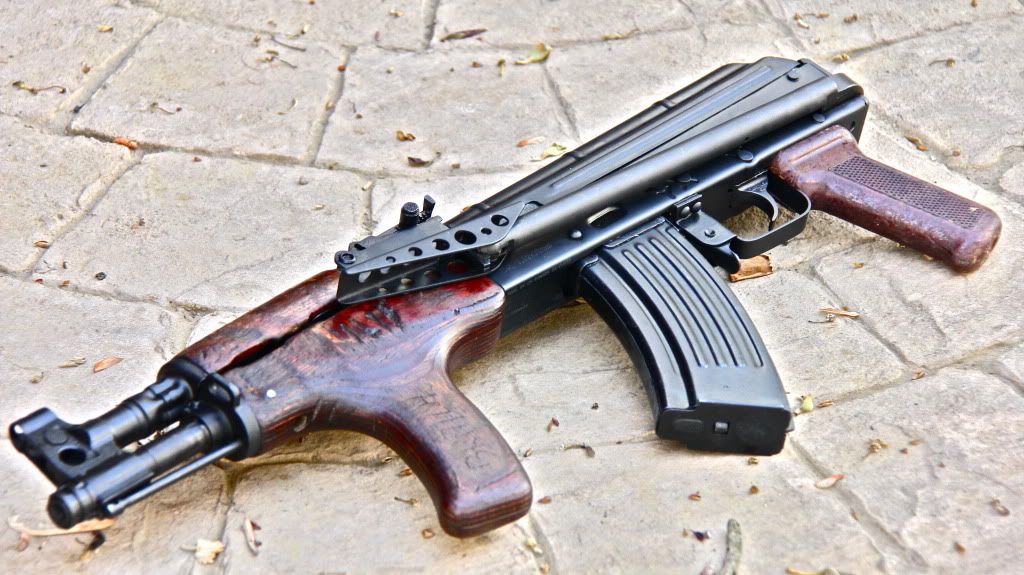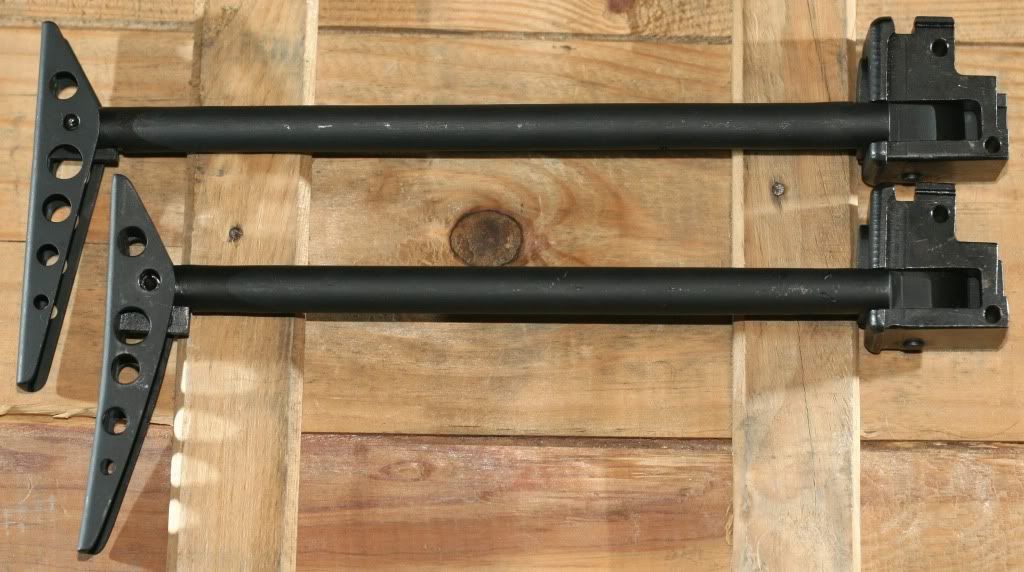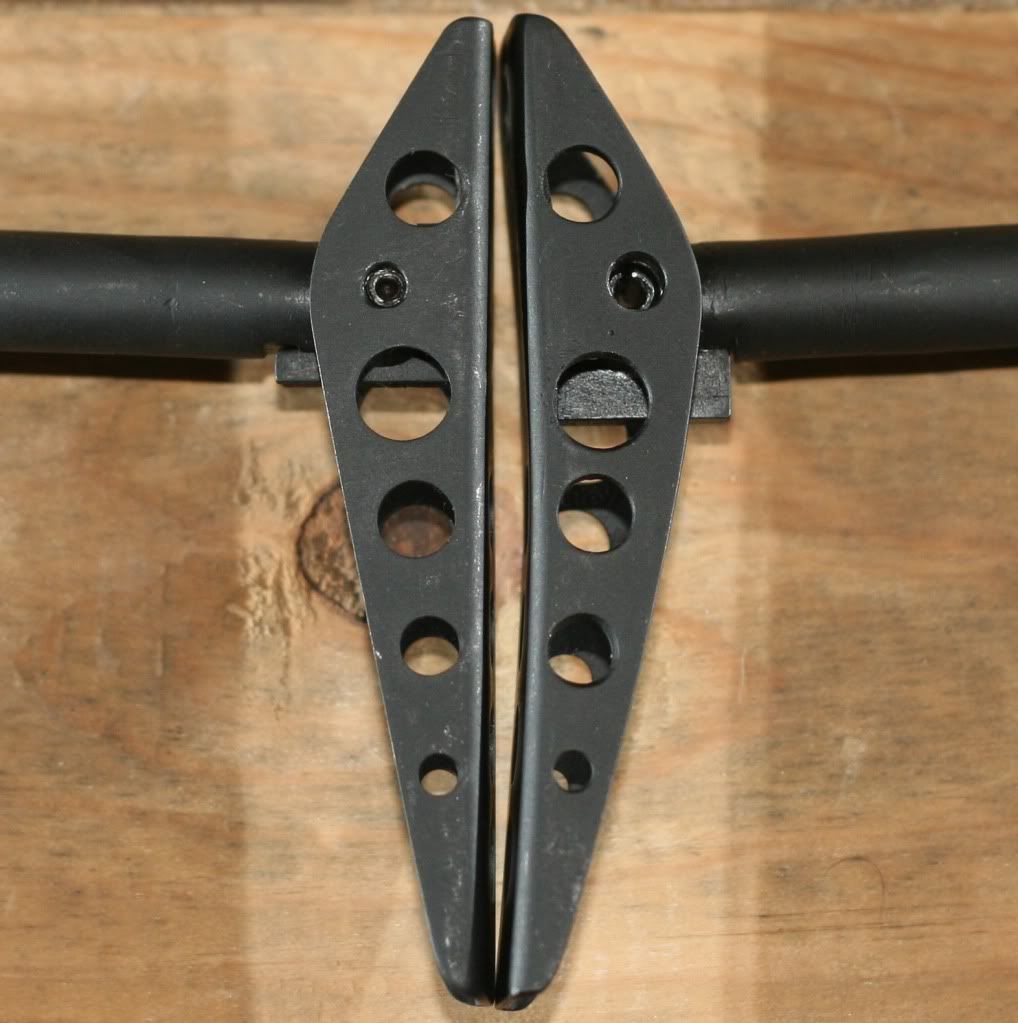 Thanks,
Justin
As soon as they are ready this is the order I will follow for the discount on the first 25. I will go down the list and if they/you are not interested the discount will go to the next person.
The List Per Time Stamp;
1 -
schultze
- Received Contact Information
2 -
Ol'Sarge2K
- Received Contact Information
3 -
CGSteve
4 -
AKSOG
5 -
Horse
6 -
Soviet7.62Gunner
7 -
7n6
8 -
NORTEXED
9 - RavageRitual
($200)
10 -
Nathan
- Received Contact Information
11 - 762X39nut
(OUT)
12 - rzdvcc
($200)
13 -
TJBender
14 -
homie
15 -
instag8tr
- Received Contact Information
16 -
Lord AK-47
17 -
swizz
- Received Contact Information
18 -
Irierider
- Received Contact Information
19 -
arctic2
- Received Contact Information
20 -
V79
21 -
pogi
22 -
Gator
23 - Dawg180
($200)
24 -
SVDS
25 -
Ruger988
- Received Contact Information
26 -
Pontiacbird93
27 -
jreifsch80
28 -
mikeanthony6
29 -
CC007
- Received Contact Information
30 -
Billdozer77
- Received Contact Information
31 -
22many
32 -
gowking
- Received Contact Information
33 -
genocide666
- Received Contact Information
34 -
jmau8385