Discussion Starter
·
#1
·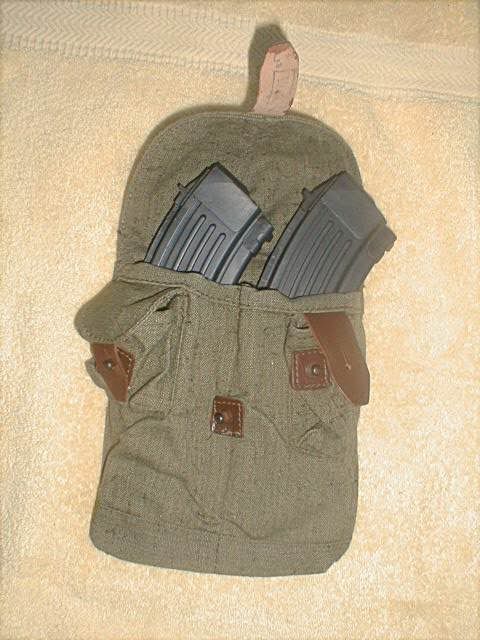 I was wondering if these particular pouches were desireable or if there would be any interest in them.
They are being described to me as Romanian and hold 2 30rd. AK mags. Used condition.
I may have the possibility of acquiring some and offer them at a decent price. Would there be any interest in them for the $8 to $10 range (Shipped)?
Your input would be greatly appreciated. I'm not very versed in the values of these things.
*ETA: This is a picture that was submitted to me by the person selling them and is supposed to represent the style that they are.
Thanks,
DK