Discussion Starter
•
#1
•
38 Izzy, bought it off a guy locally... got it real cheap. Shoots great though and I don't think he put many rounds through it... still had mucho cosmo. Very clean rifle over all... just that the stock looked like shit... the Shellac had been torn up in multiple spots. Unfortunately I didn't take a picture of the stock before I stripped the Shellac.... but I do have pictures of the after.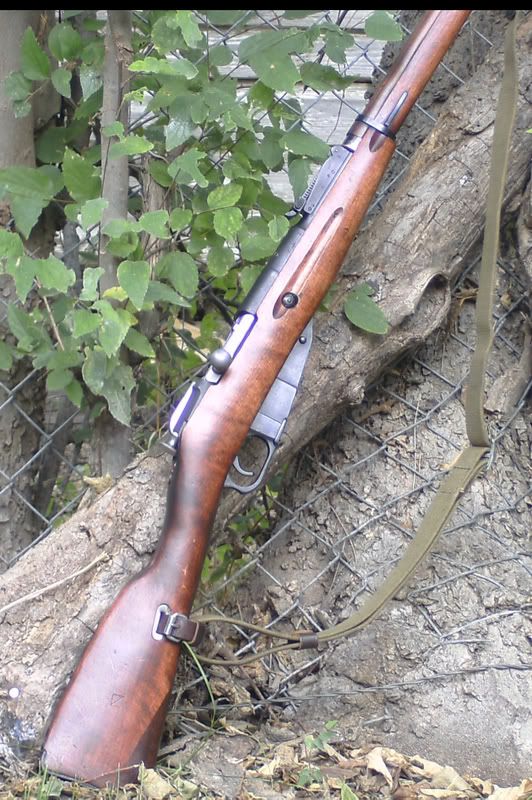 *note... I left the damn cleaning rod out on accident
I did not sand the stock at any point... I stained it with minwax red mahogany at 2 different times over 3 days... applied multiple coats of Tung oil over the last week. Found alot of neat stamps in the wood I didn't notice before with the shel on it. It could use a tad more red and be a tad bit darker in my opinion... but I like it.
Not bad for $70?