Discussion Starter
•
#1
•
I have a SLR-105 that was not properly cleaned by the previous owner and has pitting on the front sight block and muzzle/crown. I had to use Kroil penetrating oil to remove the seized on muzzle brake. The bore is fine and doesn't so any signs of corrosion. The muzzle/crown of the barrel does show pitting. There is no flaking of the chrome at the crown.
My question to you is will this affect the accuracy at all or is it just cosmetic?
SLR-105 in question.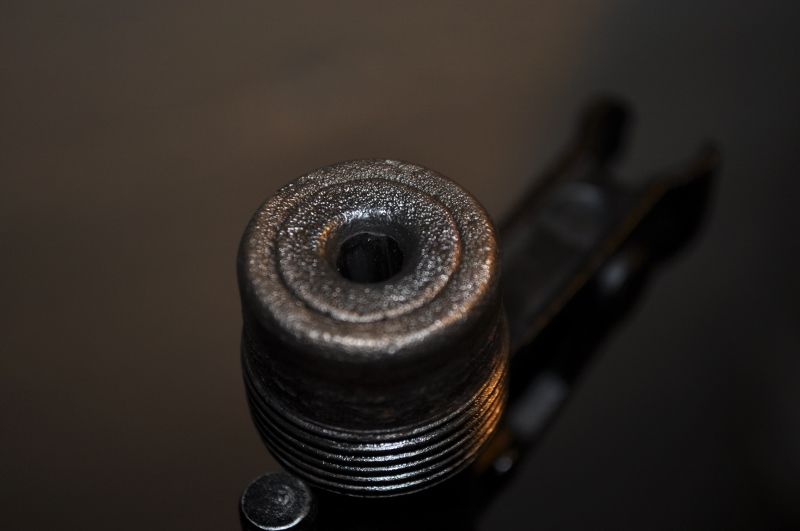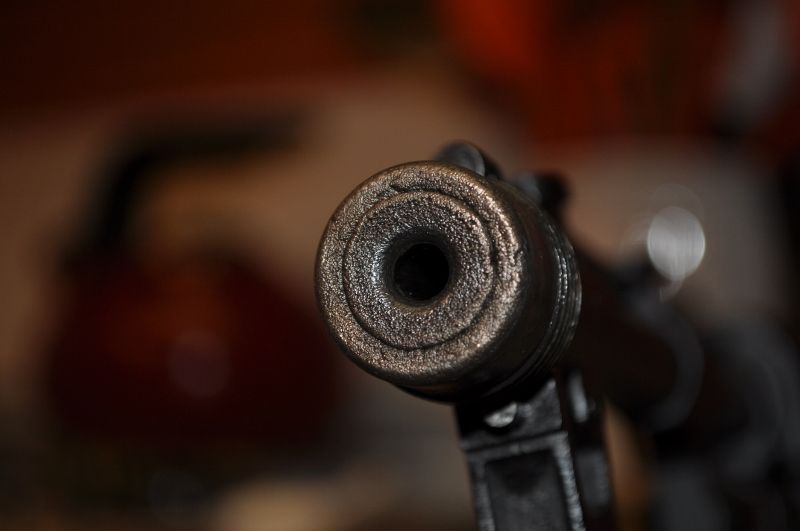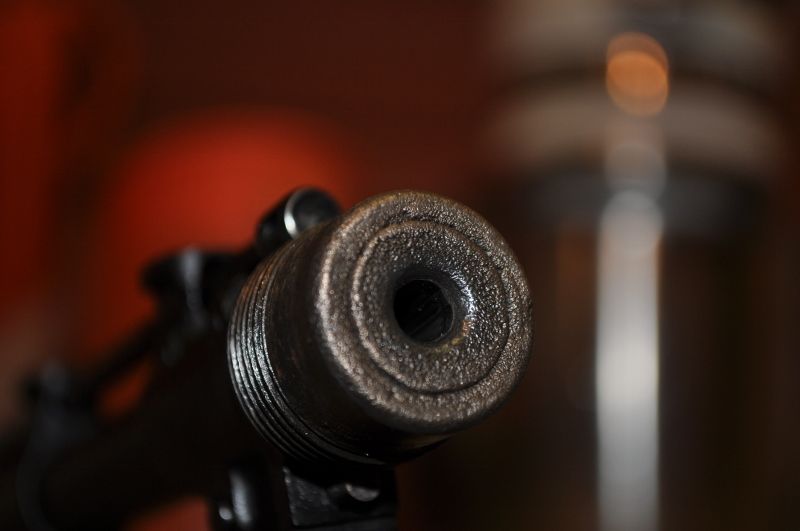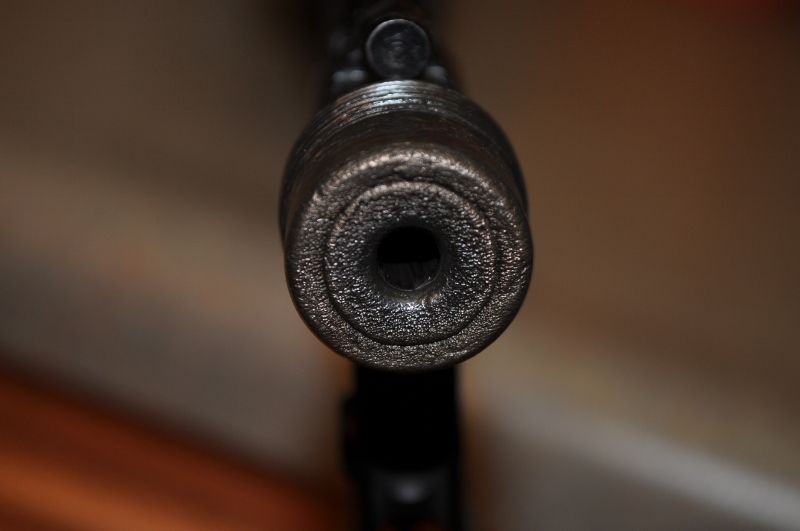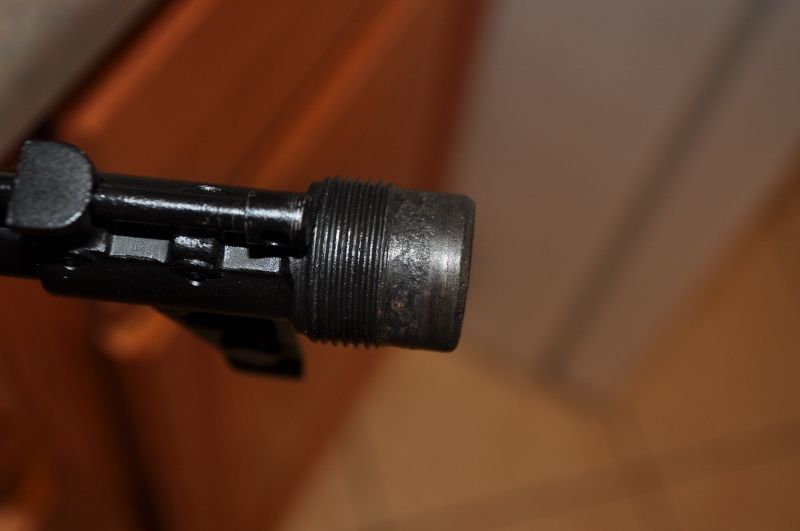 This is another one of my SLR-105's to show as a comparison.