Polytech Dark Grip & trigger group, Galil 35rnd mag, Chinese spiker handgaurds, etc.
I have a couple items up for grabs....
NEW mint condition dark colored Polytech Legend grip. $40 shipped
SOLD AND SHIPPED!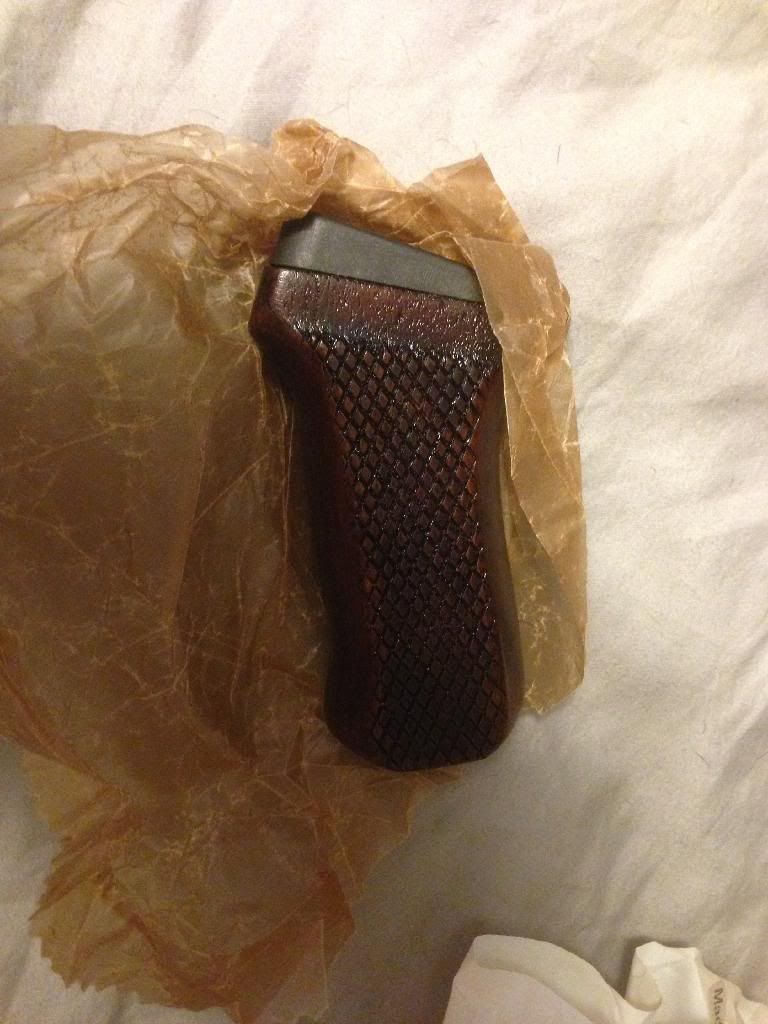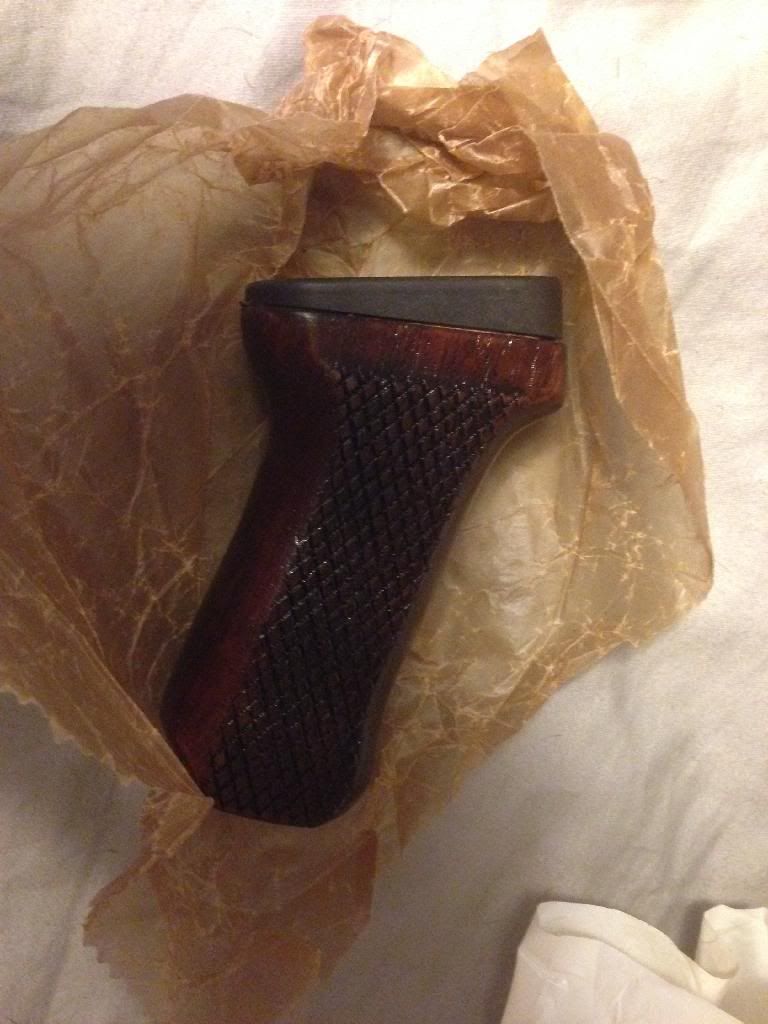 Excellent condition Galil 35rnd steel magazine (very minor insertion marks)
$25 shipped
SOLD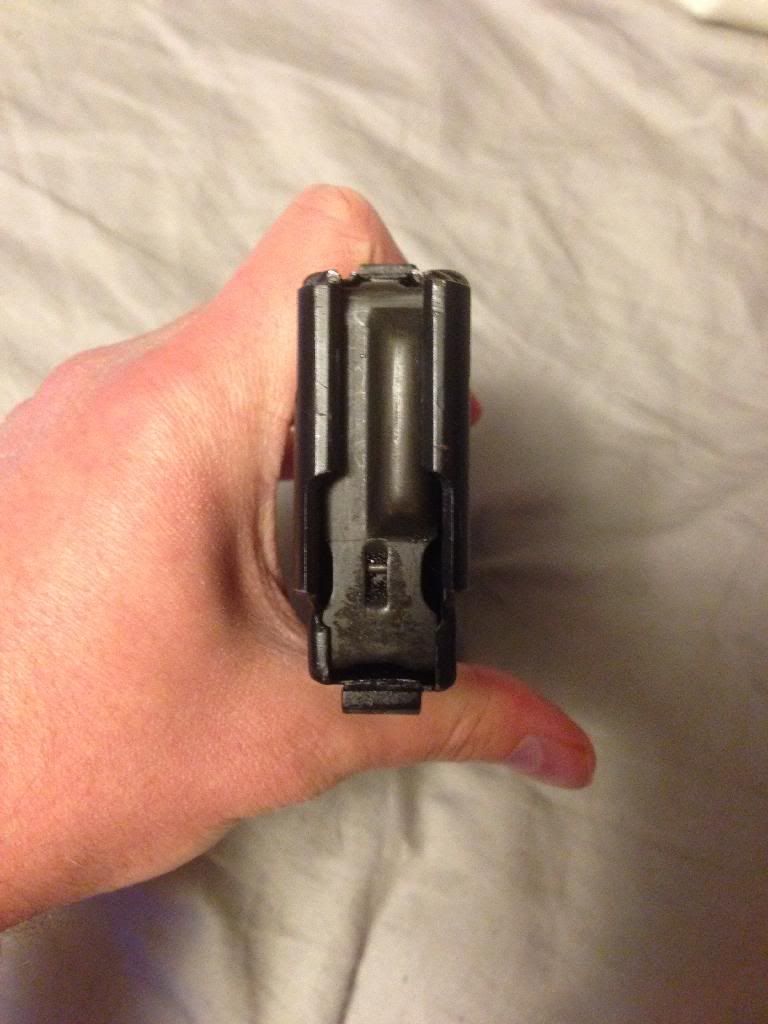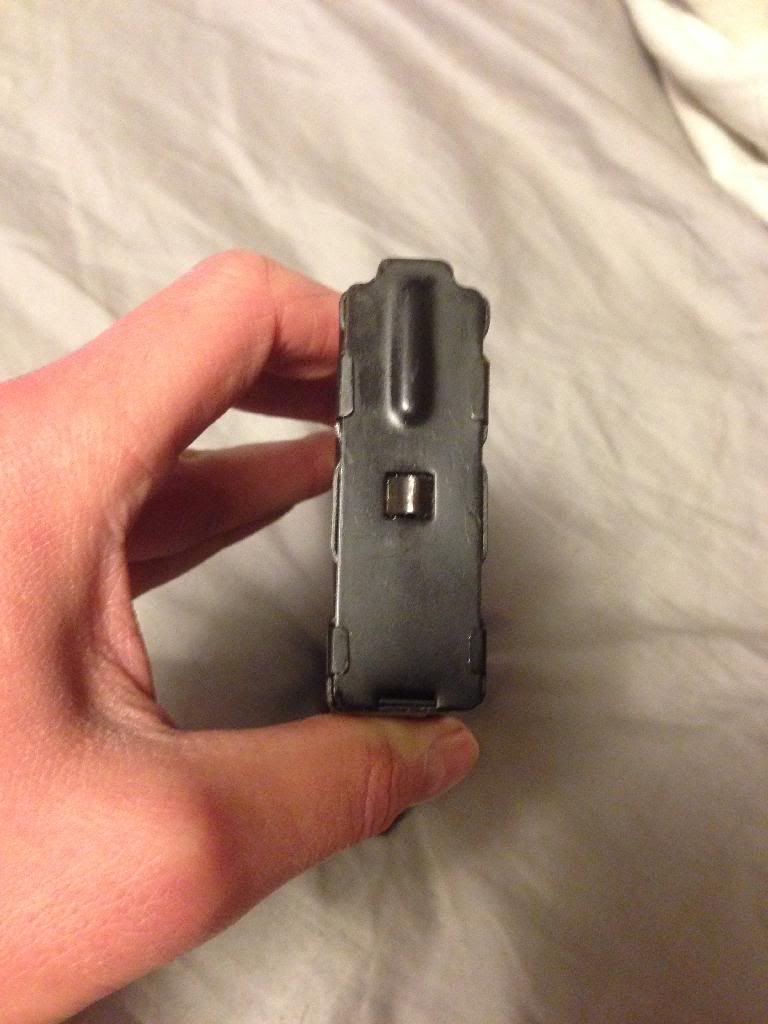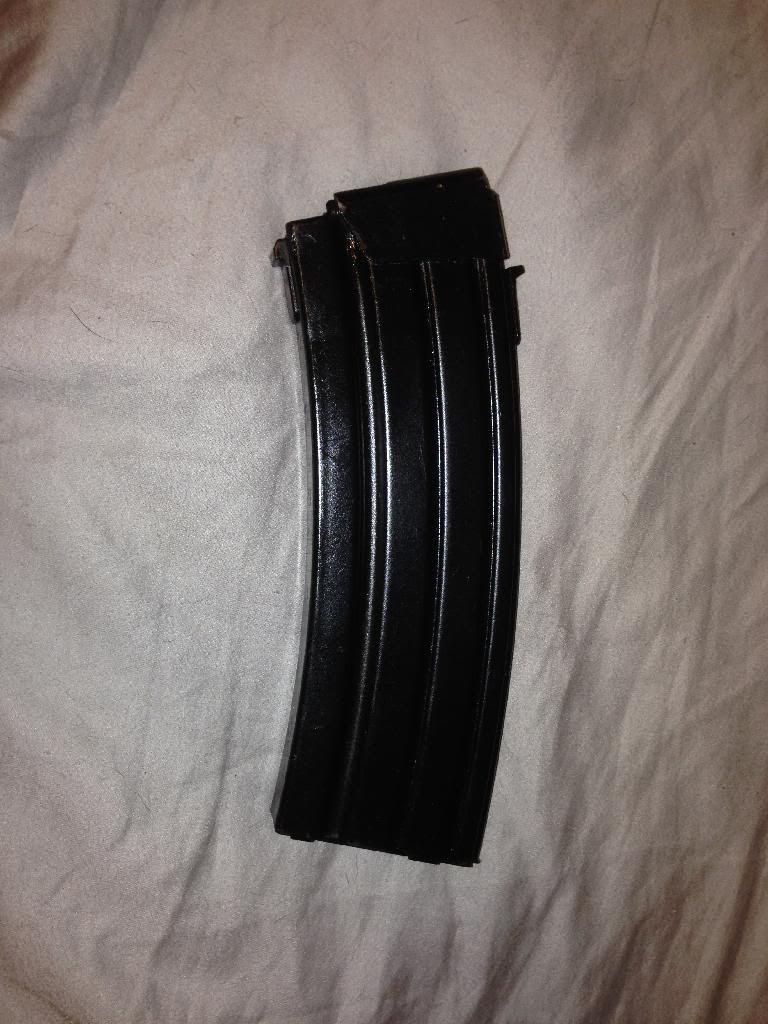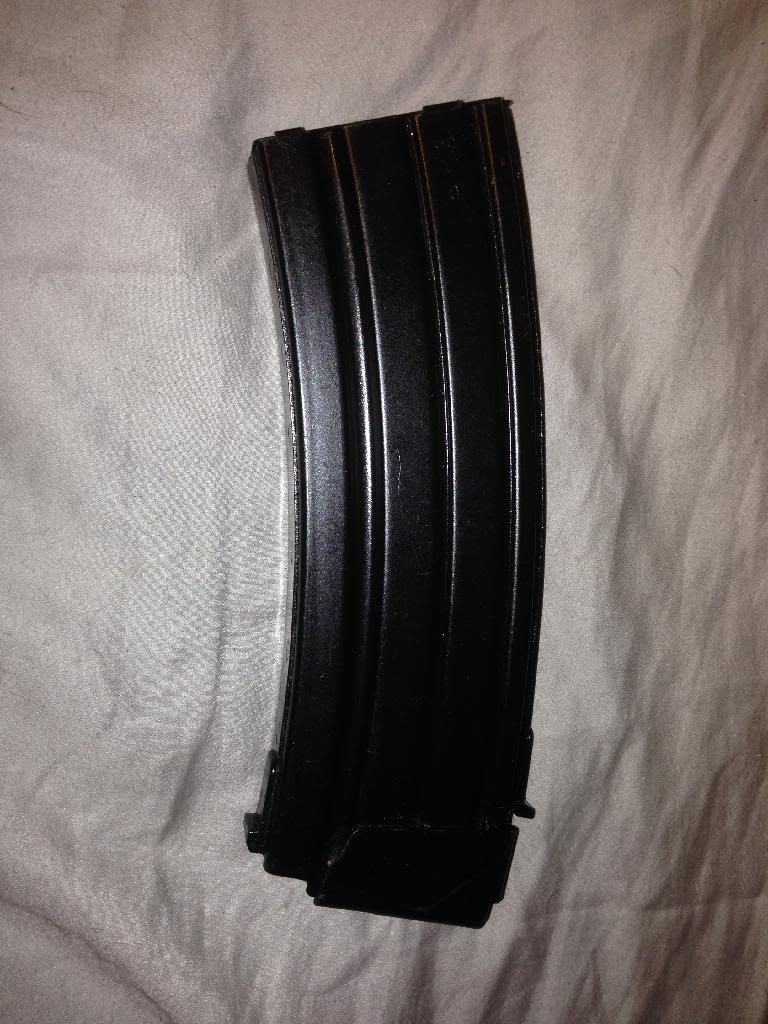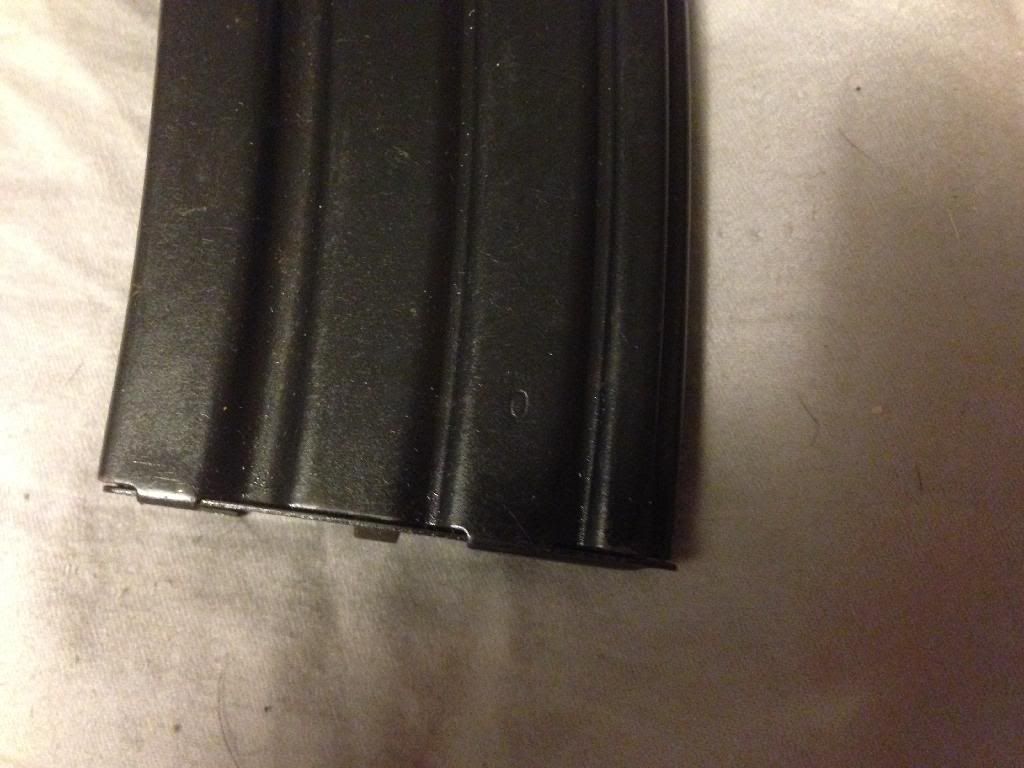 Chinese Spiker Lower Handgaurds (minor dings on both) top one has small chunk missing at rear of the handgaurd $15 shipped for top and $25 shipped for bottom. BOTH SOLD AND SHIPPED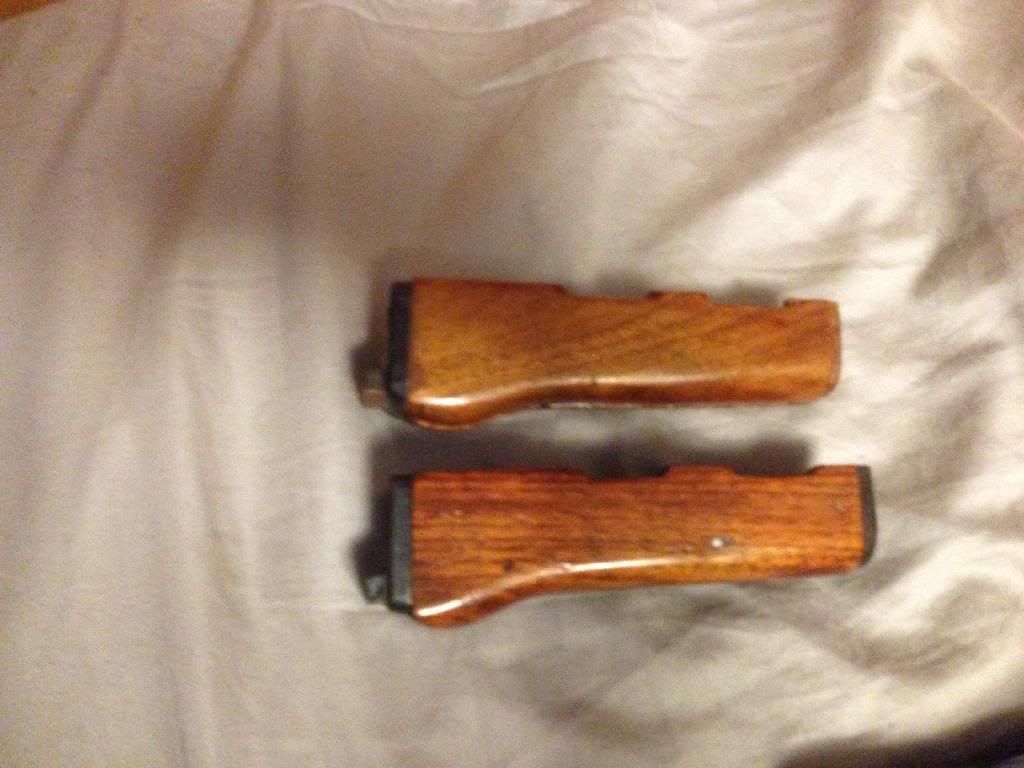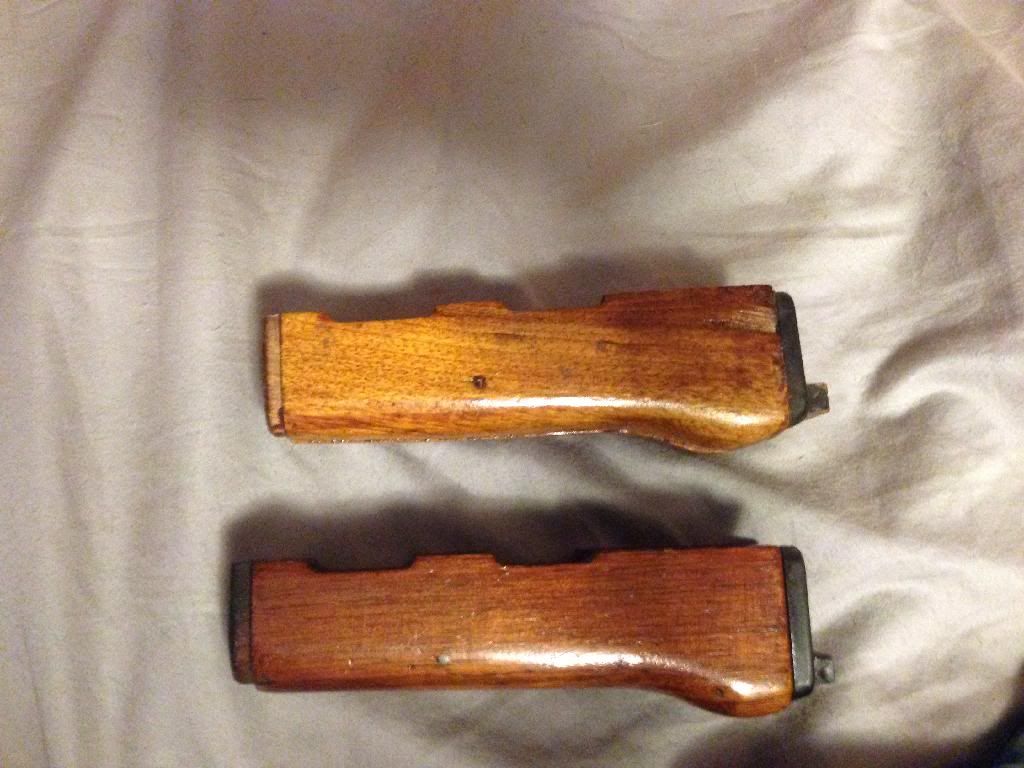 Good Condition double hook Polytech trigger, hammer, and disconnector.
$100 shipped obo
(will trade for Ultimak)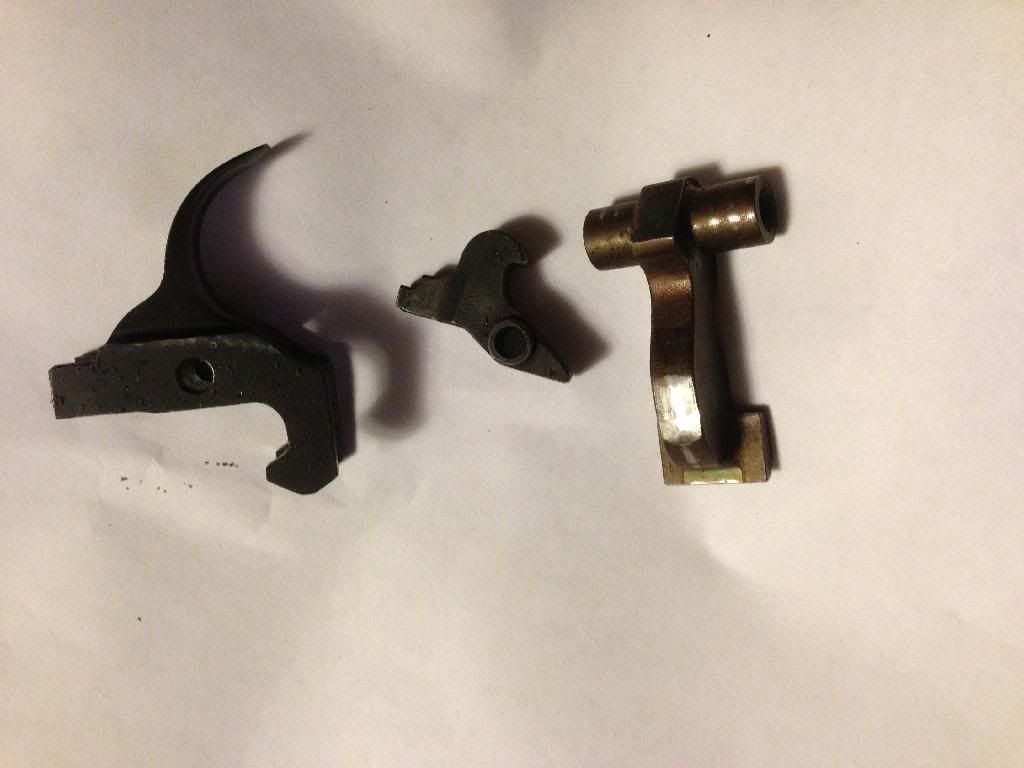 Excellent condition North Korean AKM Type 68 Bayonet $65 shipped SOLD & SHIPPED