Discussion Starter
·
#1
·
Well I finally got around to getting the charging handle on my SAR-1 polished. It had some pretty bad machining marks on it and I could never get it to look right. So I took it down to the local Jewelry guy in town and in about 5 minutes he had that thing looking good, and on top of all that he didn't charge me anything.
Its nice being in a small town where people still do nice things for each other.
Here are some pics...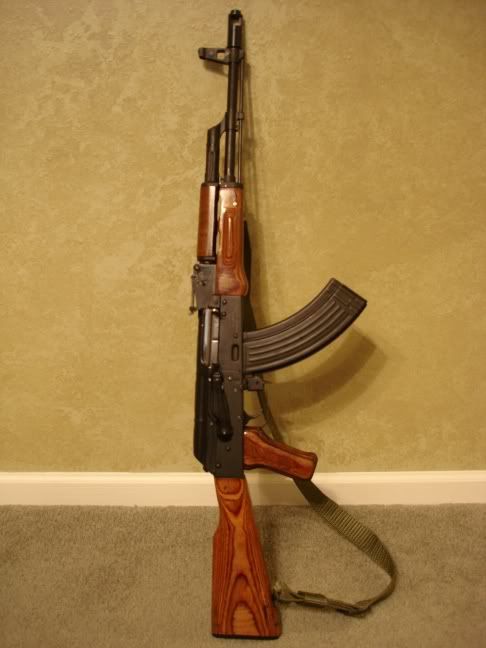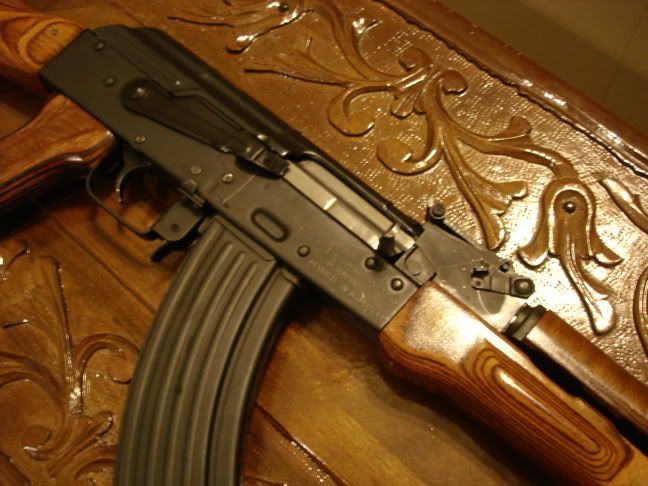 My hat is off to you guys who can actually take some good photos of your rifles. I found it alot harder then I thought it would be.
Now I'm going to try and save some cash to get this baby re-finished. What do you all recommend for a nice finish?