Discussion Starter
·
#1
·
Hey guys I was looking through my old OIF1 pics that I have and I found something interesting. These are not the best pics but look familer? No wonder there are so many floating around here now. Possibly brand new /slightly used with pouches!
I remember seeing empty EG shipping crates in Mosul, wish I would have picked one up.
All I brought back was Iraqi helmets and some gear.
Thought you would enjoy seeing these.
Lots of crates!!!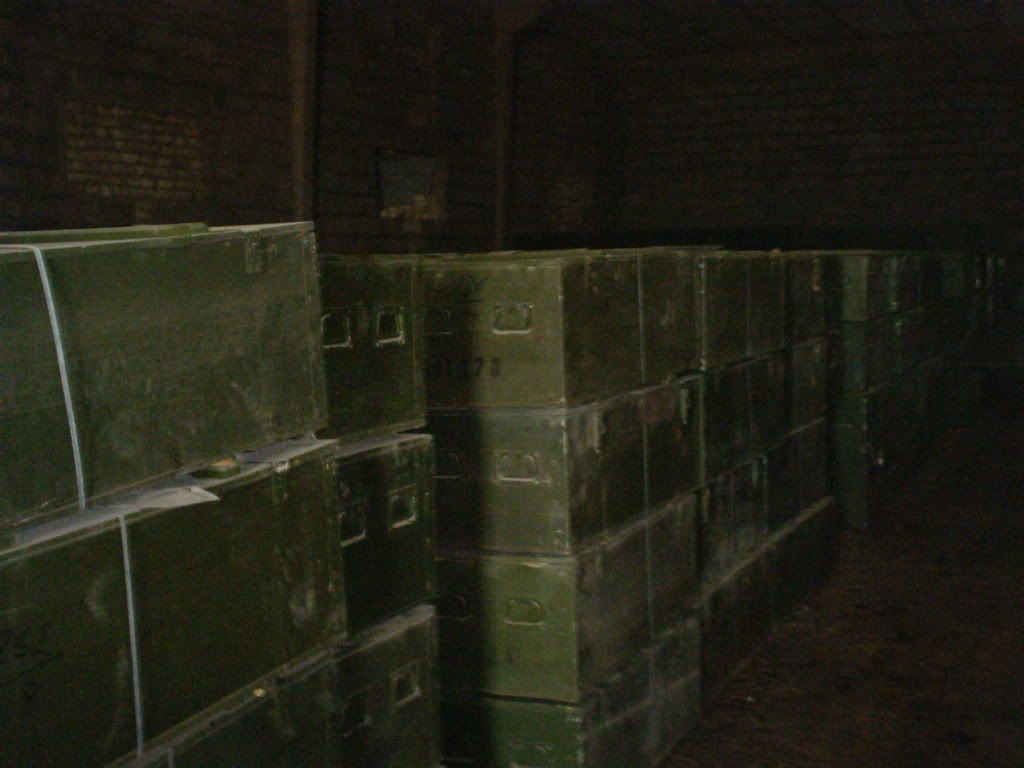 Looky Looky!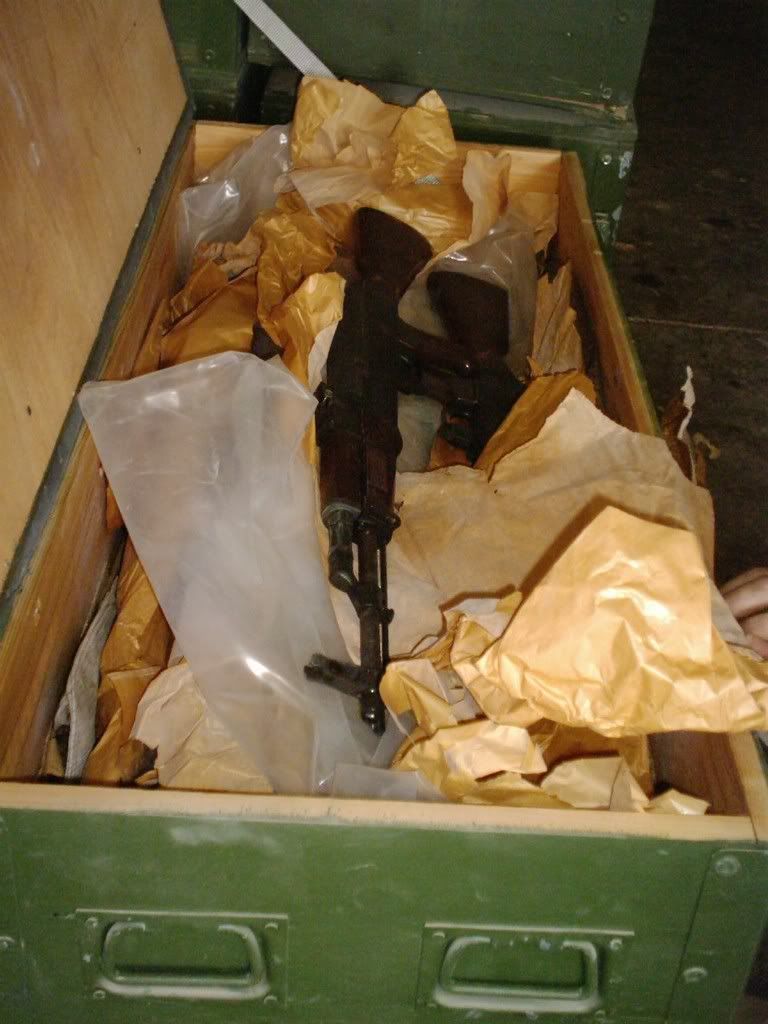 and cleaning kits, but I don't think they were ever used... :grin: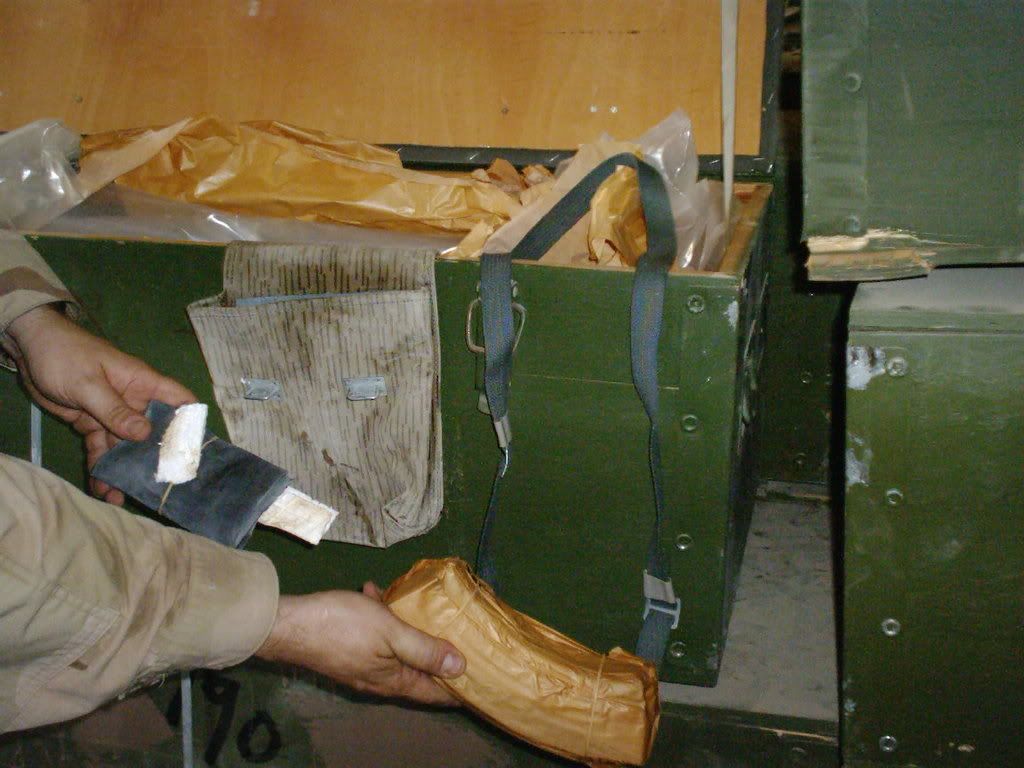 Loading them up...