Discussion Starter
•
#1
•
rommy non G kit dated 1965
Nonmatching but the bolt has no numbers on it so take that for what it's worth. has the old school rear trunnion. Completely demilled. ready for a build.
Comes with 3 lower and upper Hand Guards, and 2 pistol grips as one has a nasty crack in it.
the bore has some small pitting foward of the chamber but passed the bullet test with amazing colors. It also has the muzzle nut.
take a good look at pics as what you see is what you get has no FCG stuff.
all of this Chauchesku jack booted madeness, for only $160 shipped. SOLD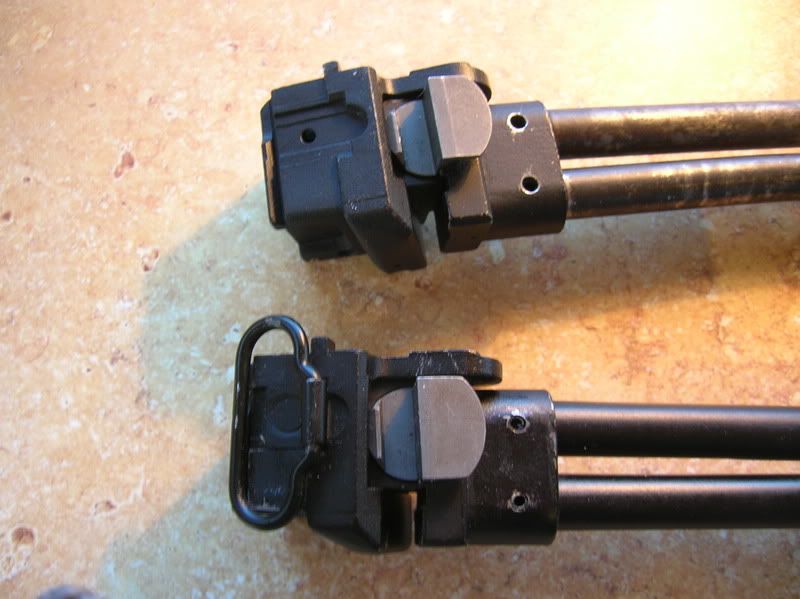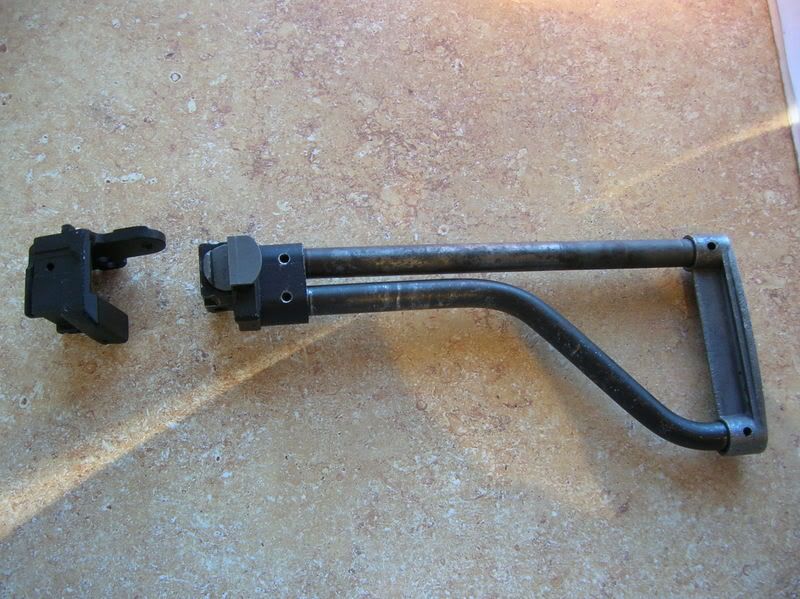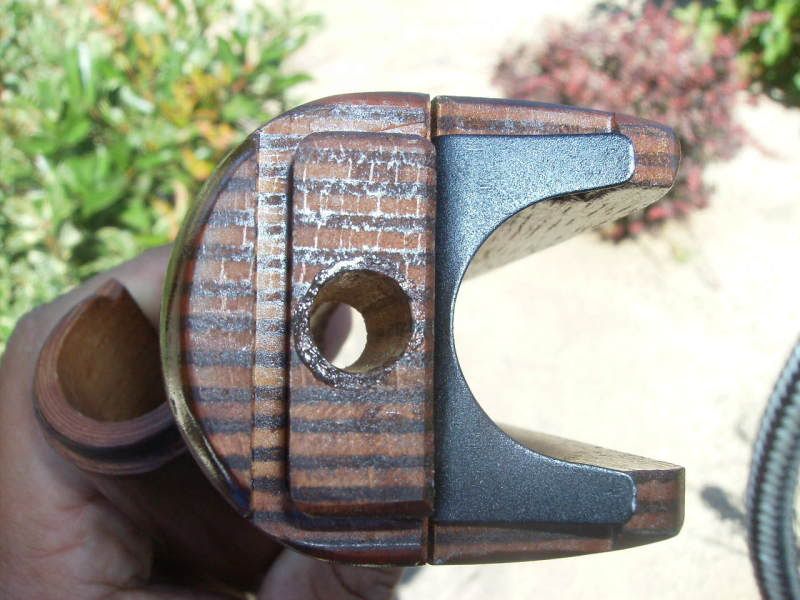 Next my Yugo that was going to be a base for a Tabuk but that may not be the case.
It has the barrel broken down and it is missing the gas block. It had a torch cut in it. So hence why this was going to be a Tabuk. No FCG stuff and the bolt is stripped/
Parts that match are
bolt, trunnion, carrier,trunnion, cover.
barrel is good for a yugo and it passes the bullet test. but it does have the typical pitting.
it has the rear trunnion striped with the retaining latch thingy.
No stock but it has the US made century handguards and a yugo PG.
saftey lever is broken off foeard of the detent so it works but is ugly
look at the pics, only thing you cant see in the pics is the pistol grip screw.
$150 shipped SOLD!!!!!!!!!!!!
4 Bulgarian 74 mags
1 circle 10 one circle 21 and 2 circle 25.
in good condition I have never used them. $105 shipped
Next is the grab bag
has the followin in it.
romy stock with metal and black stripe
2 saiga forends
rommy pg
bulgy pink PG
rommy rear trunnion
bulgy 74 stock condition good no metal
chicom 74 vented gas tube
rommy? gas tube
makarov cleaning rod
rommy upper handguard.
USA 74 type brake on the 14 LH threads
all of this stuff for $60 shipped to your door. SOLD
Here is the kicker, This stuff is only on sale till Thursday (july 31) night. and only paypal +4% payments. Im leaving for the dark reached of eastern Europe for 2 weeks so I prefer not to streach it out that long.
So if you want it you know what to do. questions or after the I'll take it pm me.
All pacakges go USPS priority with DC# if you wnat anything other than that or insurance it is on your dime and please let me know ASAP.