Brand new, US made M70 non-chrome lined barrels. Muzzles are threaded 14x1 left hand. Gas ports are not drilled, extractor cuts are not made. Not sure of the original manufacturer. I have built milled profile AK47s out of these by welding the rear sight block on, I have also turned these down to AKM, AMD65 and Draco profiles. They were $125 each,
now only $110 each shipped!
7 available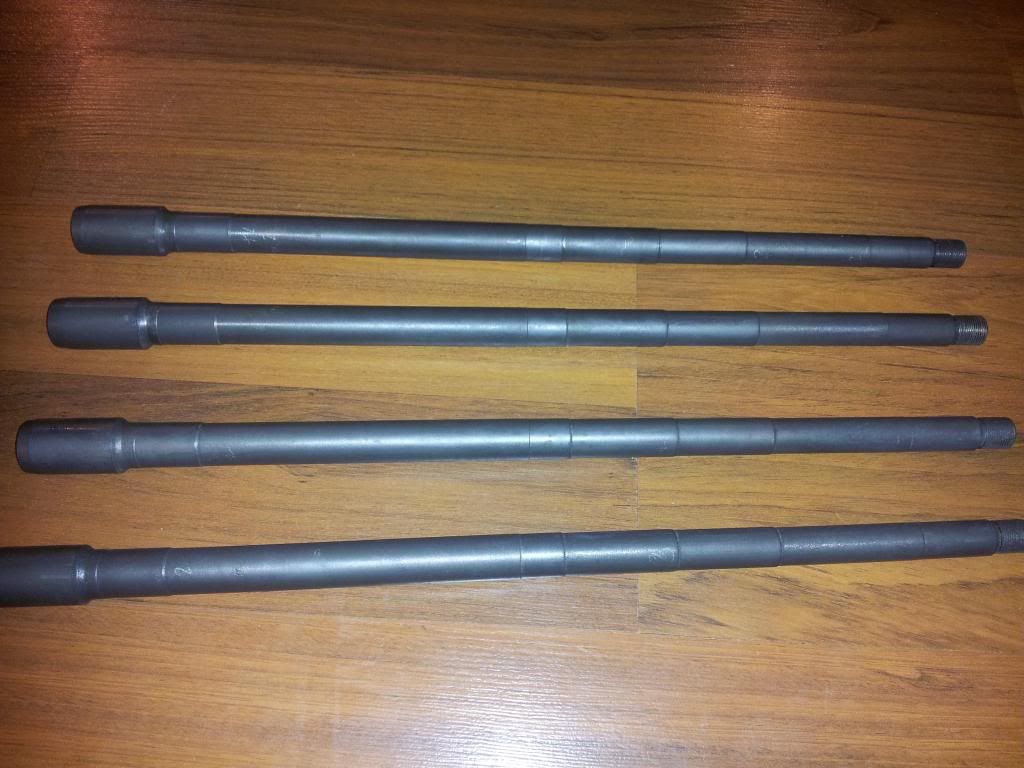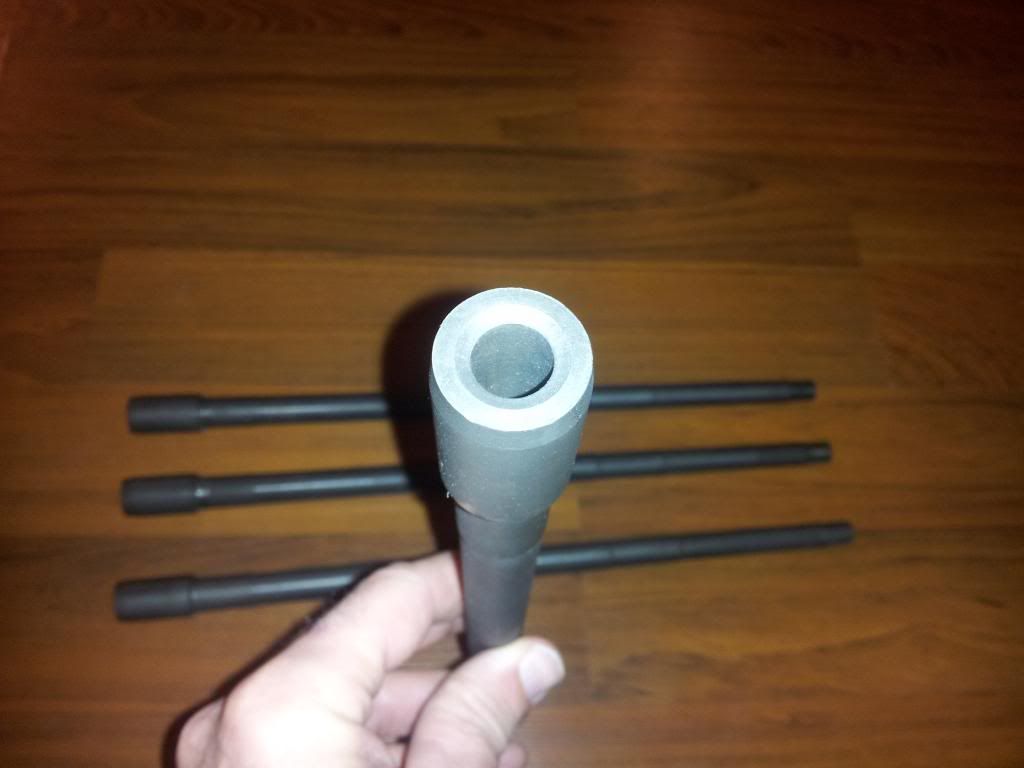 East German Weiger .223 Magazines. NOS with some handling and storage marks. That's just dust you see in the pics. There is no rust on these at all as they have been stored in the dry, dry Utah desert. They were $45 each,
now only $35 each shipped. ALL SOLD!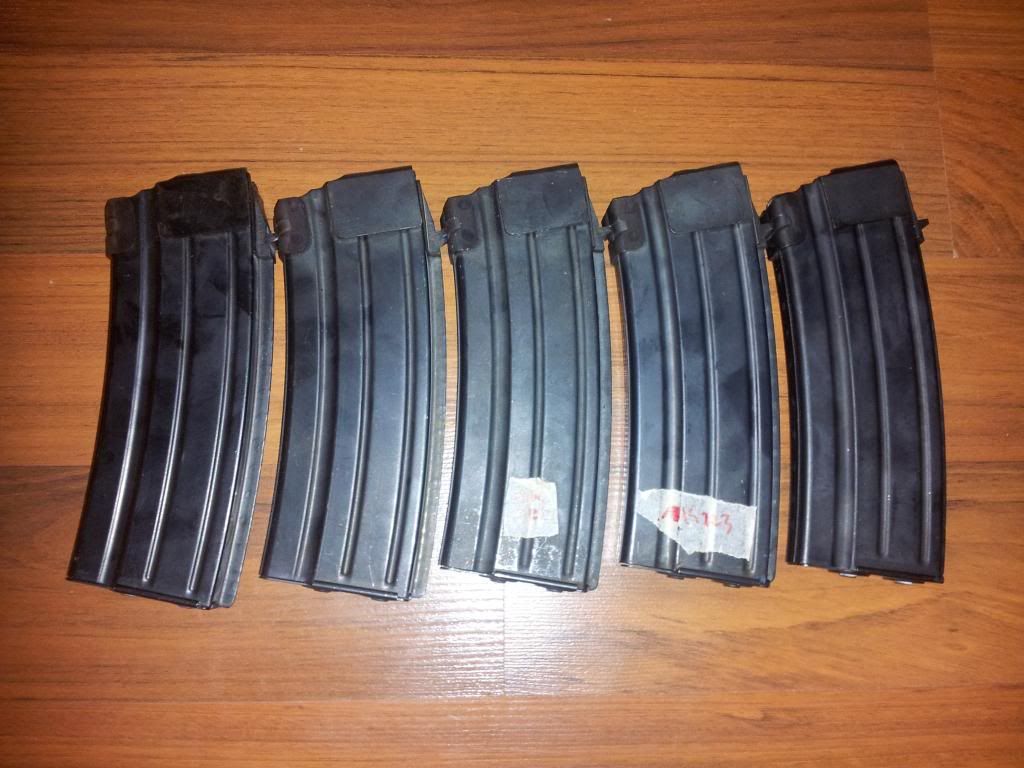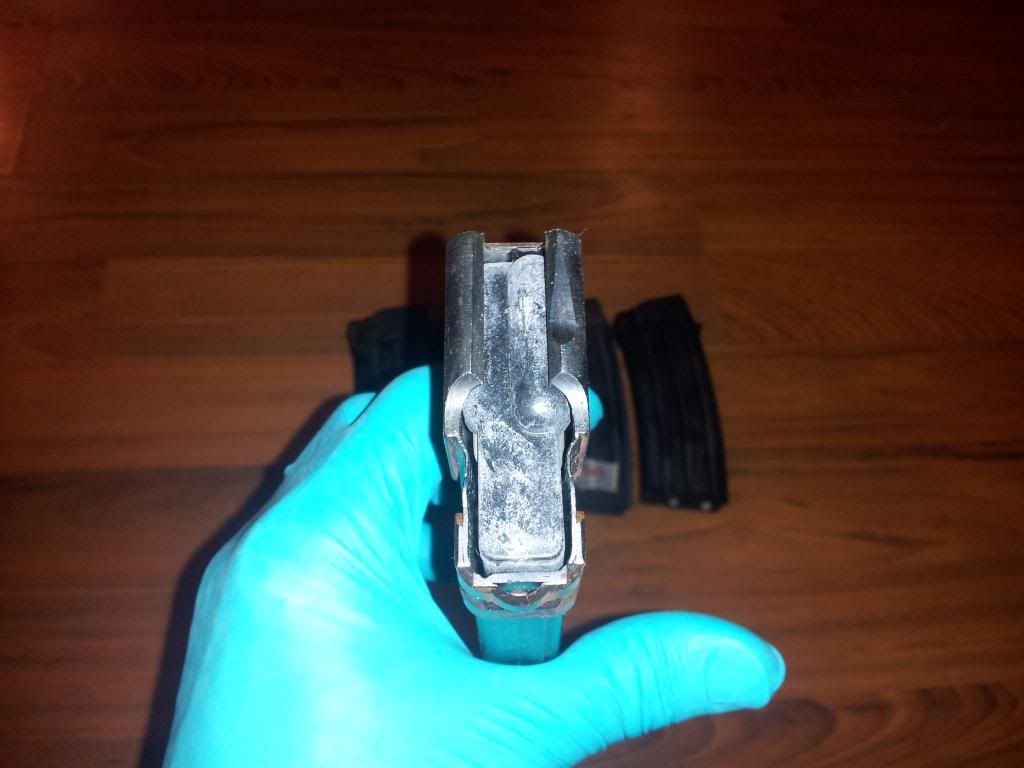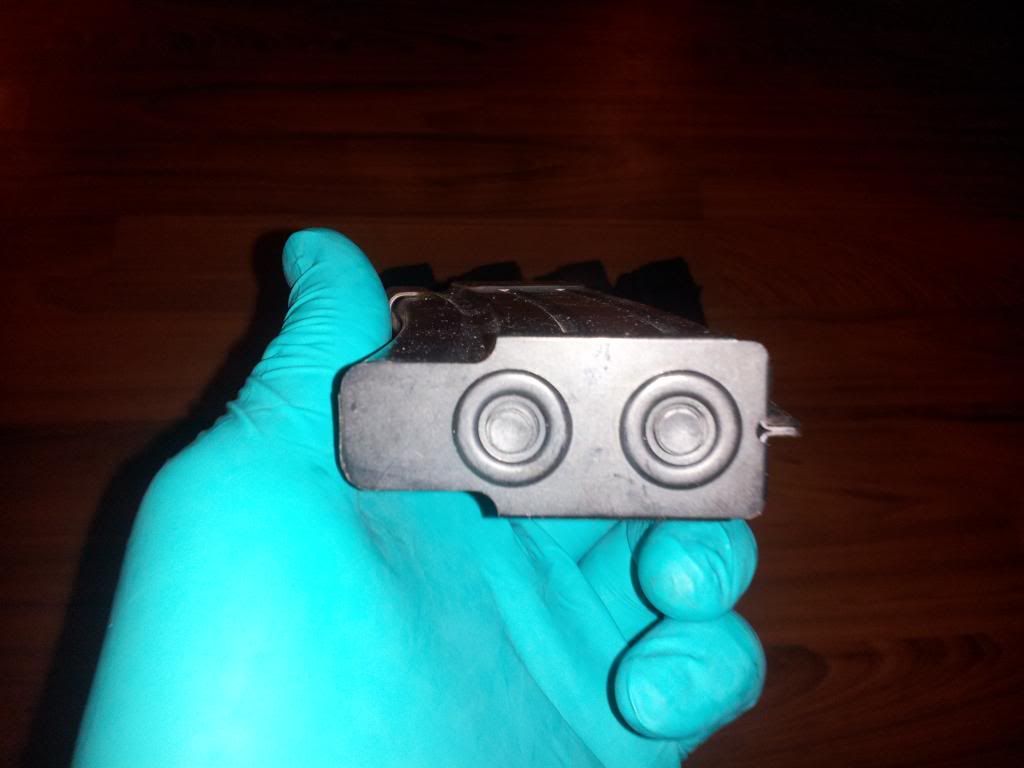 Trades I'm interested in:
Galil bolt, complete.
Yugo M92 topcover.
Yugo M92 handguards.
AKM front trunnions.
RPK barrel.
RPD belts and drums.