Discussion Starter
·
#1
·
HI ALL
WHAT do you guy think,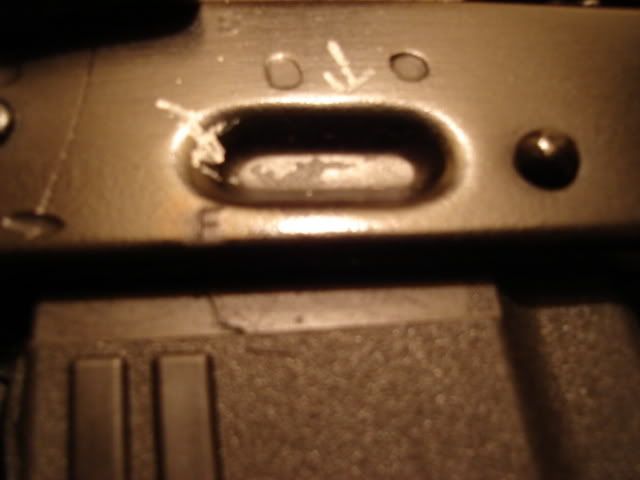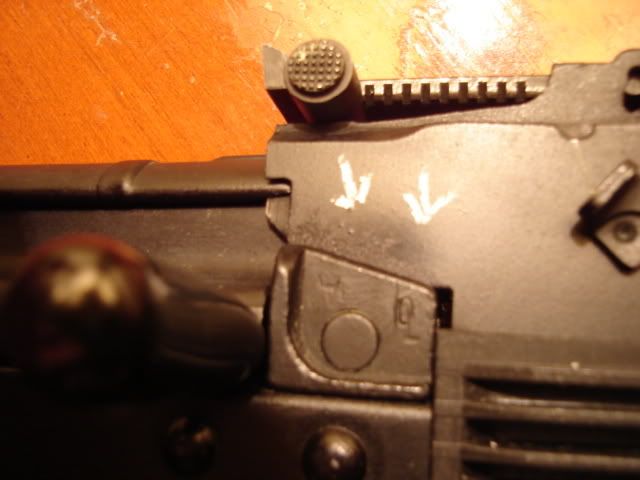 same as the 1st one just diff,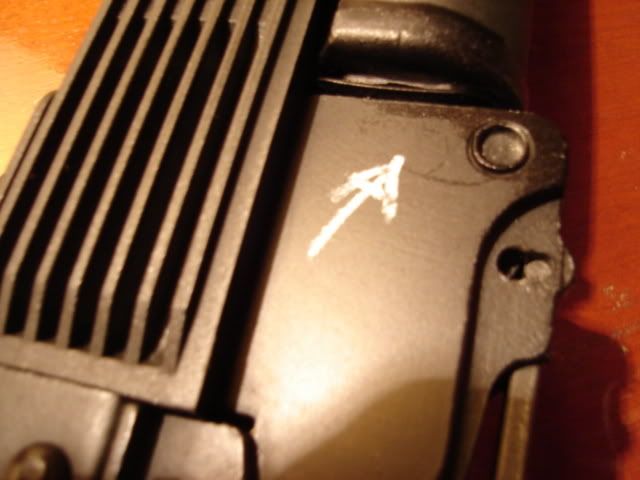 NOW I called earlier today and spoke with a lady about my aresenal rifle. I told her that the paint is flaking off in three spots and that I wasn't really wanting to send it in but I was just kind of mad that I just bought a rifle only four days prior and the paint was flaking off of it already. The lady asked if I had used any harsh cleaning solvents on the rifle and I informed her that I had read the instructions stating that "not to use any solvents" the only solvent that is to be used is break-free. But since it's only four days old I have not put any oils on it, all I have done is wiped it down with a soft baby diaper. After telling her this she insisted that I should return it so they could inspect it, and if necessary refinish it. On the rifle you will notice I drew a white arrow indicating where the paint was flaking off. I scratched at one of the spots that was flaking to be sure that it was indeed flaking.
If indeed the rifle will be refinished, I hope it will be refinished at the factory with the parts staying their natural color without flaking. My main concern is that you do not just take spray paint to the rifle and do it cheaply. I really did not want to have to send it in but I'm not going to be pleased with a rifle that is flaking and will probably continue to flake.