Discussion Starter
·
#1
·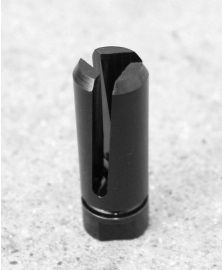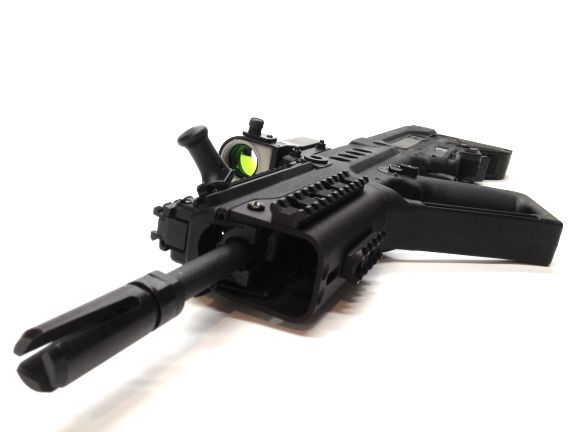 Eclipse Flash Hider $49.95
Click Here to Purchase
Just released, the new Manticore Arms Eclipse Flash hider is the most effective flash hider currently available for the AR-15! Not only is it the most effective, it has the best price point around- $49.95, compared to $60+ for every other "premium" flash hider out there! To boot, it has little to no annoying "ping" when fired.
Both in internal and independent testing, we and others have not found a single brand or bullet weight of ammunition that produces any sort of flash with the Eclipse Flash Hider. 55 grain XM193, 75 grain Privi Partizan, even your crap 55 grain Wolf Military Classic- the only way you know the rifle was fired is from the noise!
Mrgunsngear has recently posted a review with night footage showing just how effective it is:
The Manticore Arms webstore takes all major credit cards, and has real time inventory- i.e. if you can put it in your cart, it is in stock! We typically ship within 24 hours of order placement, and we have a 30 day no questions asked return policy- if you don't care for the product for any reason, whether still in the packaging or mounted and used, return it for a full refund of the product price!
Feel free to contact us at 630-715-0334 or email us at
[email protected]
if you have any questions- email for fastest response!