Discussion Starter
·
#1
·
Our new ARClight Tavor rail is in stock and shipping! ARClight stands for "Advanced Rail Chassis- Lightweight" and is a standardized slot system we have developed. The ARCLight rail slot design allows for mounting of both our own lugged aluminum rails and any Magpul polymer rails and Impact Weapon Component Mount-n-Slot accessories.
The ARClight is available in two trim levels- "Naked" which is just the forend, and "Fully loaded" which includes the forend, one 5 slot lugged aluminum rail, one 11 slot lugged aluminum rail, and the Light Ring which allows you to mount a 1" flashlight with tape switch INTERNALLY on the forend! Also included is all the hardware and tools to assemble everything.
The ARClight is 100% made in the USA, and is available in black. Flat Dark Earth rails will be available in the next month or so.
ARClight Tavor Rail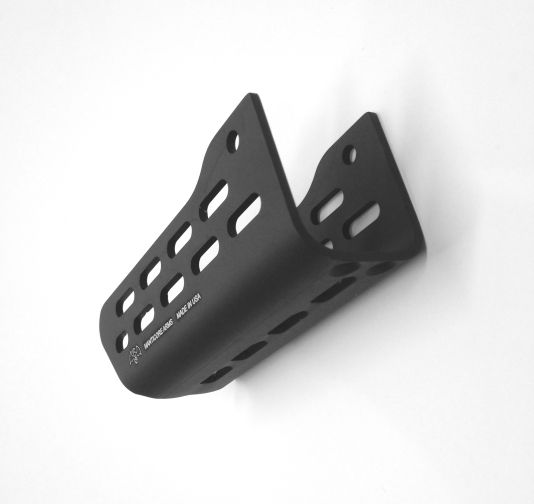 "Naked" trim level. The slots will work with not only Manticore lugged aluminum rails, but also with Magpul polymer rails and ICW Mount-n-Slot accessories.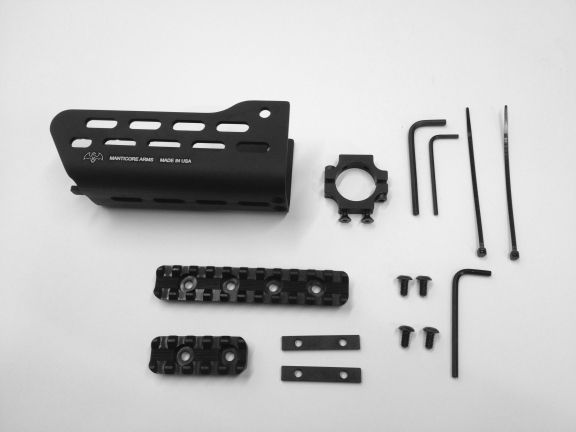 "Fully Loaded" trim level. Note 1" Light Ring mount. All tools, hardware, and even zip ties for wire management are included!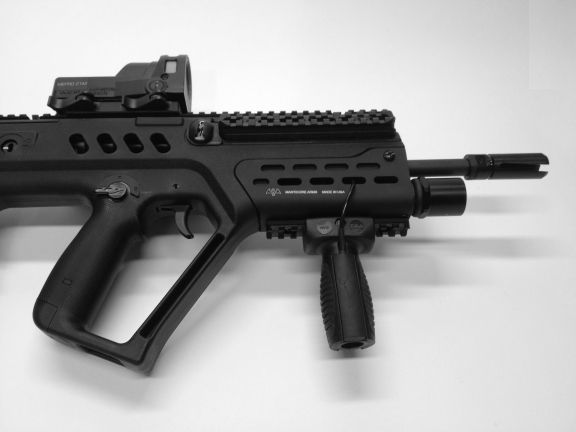 "Fully Loaded" with mounted 1" flashlight and vertical grip.
Also note Manticore Eclipse flash hider and LUMA safeties mounted on rifle.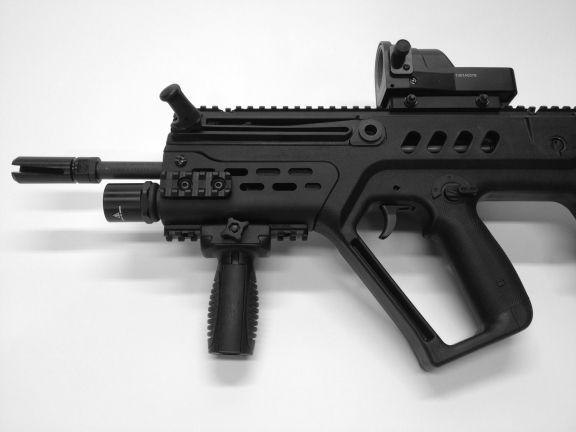 "Fully Loaded" left side - note 5 slot and 11 slots lugged aluminum rail segments.