Discussion Starter
·
#1
·
Mr. Heggenstaller, Editor-in-Chief of the NRA's Shooting Illustrated magazine contacted me back in September and asked me for permission to use one of my pictures for an article on night vision in the November issue of the magazine. He told me that, in return for permission to use the photo, he would send me a copy of the November issue along with some back issues of the magazine. I agreed to his offer. Well, it is now the 11th of December and I have yet to see the article and back issues from Mr. Heggenstaller despite my sending him two emails. I have yet to get so much as an answer to my emails. This is, in my opinion, a very poor way to run a magazine. I tried to buy the issue locally but it doesn't seem to be for sale in my area. So, if any of you folks did get the magazine, could you please tell me if my picture was in fact used in the November issue as I can't get Mr. Heggenstaller to return my repeated emails. Also, if it is in fact in there, would one of you folks be so kind as to sell me this issue of you have it? Thank you.
Here is the picture that Mr. Heggenstaller asked for permission to use: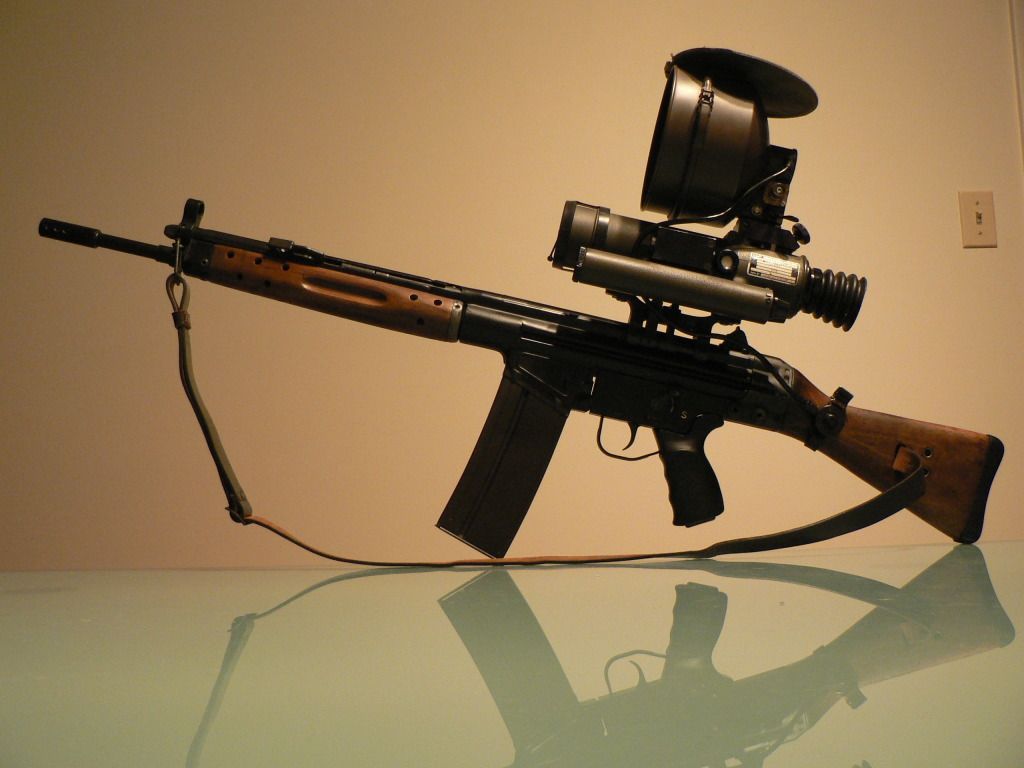 I will be posting this elsewhere in the hopes that Mr. Heggenstaller will deal a little more fairly with folks in the future.