Discussion Starter
·
#1
·
This is a Pic of me and my Wife at our Wedding party 2 years ago! Lets see Girlfriends, Kids, Wifes, Grandkids, Parents Etc!
Wife and my Mom!
Sister, Mom and Wife!
Fishing
\
Brother and his Wife!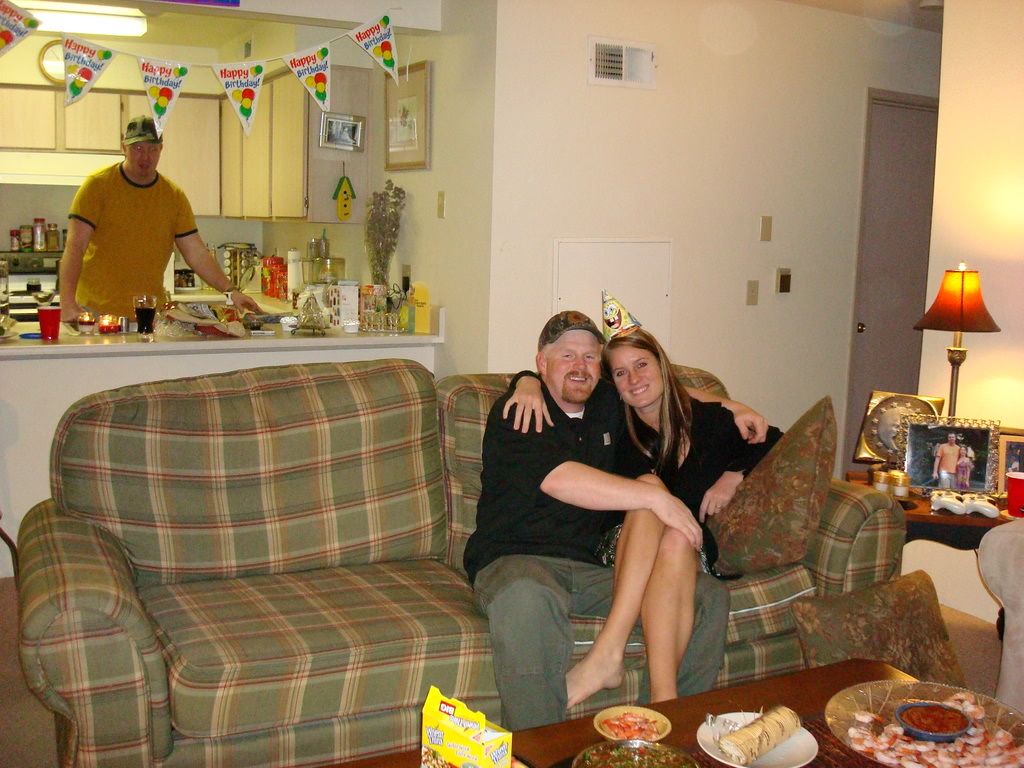 Near our Cabin in McCall Idaho Fishing!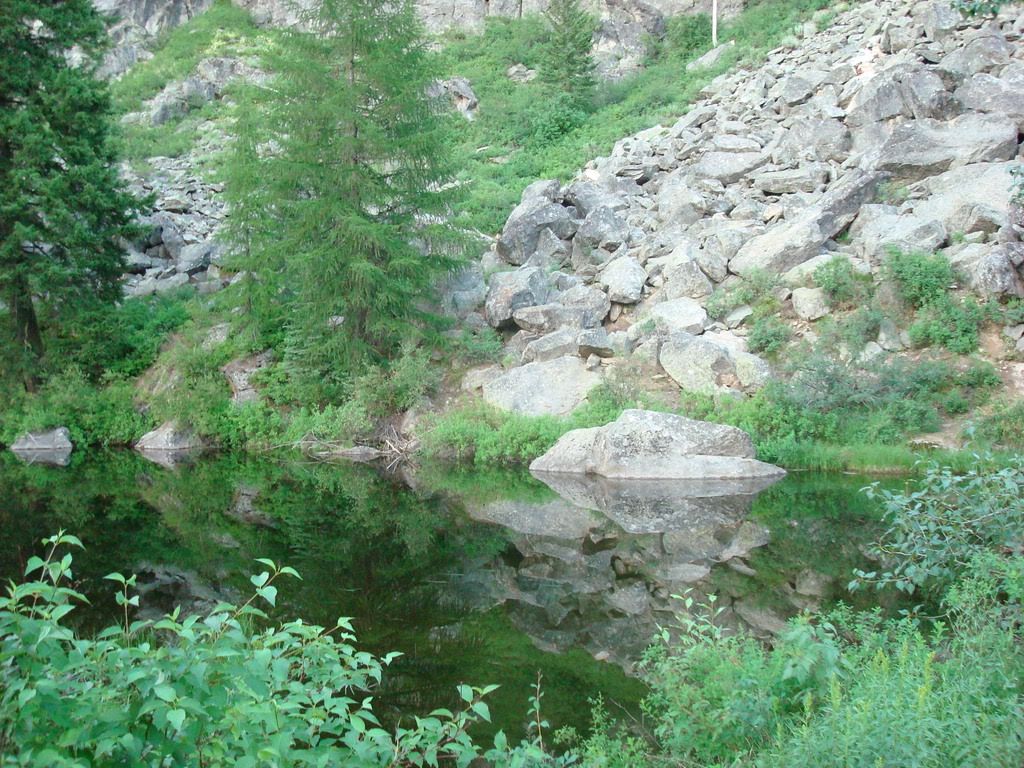 Fresh well water! Yummy!
Payette Lake! Short walk from the cabin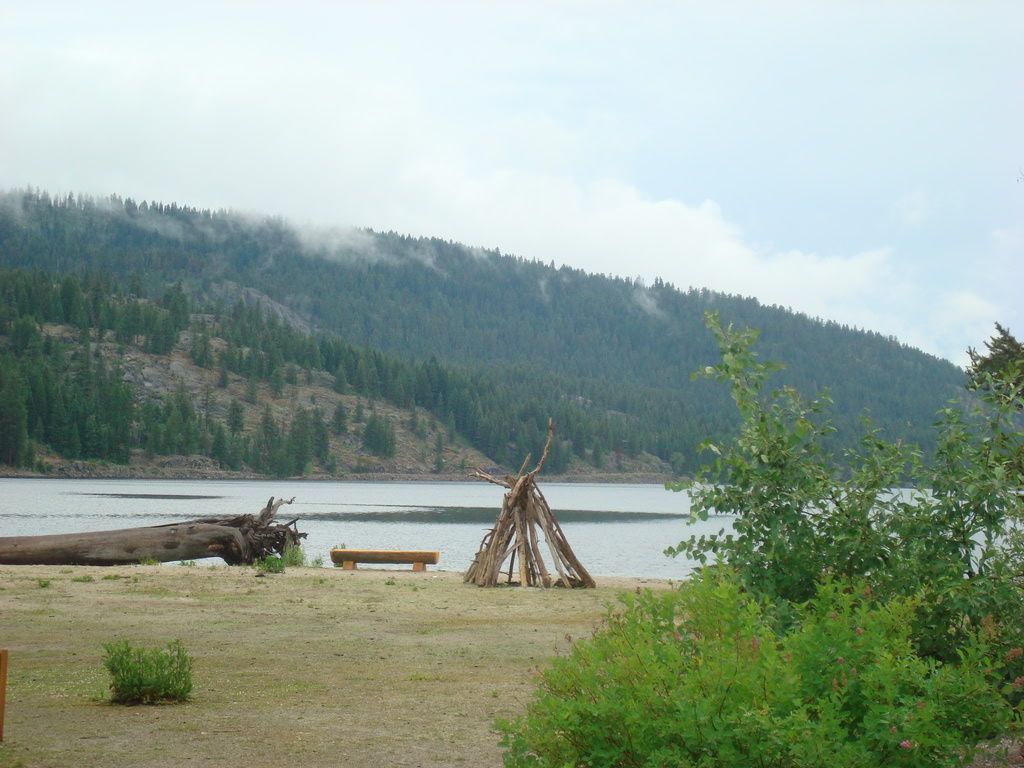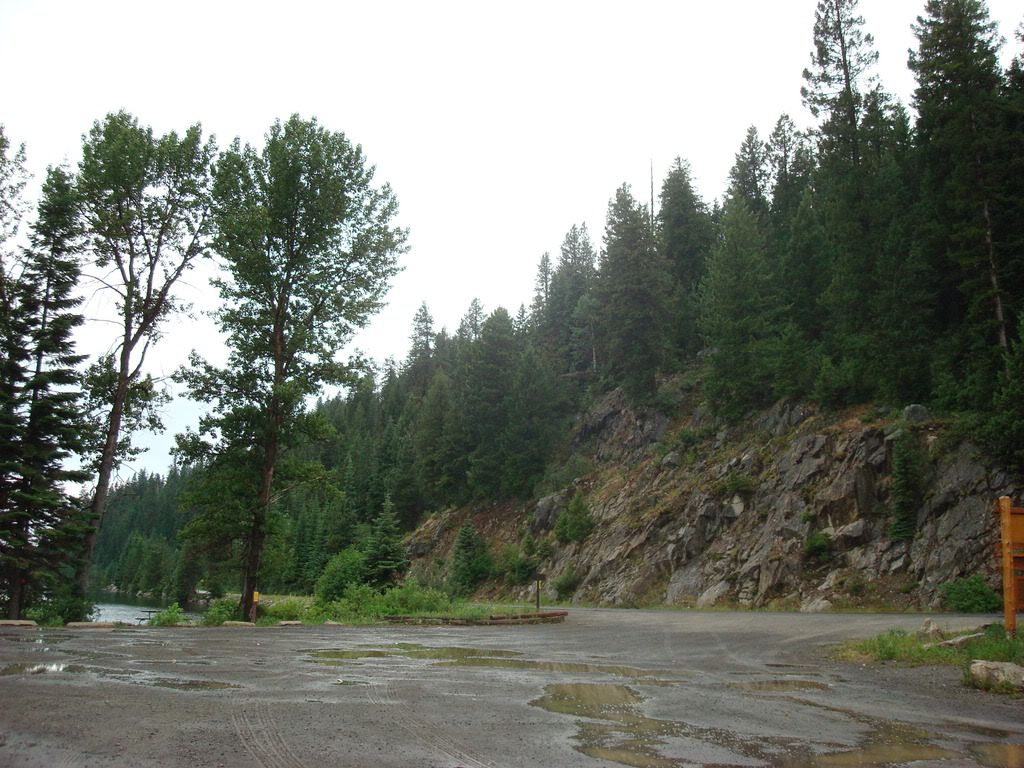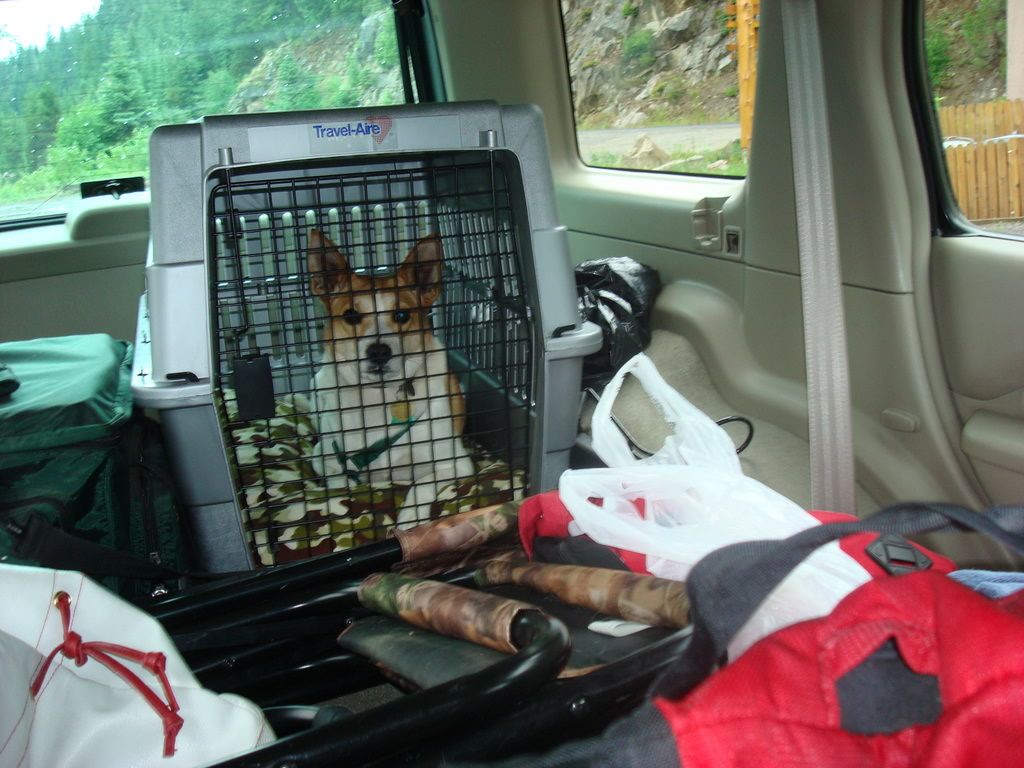 Redfish Lakr Idaho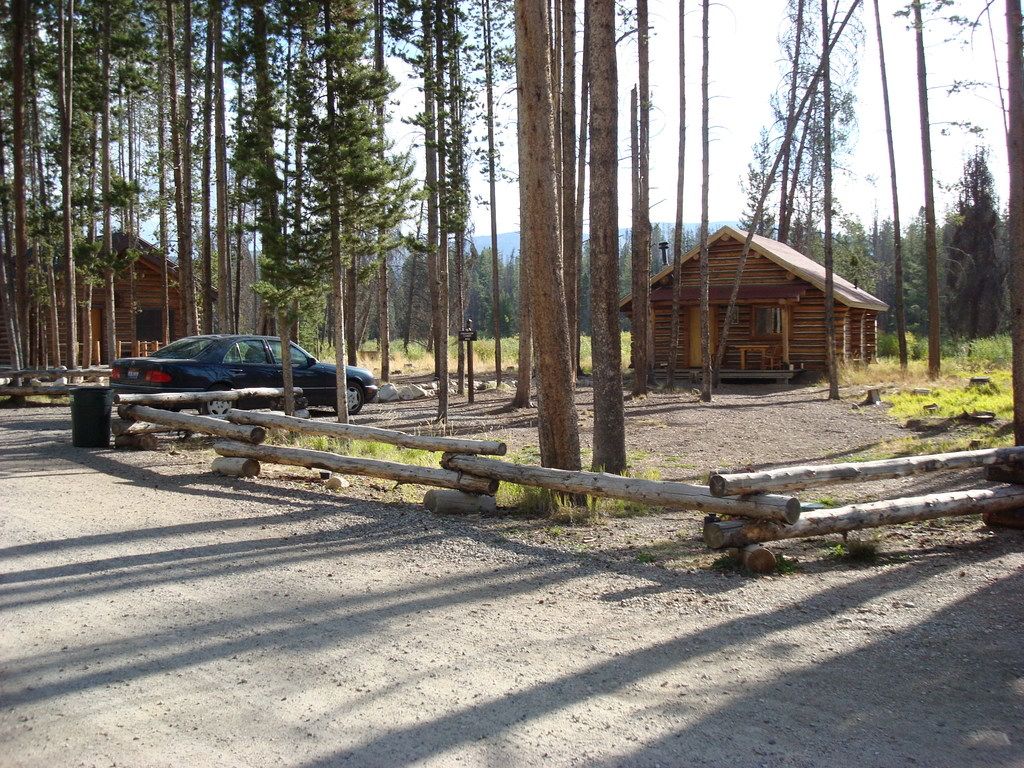 We spend a Lot of time here!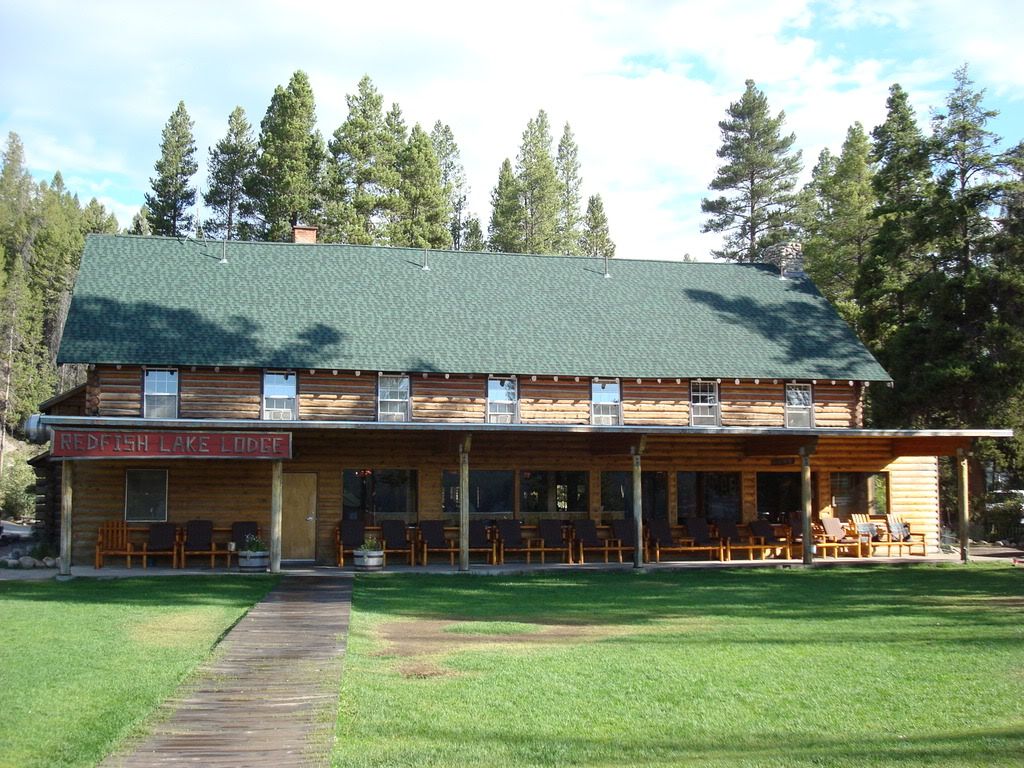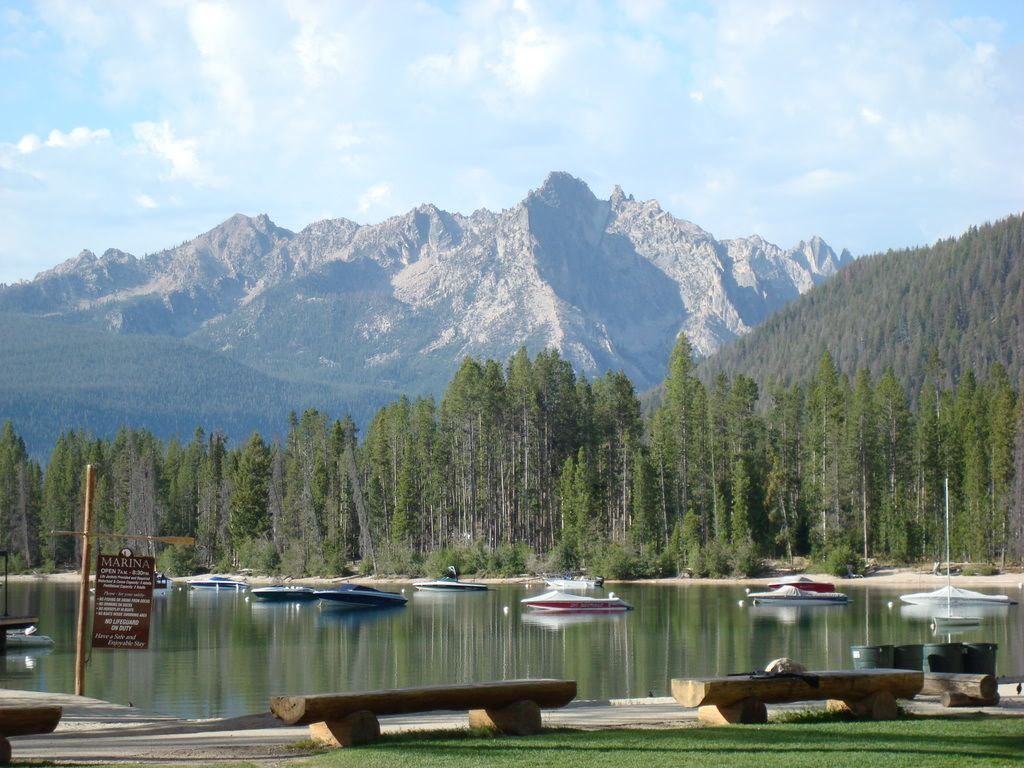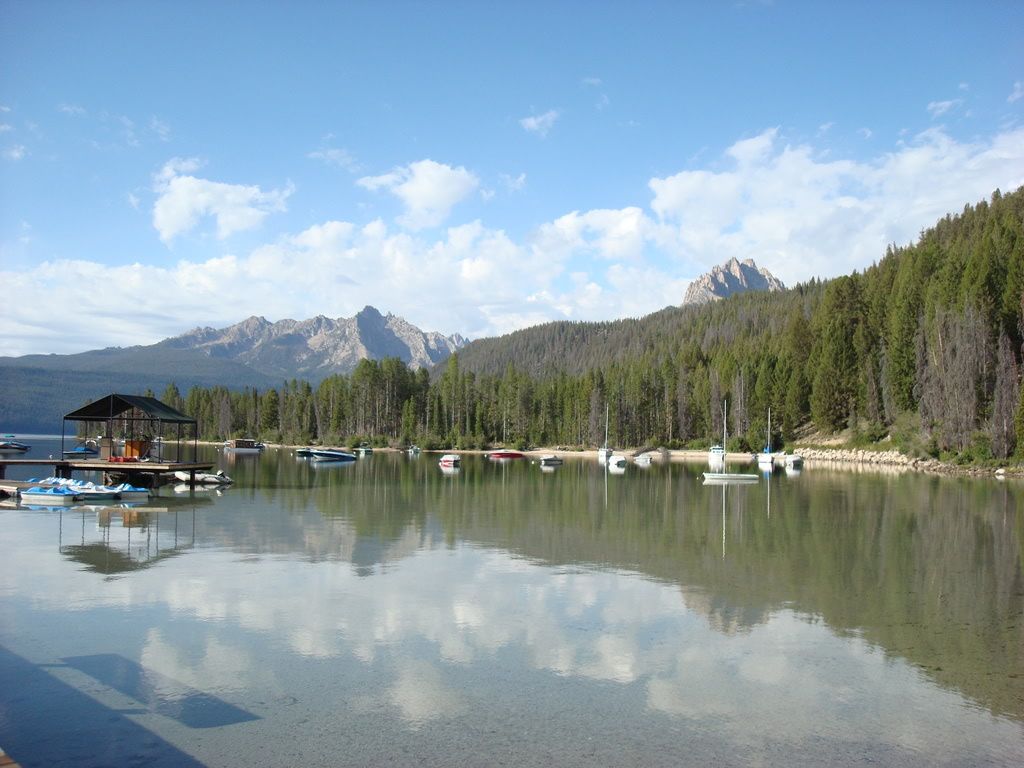 Salmon River
This car just didn't work for my lifestyle! Sold It and got a 4x4 again!!!!!!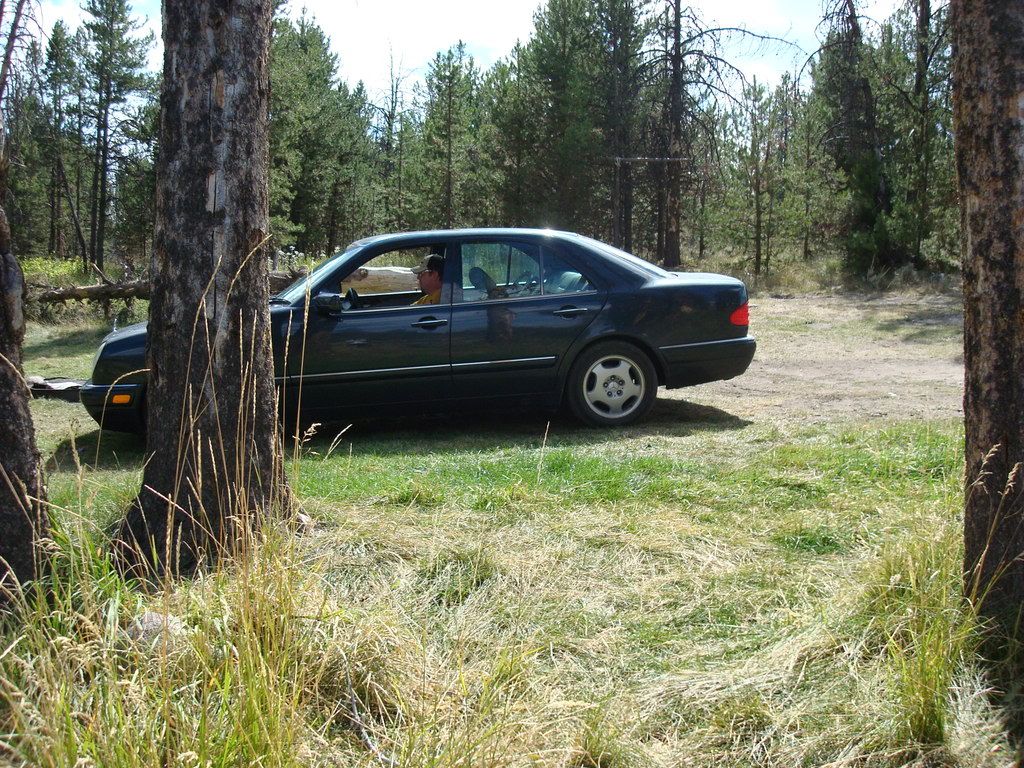 Hot Springs! Fun at night!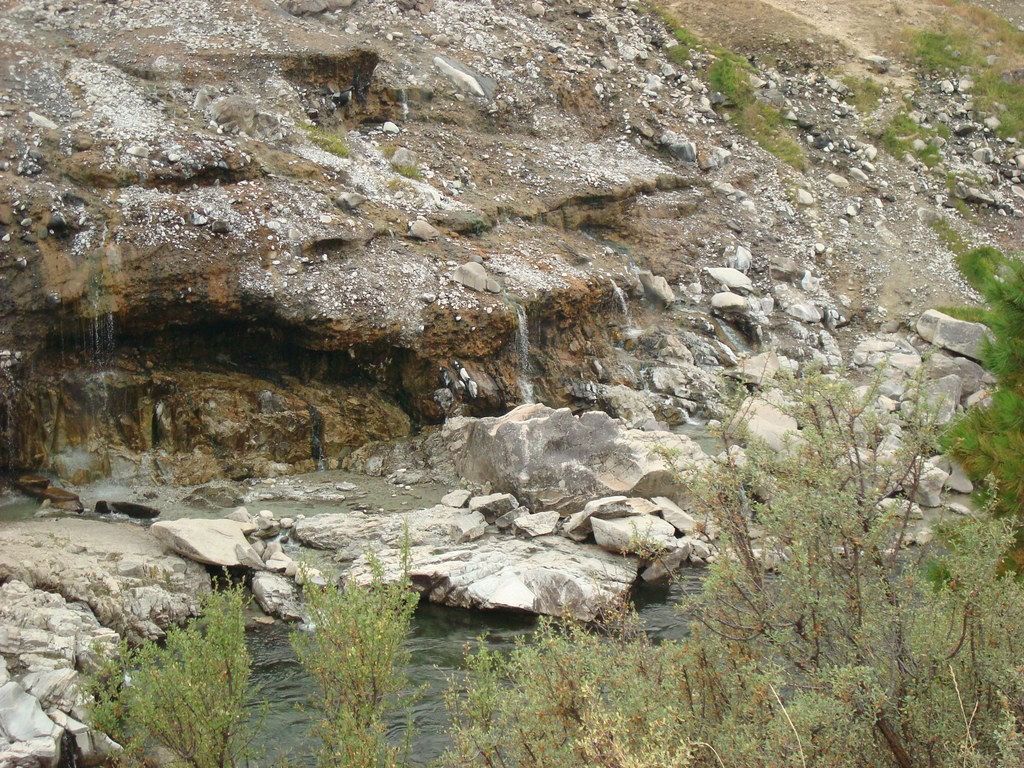 Fire went through here in the eighties! Look out point!
Dinner
This is a little bit about us! Hope to here more from other states! This is all in Idaho! Good Times! Hope to see more from my AK Brothers!
Troy
I am very proud of my Family and my wife! :grin: Please no negative comments or else I will open a can of whoop ass!
T :grin: :smile: