Discussion Starter
•
#1
•
Well it seems every time I travel abroad there is some kind of incident or war. This time the conflict in Georgia was the obvious talking point at every beer garden and bar.
We went to Wroclaw Poland to have my daughter baptized. The ceremony was small and intimate with only the closest family in attendance.
It was great as always. The economic boom that is hitting Poland is amazing. It's currency continues to gain on the dollar US and even the Euro.
Plus guys I have to tell you the place is so full of pretty girls, wow it is a trust. My wife always gets a kick out of taking me downtown and myself being dumbfounded by the shear numbers of pretty ladies.
Here is a wiki on the city I was in. This is my third trip but man it was cool.
http://en.wikipedia.org/wiki/Wroc%C5%82aw
if you ever get a chance to go there DO IT!!!!!!!!!!.
Of course there are some hints of the former commy past. like this thing being used as a road sign. HOLY MIG 21!!!!!! batman!!!!!!!!!!!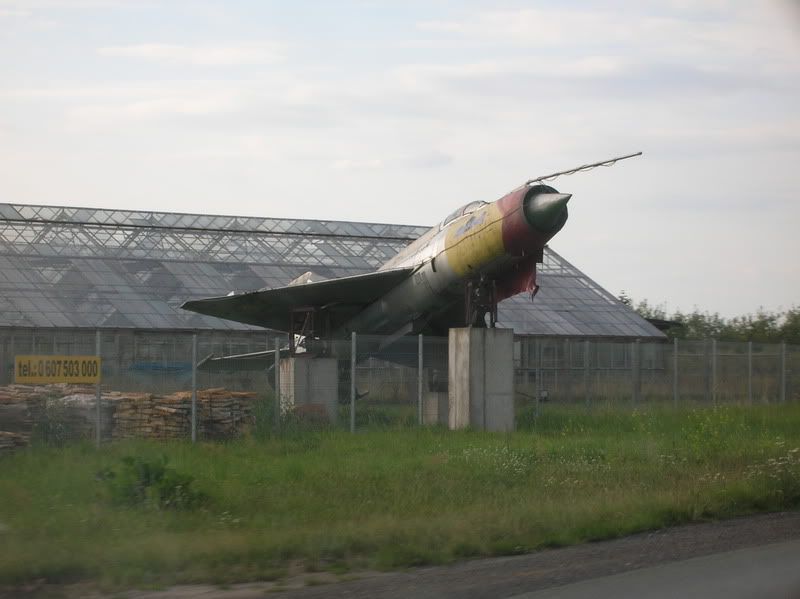 Plus it is funny to see things like this too. granted it is no different than any big city but this was in a parking lot of a dorm at the polytechnic. Which by the way he have a member here who went to this school.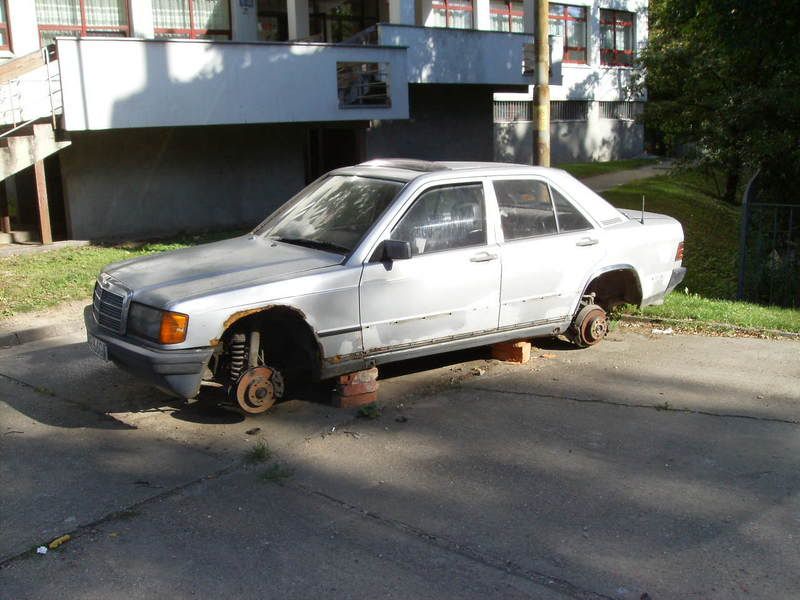 Speaking of cars it takes $85 to fill this massive car up with benzine. All 1.1 liters of raw power!!!!!!!!!!!!!!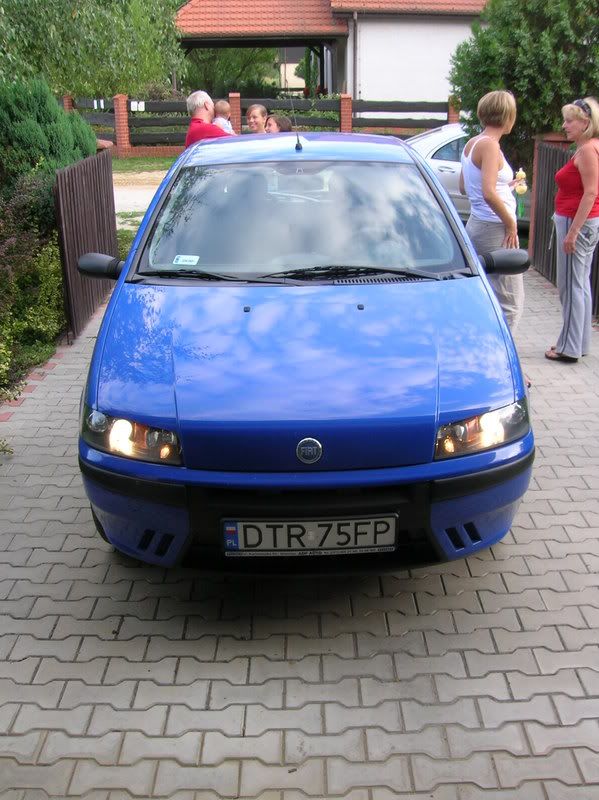 Here is a pic of my two Polish girls just to brag.