Discussion Starter
•
#1
•
I just got back from a two month trip is Arizona and it was a blast. We drove one end to another and then some. Our base of operations was in Tucson. During our stay I ran across some guys off AR15 and was able to do a little shooting...one guy even had a Mac10 complete with a giggle switch :twisted: Anyhow, I still have a butt load of pictures to up load but here is a few.
"I'll add some more pictures shortly"
did a little rock crawling in the ole truck...this took place up near Pescott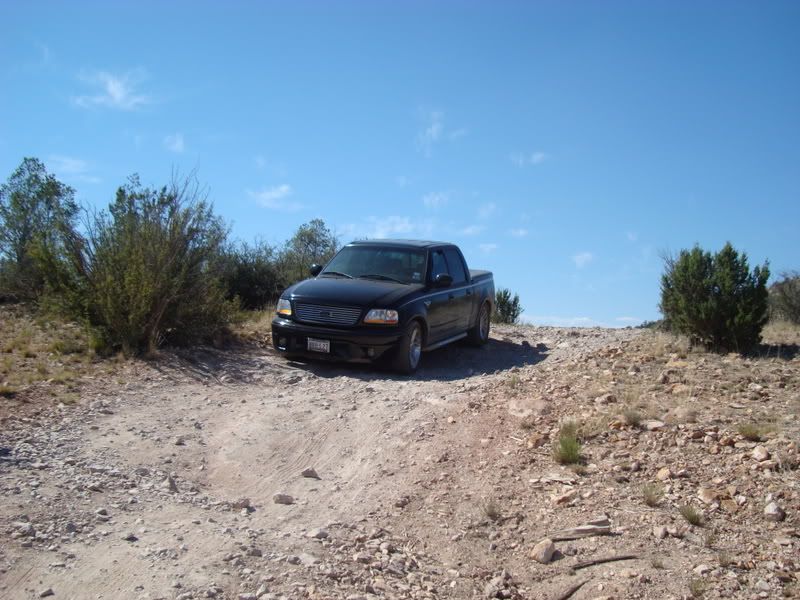 The whole area was on a hill surrounded by hills. In this picture you can see the hill I had to climb just to get to the shoot.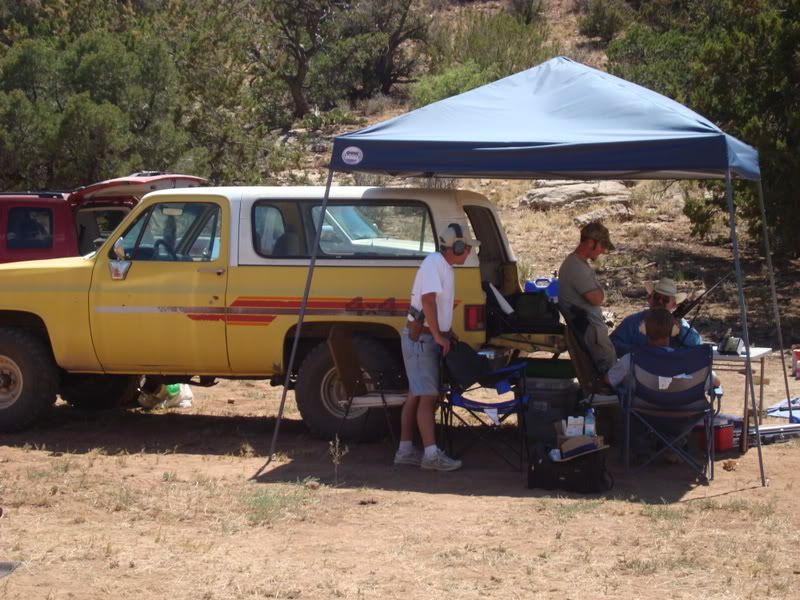 Who said Gulf is a dull game? We was lauching gulf balls 500yrds with an AR.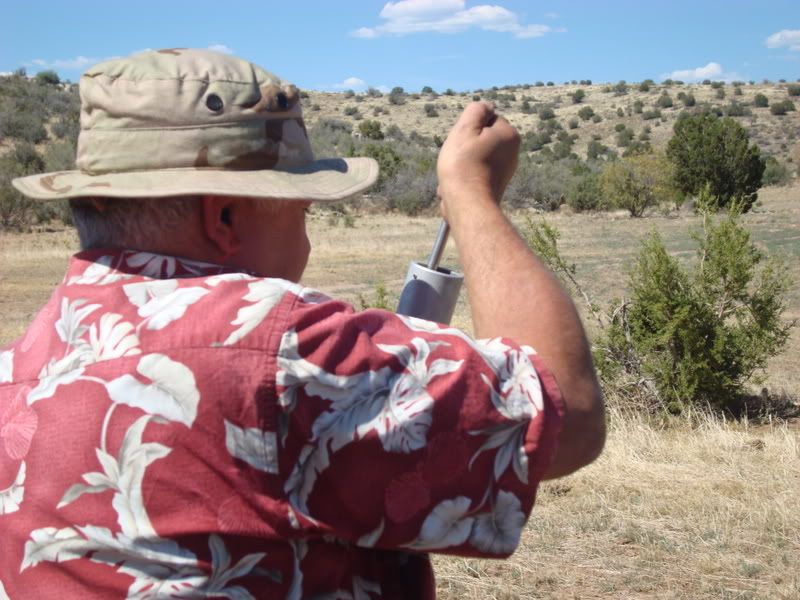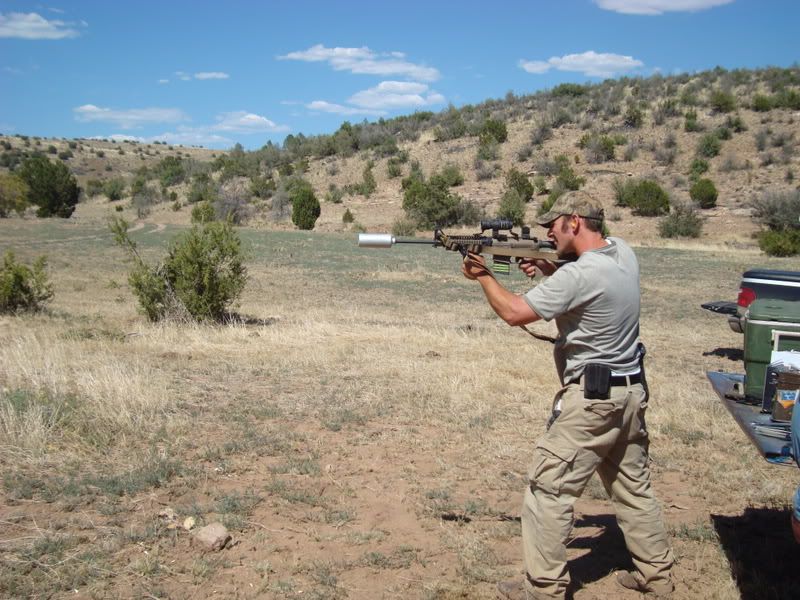 here is me with the Mac10...damn camera added 75lbs
One of the other guys with the Mac