Since I have hardly any problems to correctly identify my Romanian AK 74, I need your help.
Spent hours identifying the markings to find out the manufacturer and the year of manufacture.
Never have such a serial prefix with only one letter and only three instead of a four-digit serial number.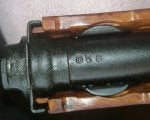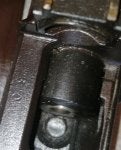 Have you possibly made "atypical" productions for the Swiss market? Thank you for your Help