Discussion Starter
·
#1
·
Thought you guys might like to see some holiday snaps I took at the Imperial War Museum a couple of weeks ago. I labeled as many as I could. Some of the descriptions were too blurry to read from my photos. Plus, it was hard to get good shots through glass in dark rooms.
I'm sure you guys can fill in the blanks.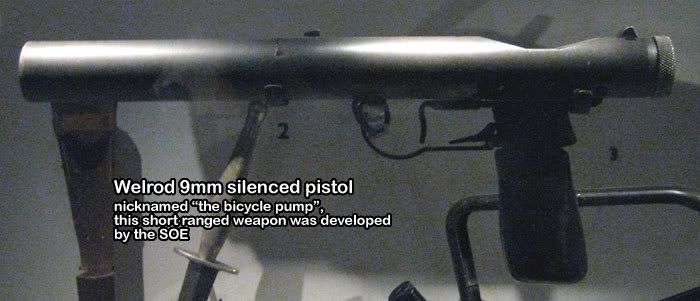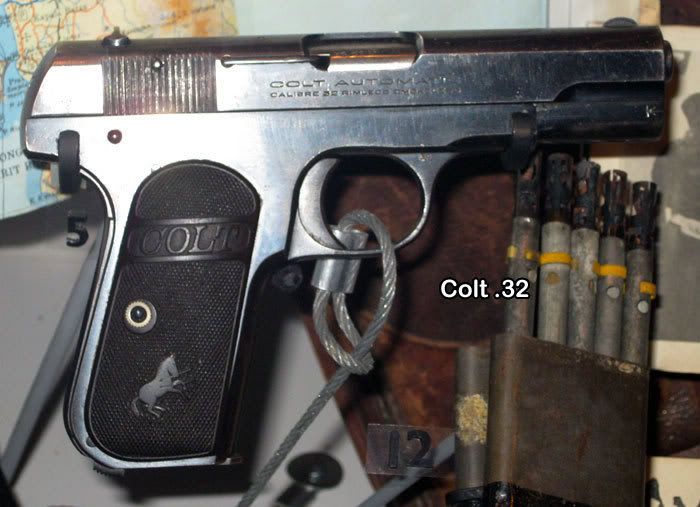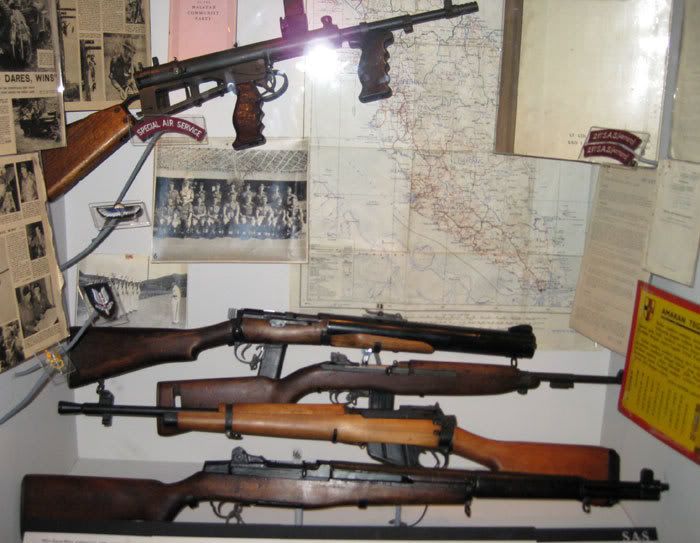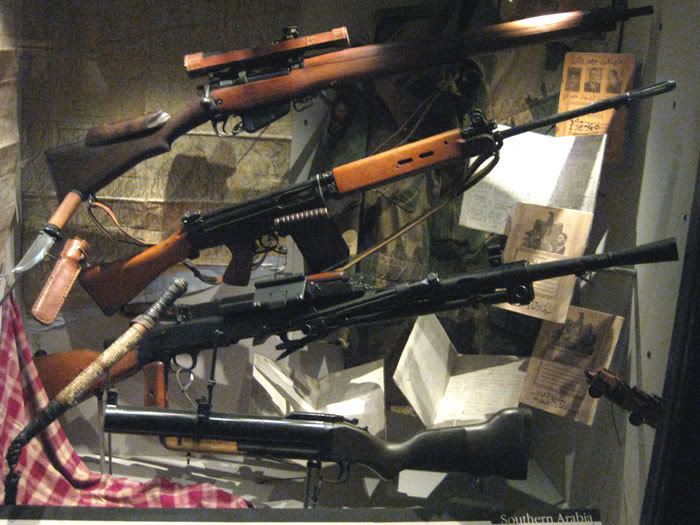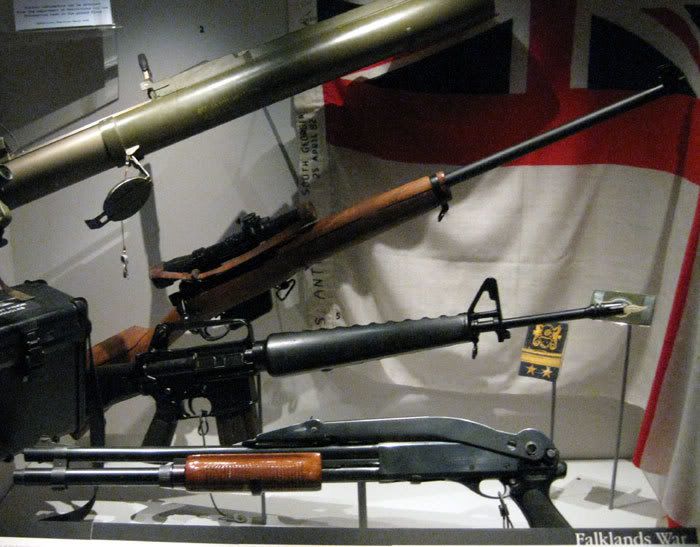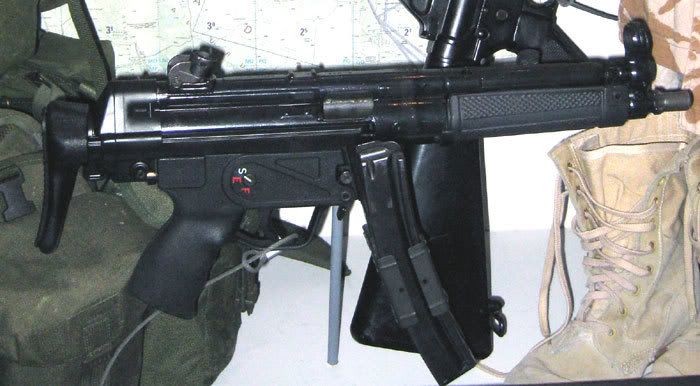 HK MP5, obviously.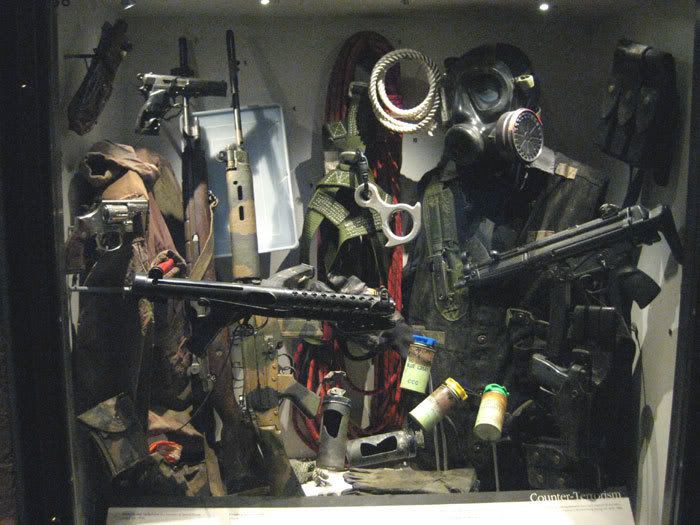 This seems to be the standard rifle for the British army. Every soldier I saw on around town, be they in camo guarding a government building or a Grenadier Guard at Buckingham or the Tower, had one.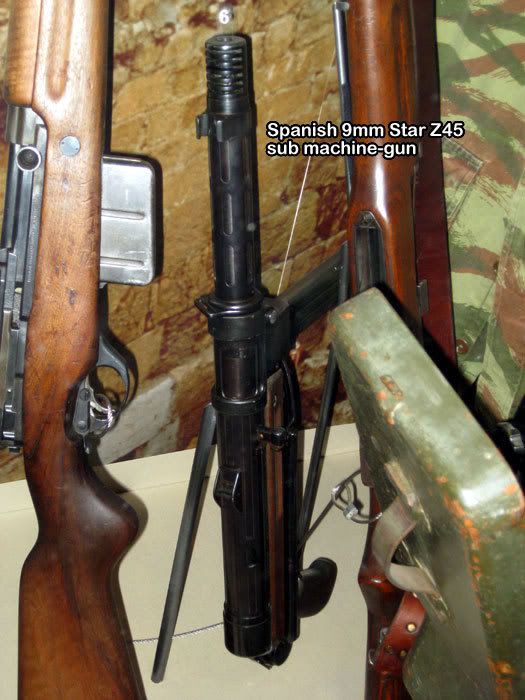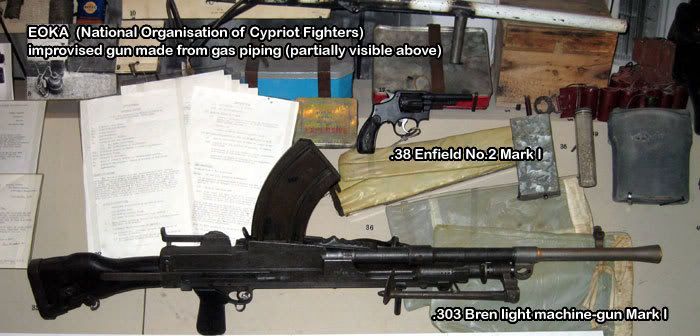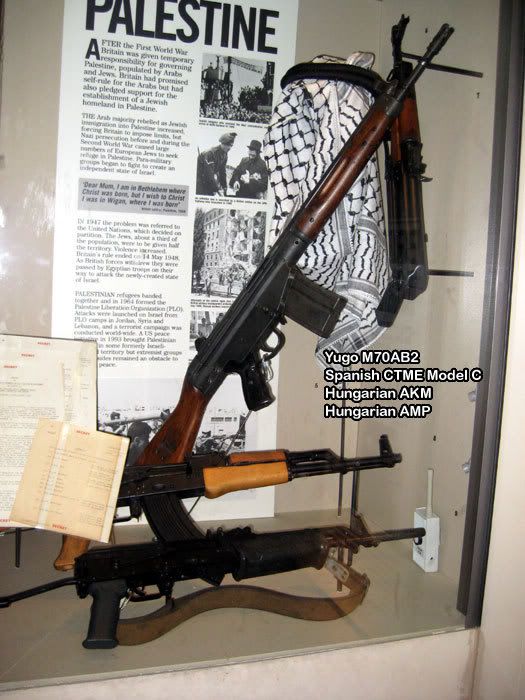 You didn't think I'd leave these out, did you?