Discussion Starter
·
#1
·
Bought a Mitchel High Standard 12 guage 9115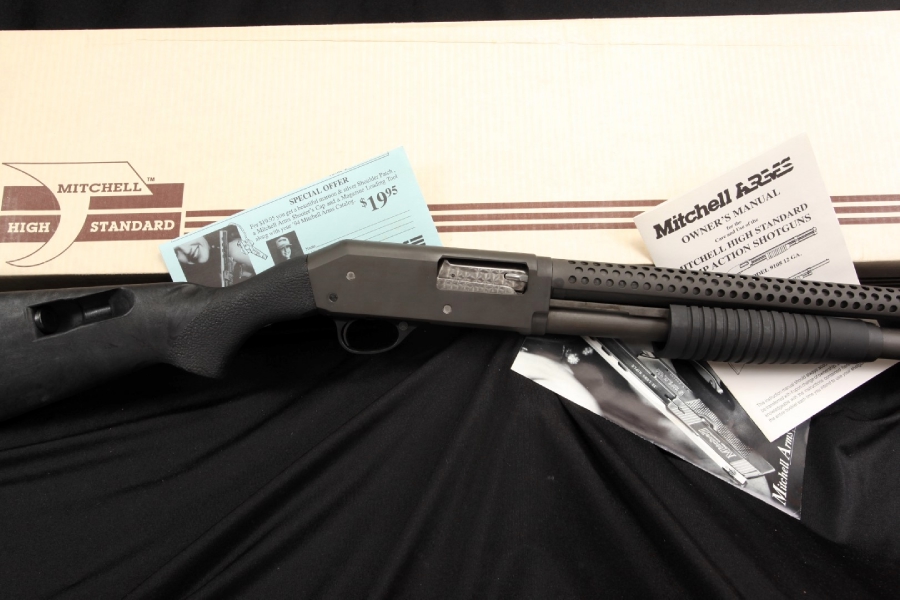 Went to go to the range, and no dice, wouldn't fire. Firing pin wouldn't even dent the primer. Tried to take it apart but there is no take down guides I can find, let alone anything else on the internet about this piece of garbage... apparently it was made in CA.
It was a FTF transfer so I'm pretty much out of luck unless I see this old man again at the gun show. He claimed it was never fired, yet upon further inspection it showed carbon in the barell, probably a sign that he broke it after the first couple rounds and sold it to some idiot..
Thoughts? IDK what to do with my paperweight, besides put it back together and maybe sell it for 50$...