I sold all my Toks and have some left over parts. First up are 2 barrels. You can use these barrels for shooting while keeping your original matching barrels in new condition. Price is with shipping.
1) looks good inside and out. No idea who country it came from. $100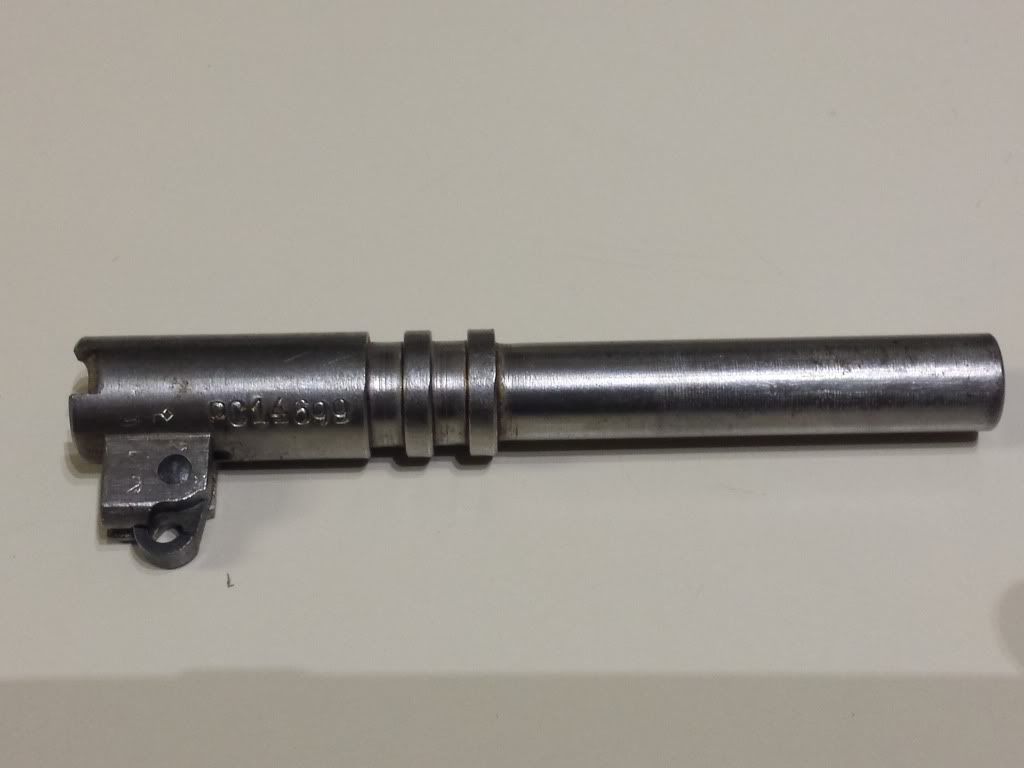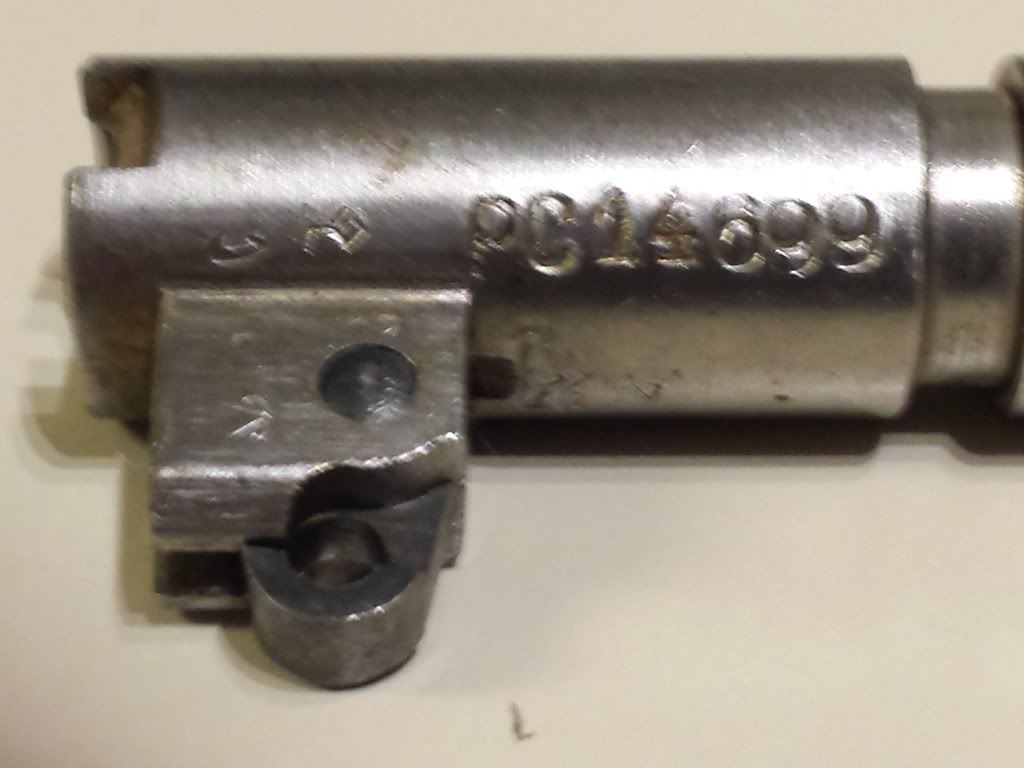 2) No idea why it's black or what country it came from. Inside is dirty but should clean up just fine. Comes with barrel link and pin separate from the barrel. I got this from SKSman years ago. $100 SPF
What you see is just old scotch tape.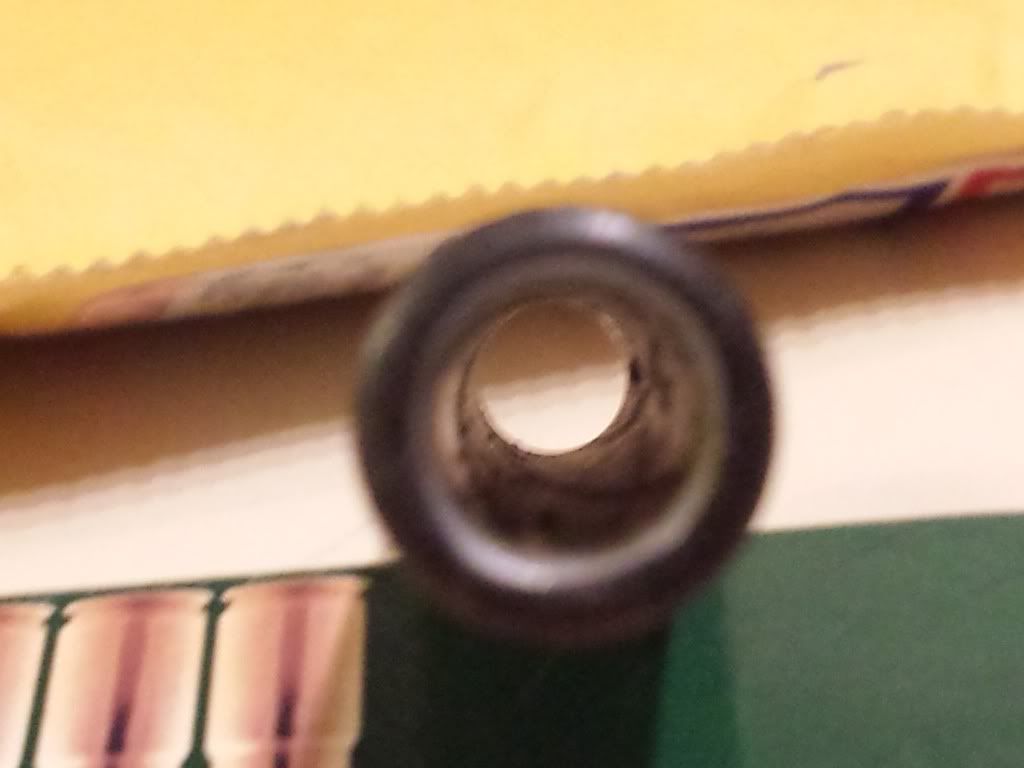 AMMO
(2) Chinese 7.62. Either 70 or 72 rounds, not sure. $15ea.
SPF

(3) S&B commercial. 50 rounds $20 each.
(5) Romanian surplus. One box has 52 rounds. $15ea $10 for the box with 52. They came from different lots
(8) Polish surplus. I believe they are from different lots. One has 25 rounds. $15 each and $10 for the half box
SPF
(2) CZ surplus on stripper clips. These do attract a magnet. 40 rounds each. $25 per box.
2 rounds do have some slight corrosion but ONLY on the bullet.
All ammo total is $325. If you want the whole lot I can do that with shipping included. If I counted right it comes out to be 1239 rounds
Ammo is + shipping from 18929. I will not ship to NY CT Cali or anywhere else prohibited. I can do FTF in the SE Pa area, Philadelphia and northern suburbs.