Discussion Starter
·
#1
·
All items are new with storage stains.
AKM (7.62)
Mag pouch/sling set. No visable dates, all are from 1963-1977..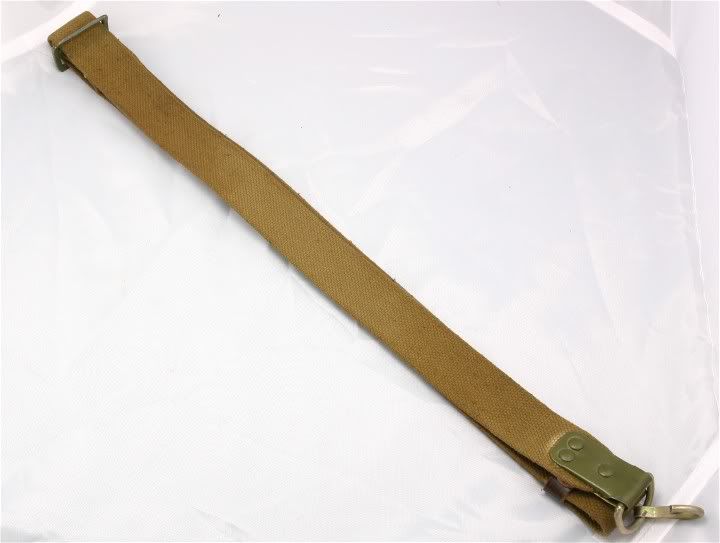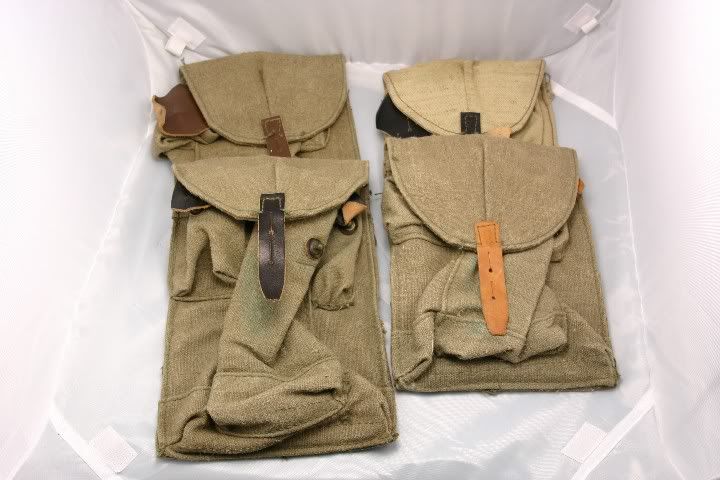 $10 each item plus shipping.
RPK74 drop case. Modern repro $20 each plus shipping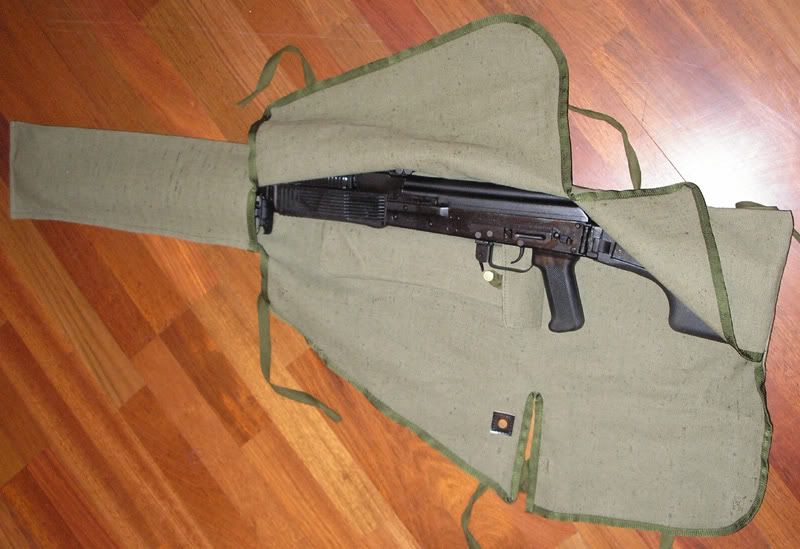 RPK74M not included.
Shipping is $5 for the first couple items, $8.50 for a flat rate box that can hold 4+ pouches/slings, or 4 drop cases, or a combo off.
I accept paypal or Money order.
If interested, please email direct.
Thanks.
Possible partial/full Trades- Russian metal AKM mags with Izhmash marking on the side. Original finish only.
N.Korean metal AKM mags (Have a circle in star marking on the spine)
Bulgarian orange Ak74 bayonet
Bayonets- Polish early AKM, Polish, Russian, Romanian AK-74, other uncommon ones.
Pouches- Hungarian 30rd, Romanian.
Take off Steyr MAADI stock set