Discussion Starter
·
#1
·
I finished a fun project tonight.
The Pelican 1600 that I got with my Uzi SMG had destroyed pluck n pick foam from an attempt by the previous owner to make cutouts. He sent me a nice letter with the gun to check out a thread on arf on custom foam cutouts.
http://www.ar15.com/forums/topic.html?b=3&f=4&t=292695
I made my own cutter, but didn't want to build a purpose built table, and I didn't like the idea of an arm possibly interfering with the direction I wanted to turn the foam while cutting out the plug.
My solution was simple, I screwed a 2x4 to the floor joist above my workbench and used a pre-existing hole for one of my reloading presses to run the cutting wire. I just used a spring hanging off of a hook to tension the wire, and voila, instant cutter. It's kind of ghetto looking, but I couldn't see doing an elaborate setup for something I'm going to use maybe once or twice in my life. My total cost including the wire was $45.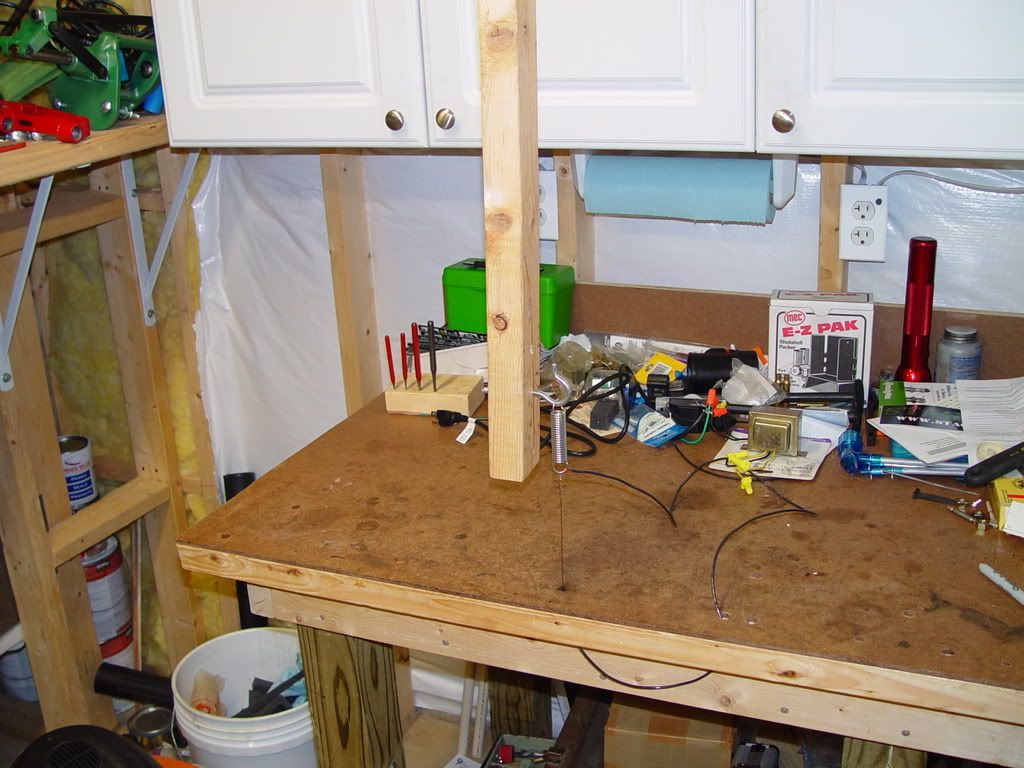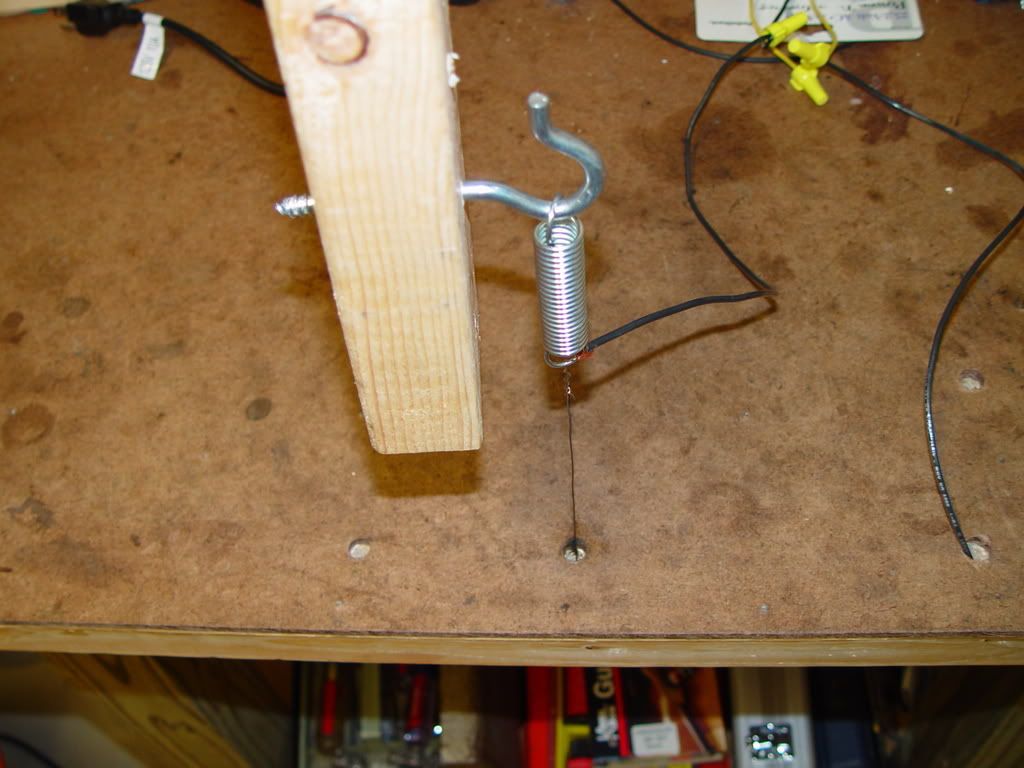 Here's the end result. The case has the gun, the .45 bolt, barrel and grip, 2 9mm mags and the suppressor. I'm pretty happy with it. I figured I should have it nice and protected when I travel with it. I still have some room to add some more stuff if I feel the need to do so.